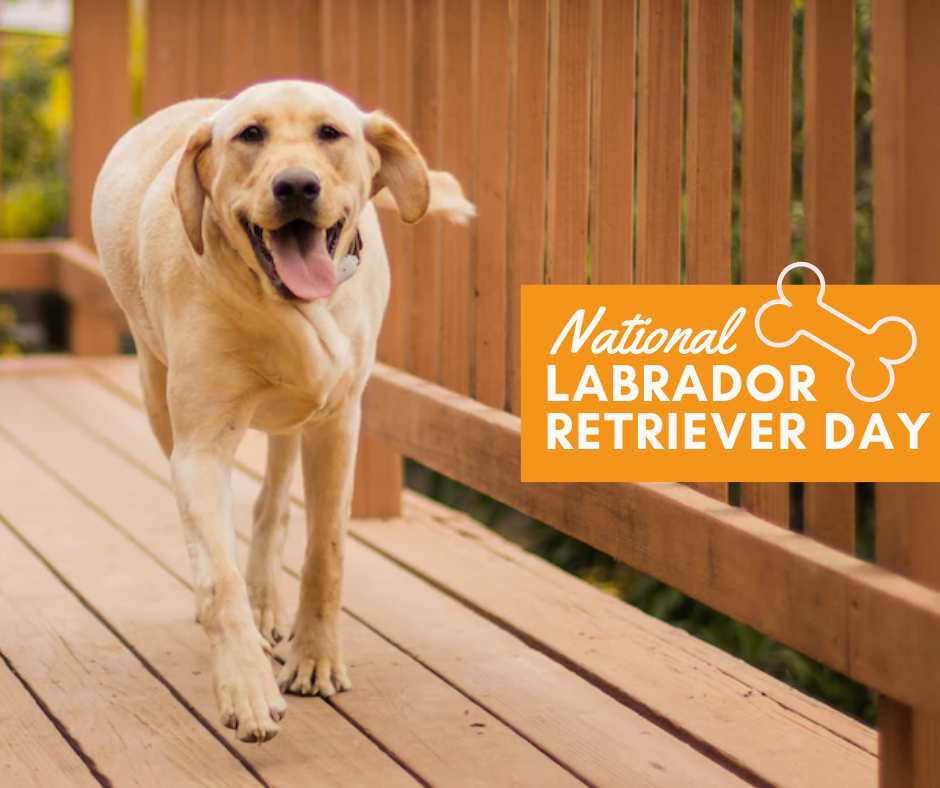 WHEN: January 8th
TAKE THIS TEXT:
Fun Fact: In 1981, a Lab named Bosco ran as a "re'pup'lican" for the mayor of Sunol, California. His slogan read, "A bone in every dish, a cat in every tree, and a fire hydrant on every corner." 😆

Bosco's term was pretty successful, and he did remain in the position until he crossed the rainbow 🌈🌉 bridge over a decade later, in 1994.

Do you have an inspirational story about your Lab? Share it with the hashtag #NationalLabradorRetrieverDay today!
TAKE THESE HASHTAGS:
#NationalLabradorRetrieverDay #NationalLabDay #nationallabradorday #labrador #blacklab #yellowlab #chocolatelab #labsofinstagram #lablife #labmom #ilovemylab
CHOOSE YOUR IMAGE:
Right click (PC) or Command Click (Mac) each image to save to your computer or use the buttons below to edit on Canva.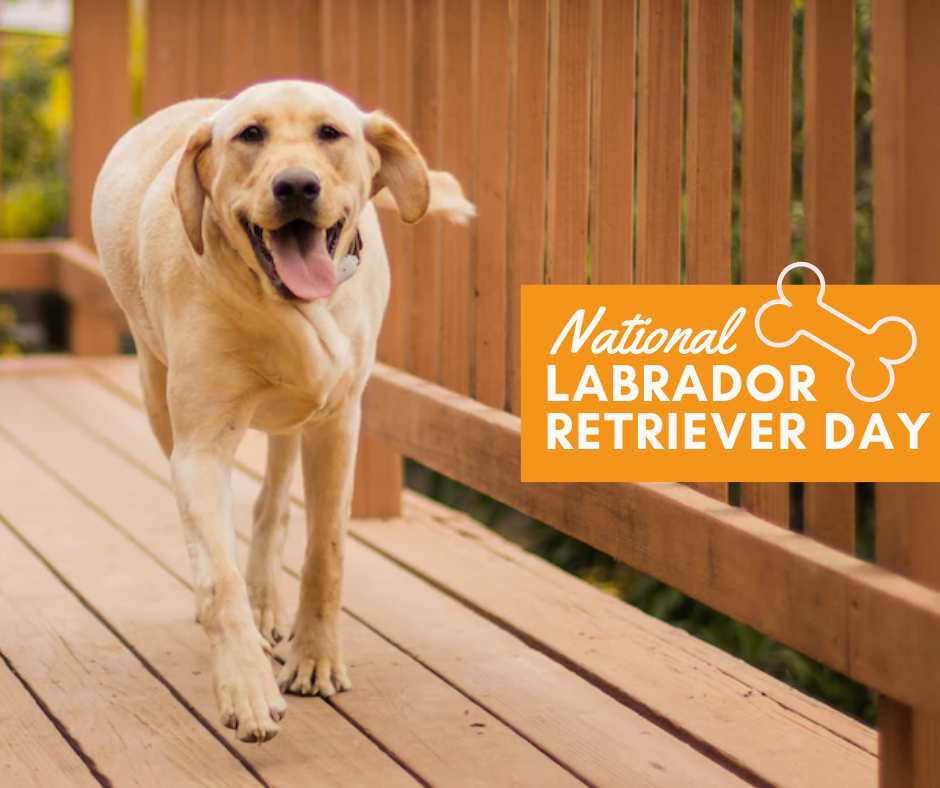 01. Sunshine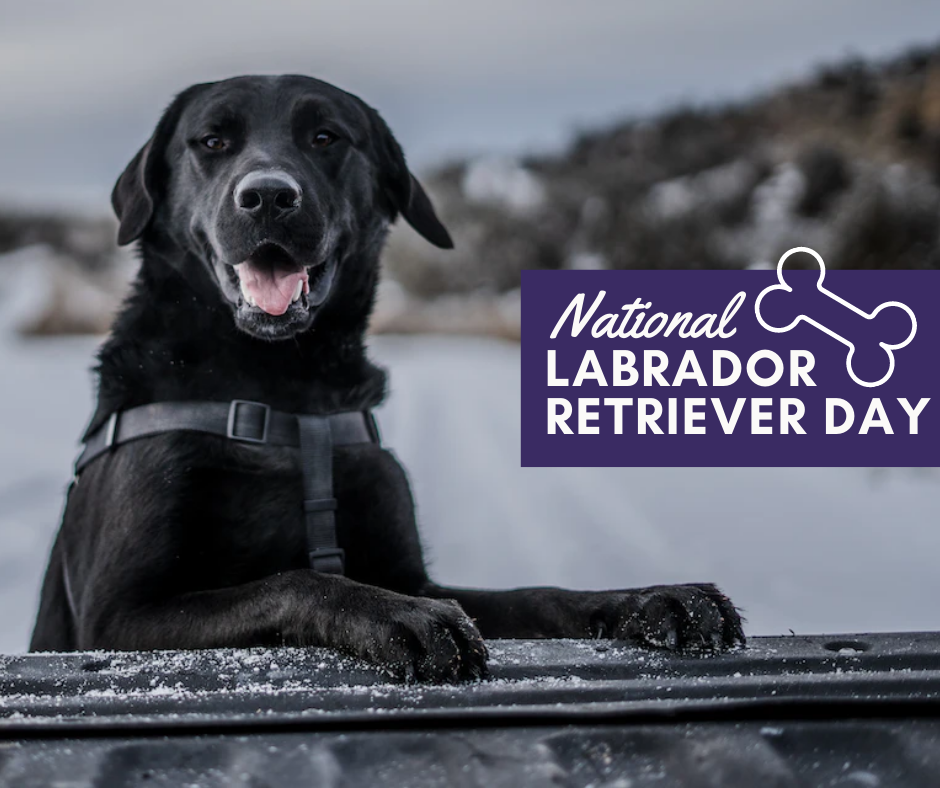 02. Seaside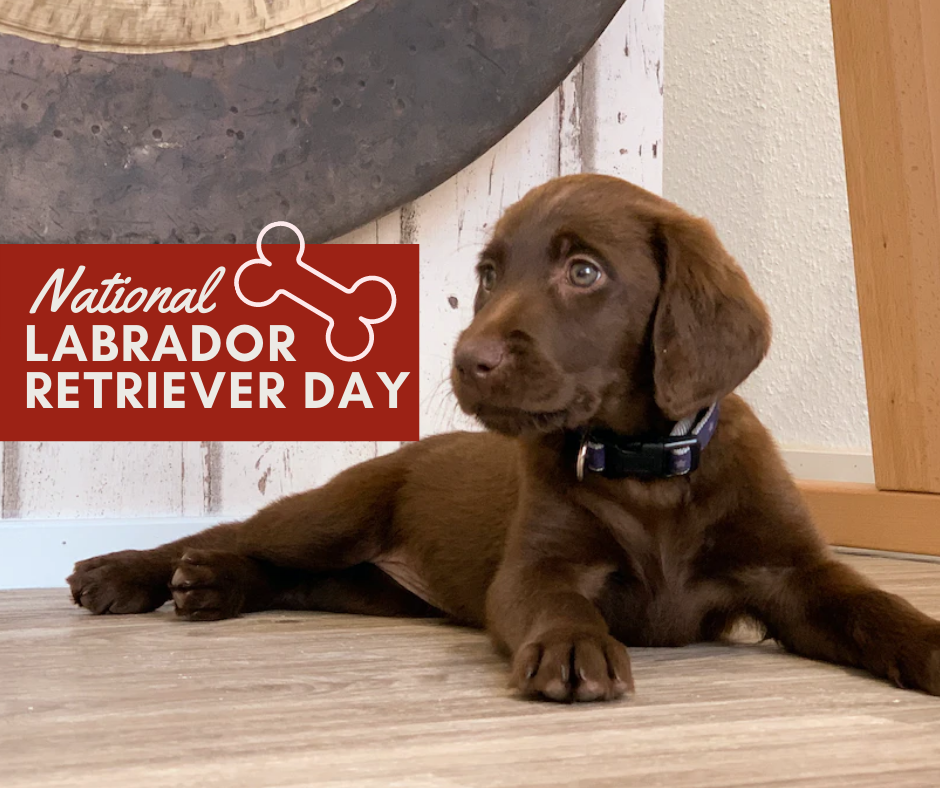 03. Fireside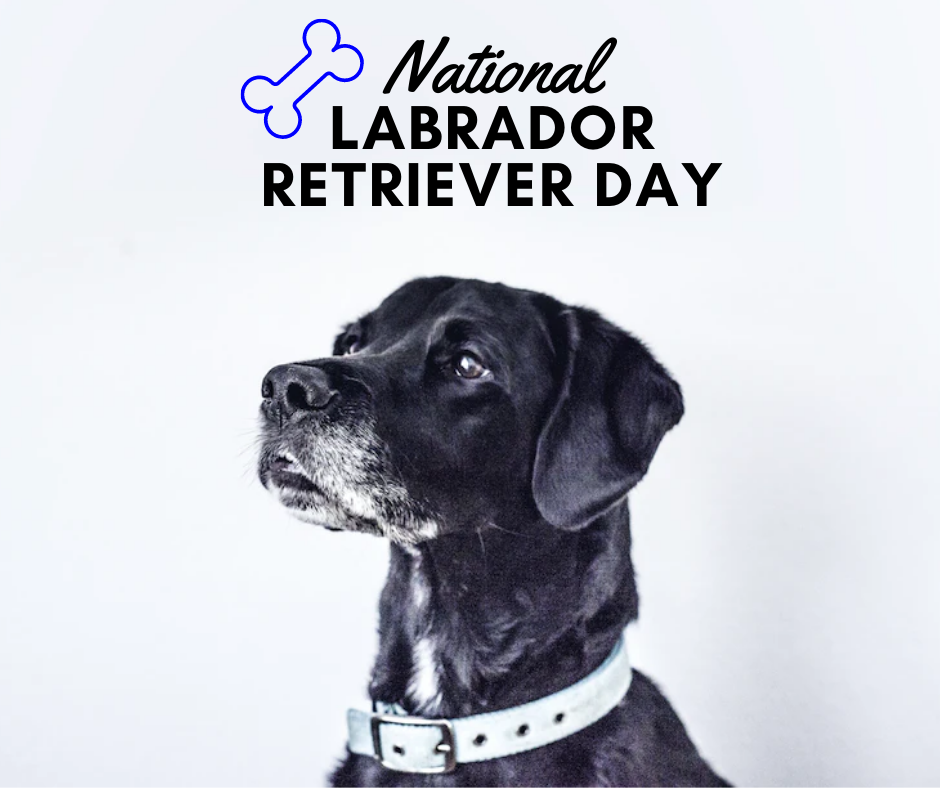 04. Starshine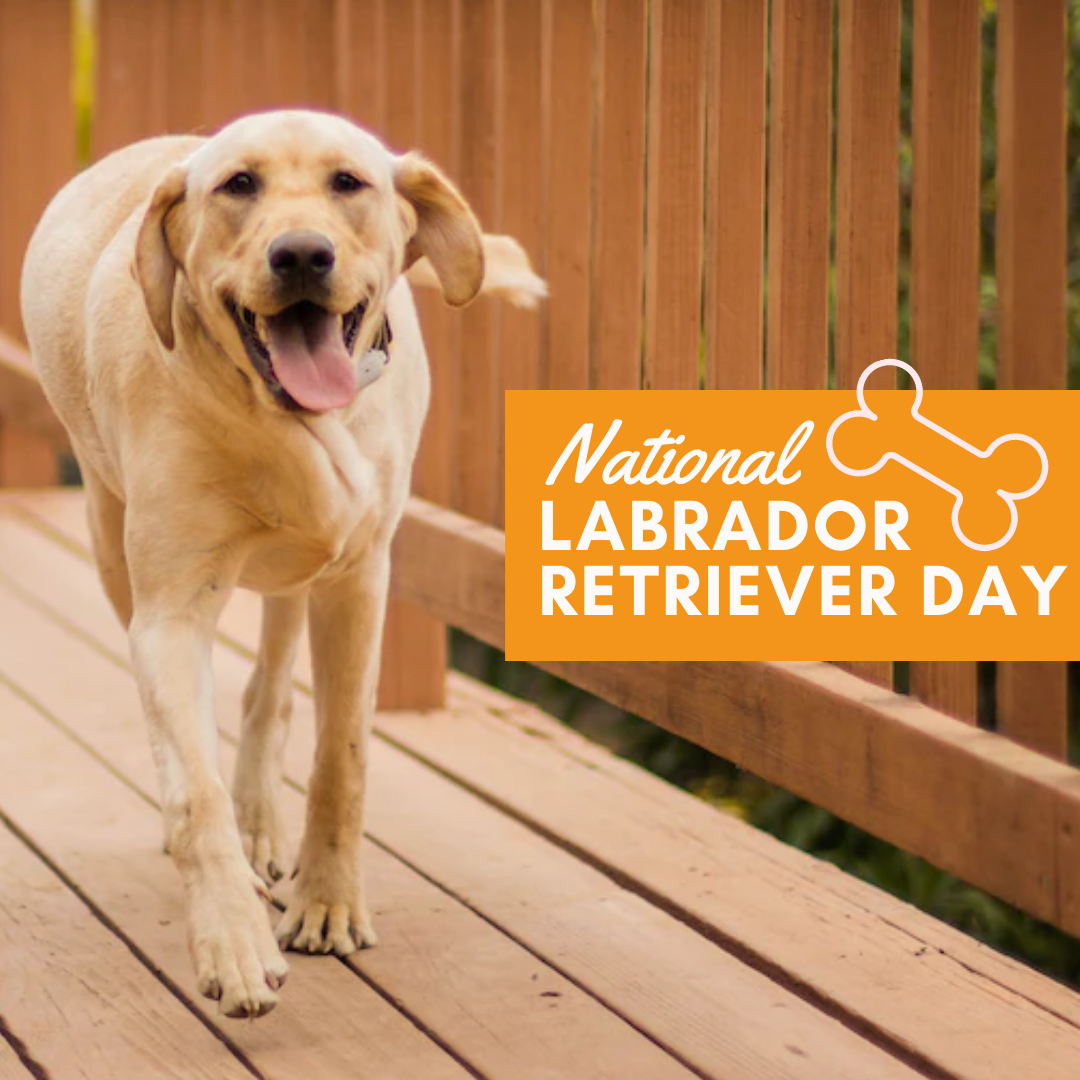 01. Sunshine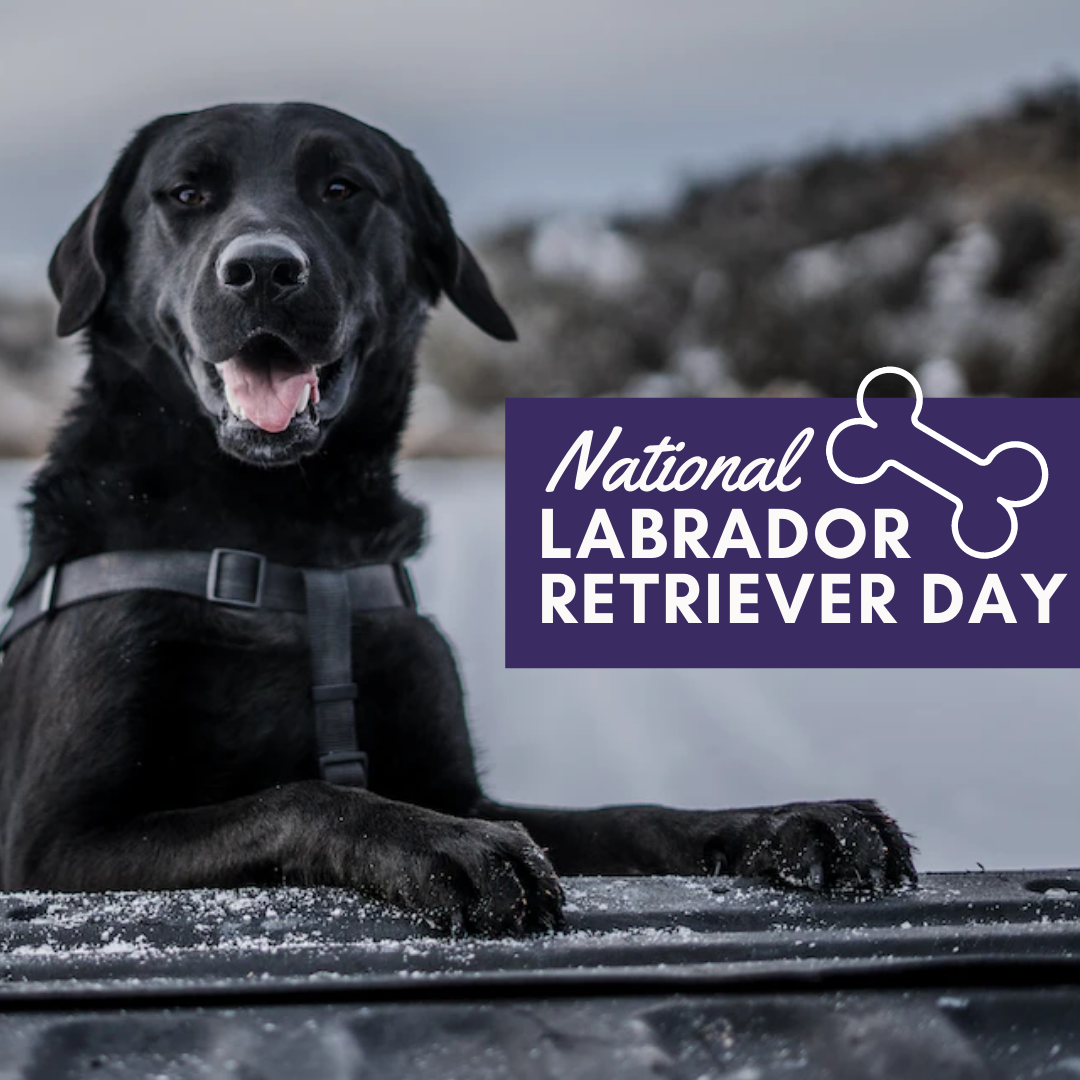 02. Seaside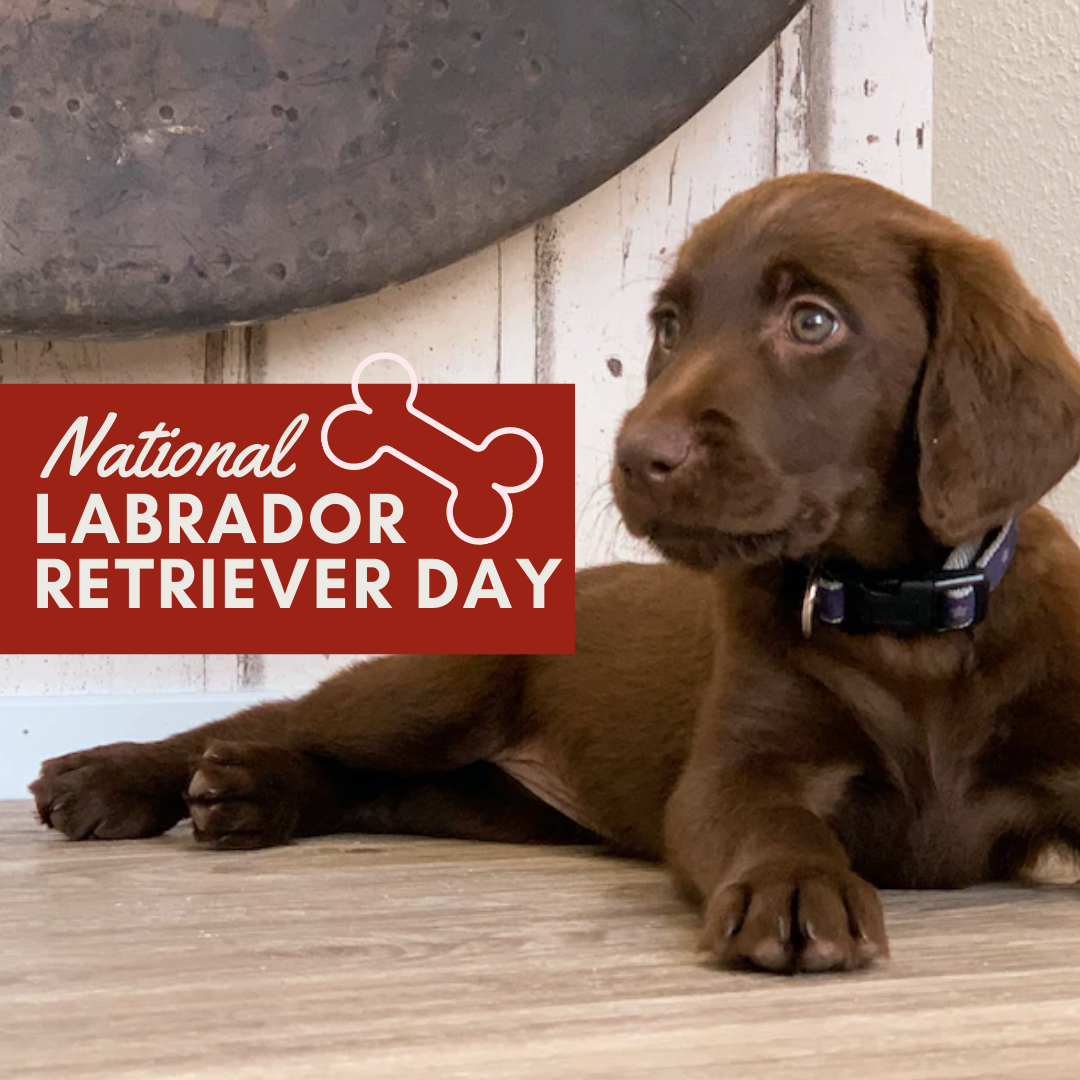 03. Fireside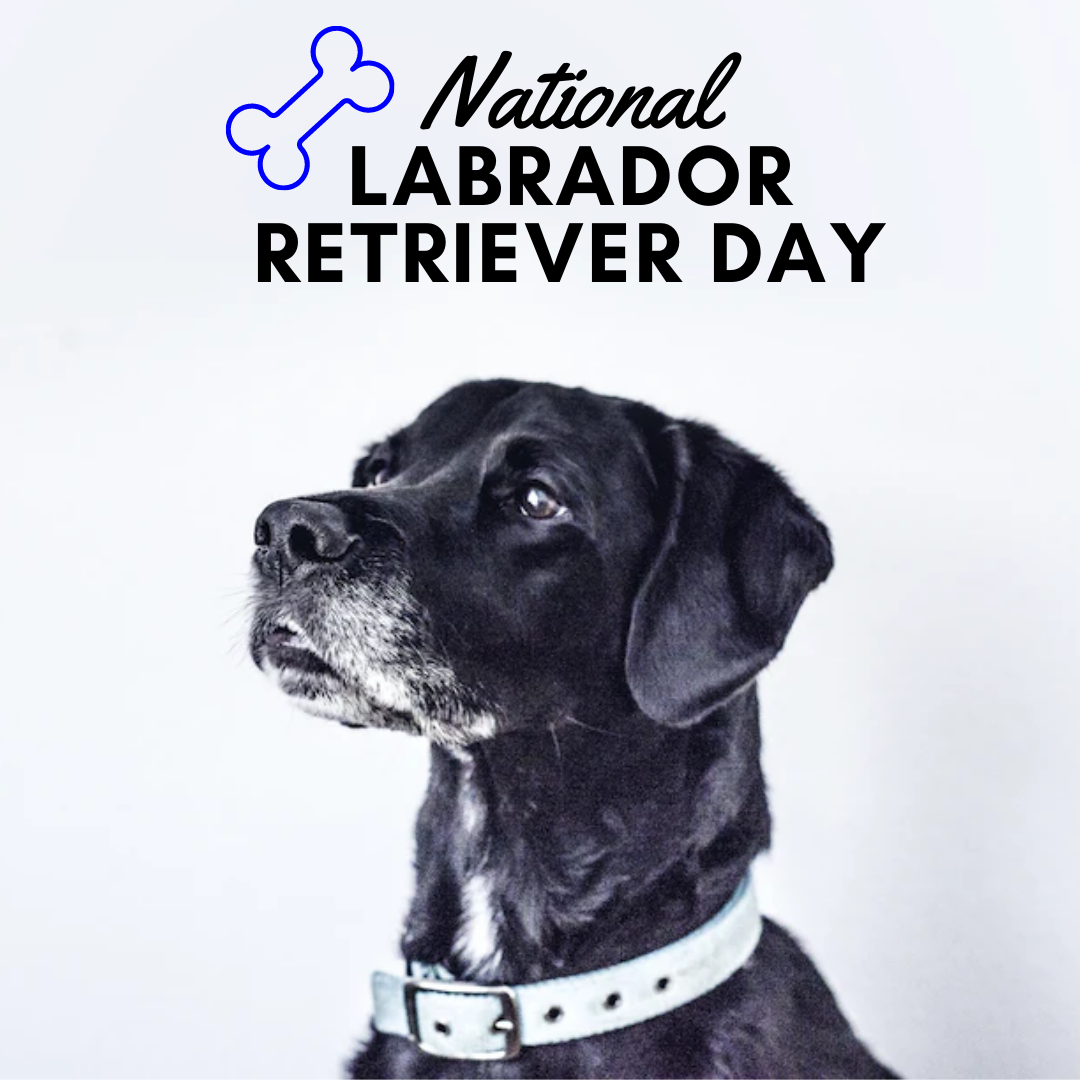 04. Starshine
EDIT THE TEMPLATE:

These done for you Social Media posts are available to members prior to December 2022 only.