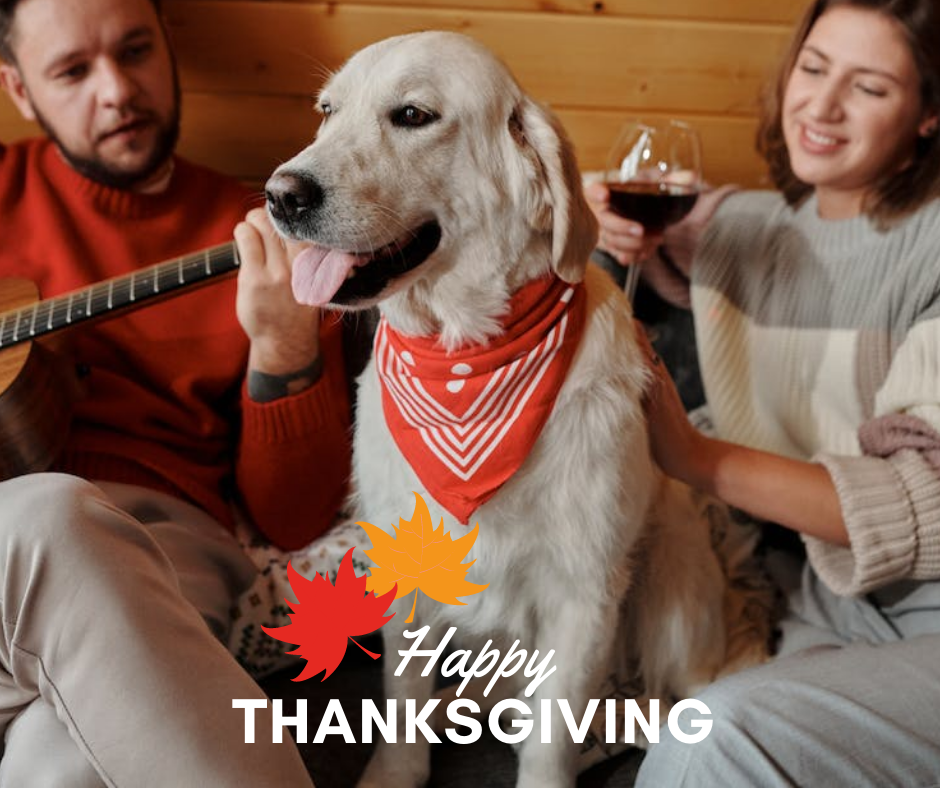 TAKE THIS TEXT:
Our news feed is mostly pictures of turkey and pumpkins and families in khakis, and the dogs haven't stopped barking around here, so it seems we've made it to Thanksgiving Day. 🦃🎃

While today is a day to celebrate family and those closest to us, we'd like to extend the warmest Thanksgiving wishes to you for being a follower, customer, client, or anyone who has ever shared our post or referred our services - you are the reason we're so thankful this season!❤️

TAKE THESE HASHTAGS:
#Thanksgiving #thanksgivingday #thanksgivingfeast #happythanksgiving #thanksgivingdinner #turkey #thankful #grateful #givethanks #familytime #thanksgivingpets #thankfulforpets #thankfulforyou #pumpkinpie #homemade #turkeyday
CHOOSE YOUR IMAGE:
Right click (PC) or Command Click (Mac) each image to save to your computer or use the buttons below to edit on Canva.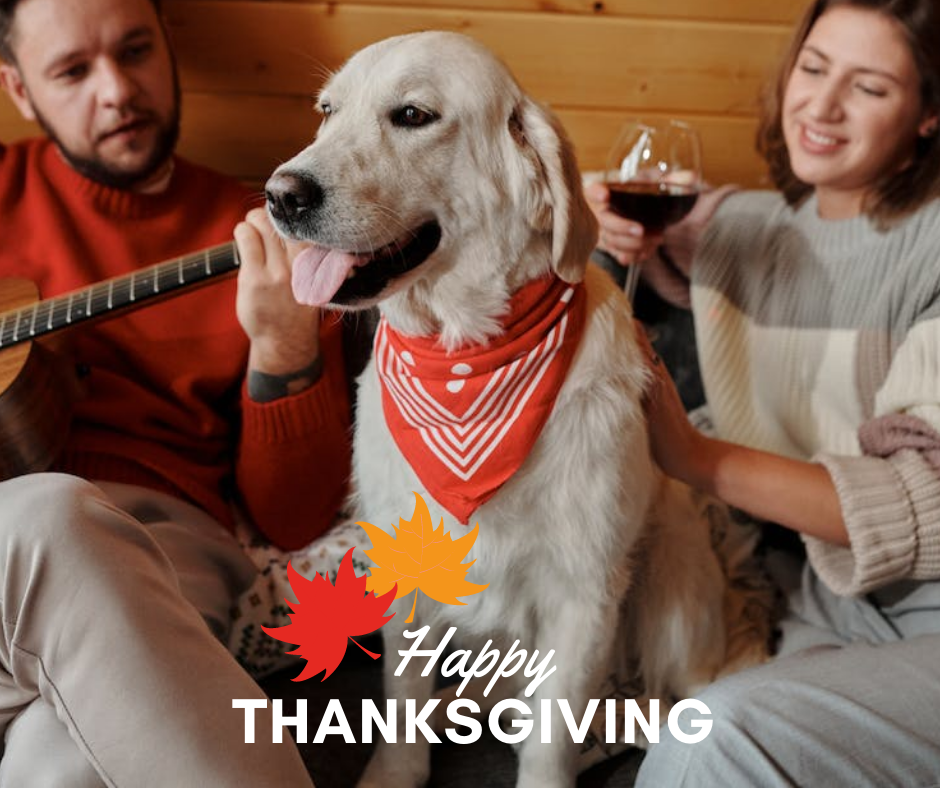 01. Sunshine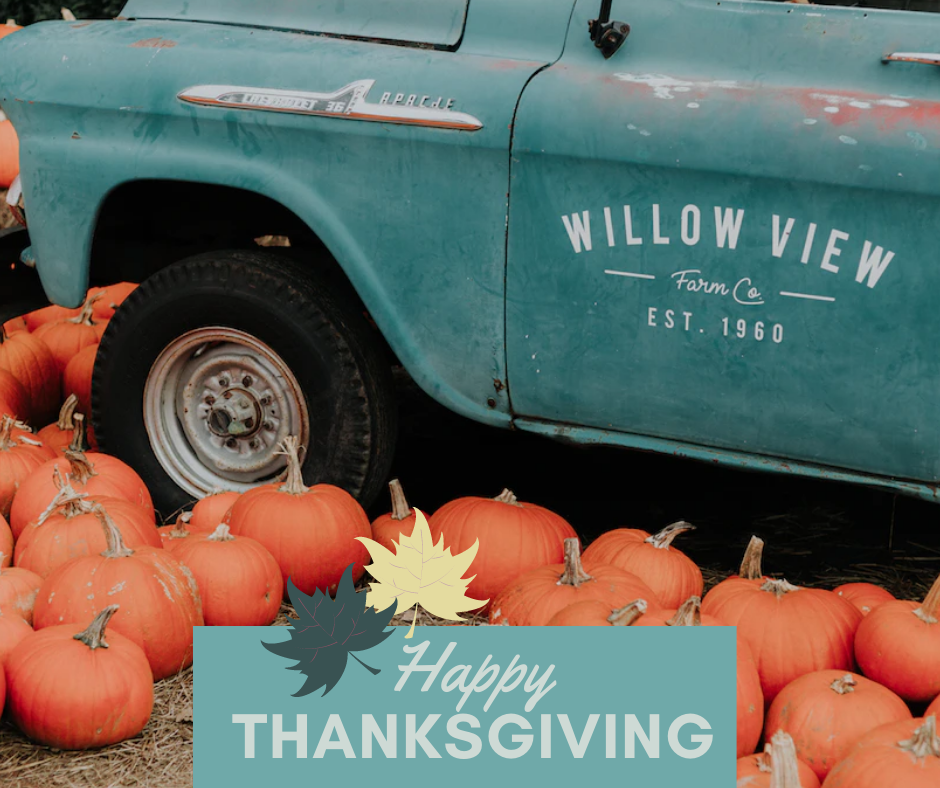 02. Seaside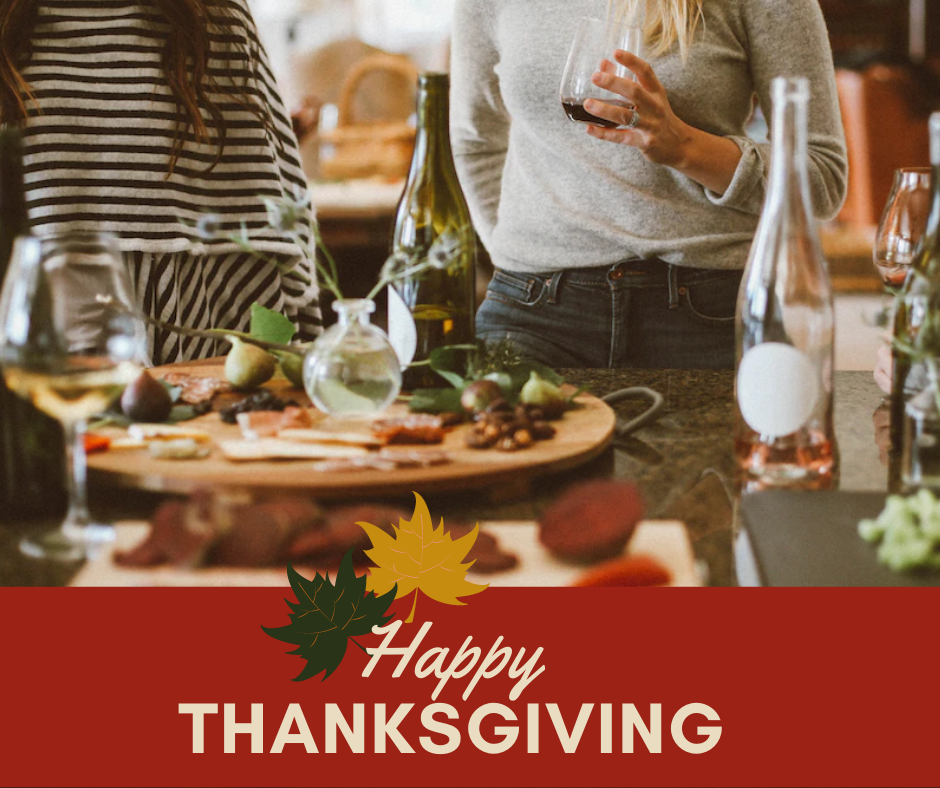 03. Fireside
04. Starshine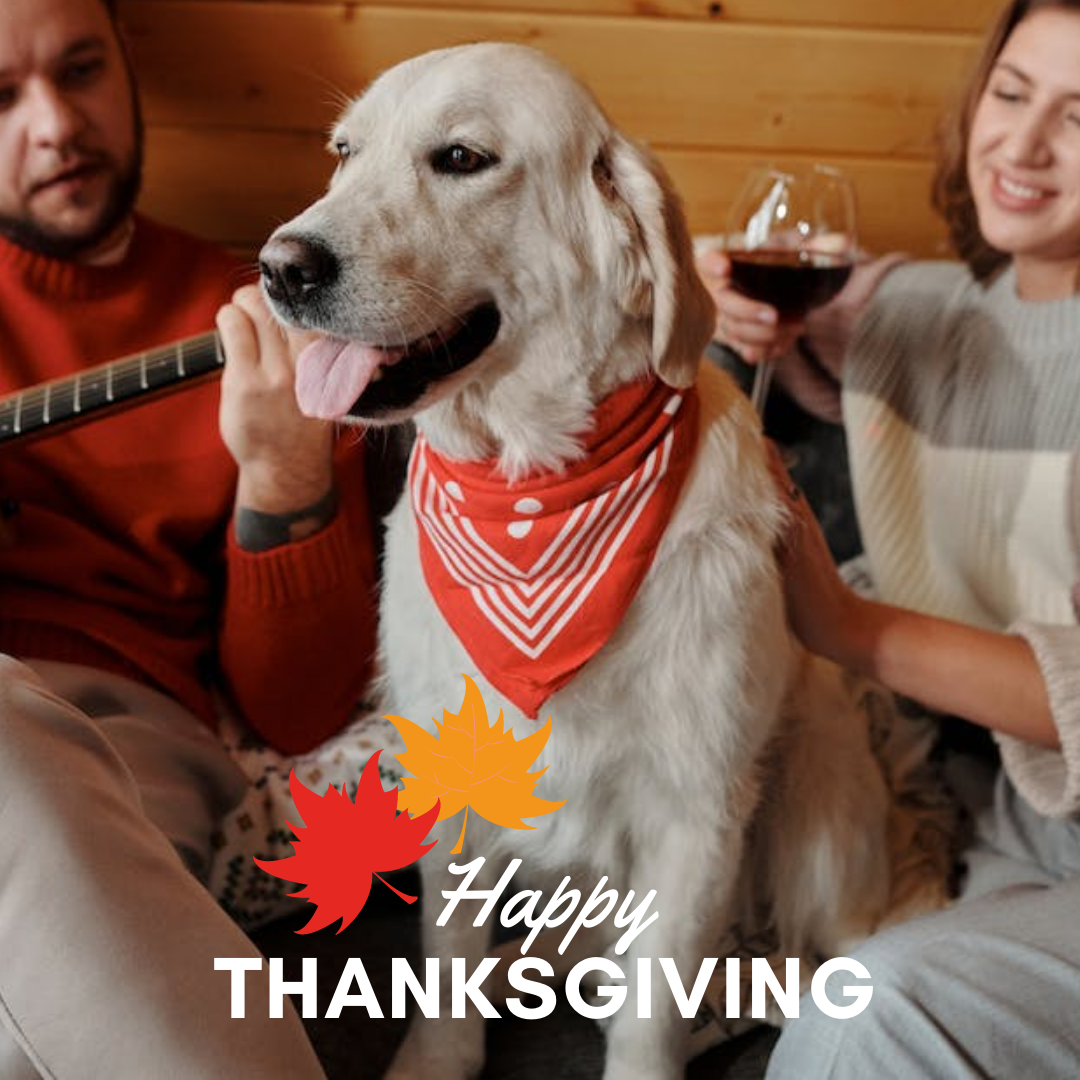 01. Sunshine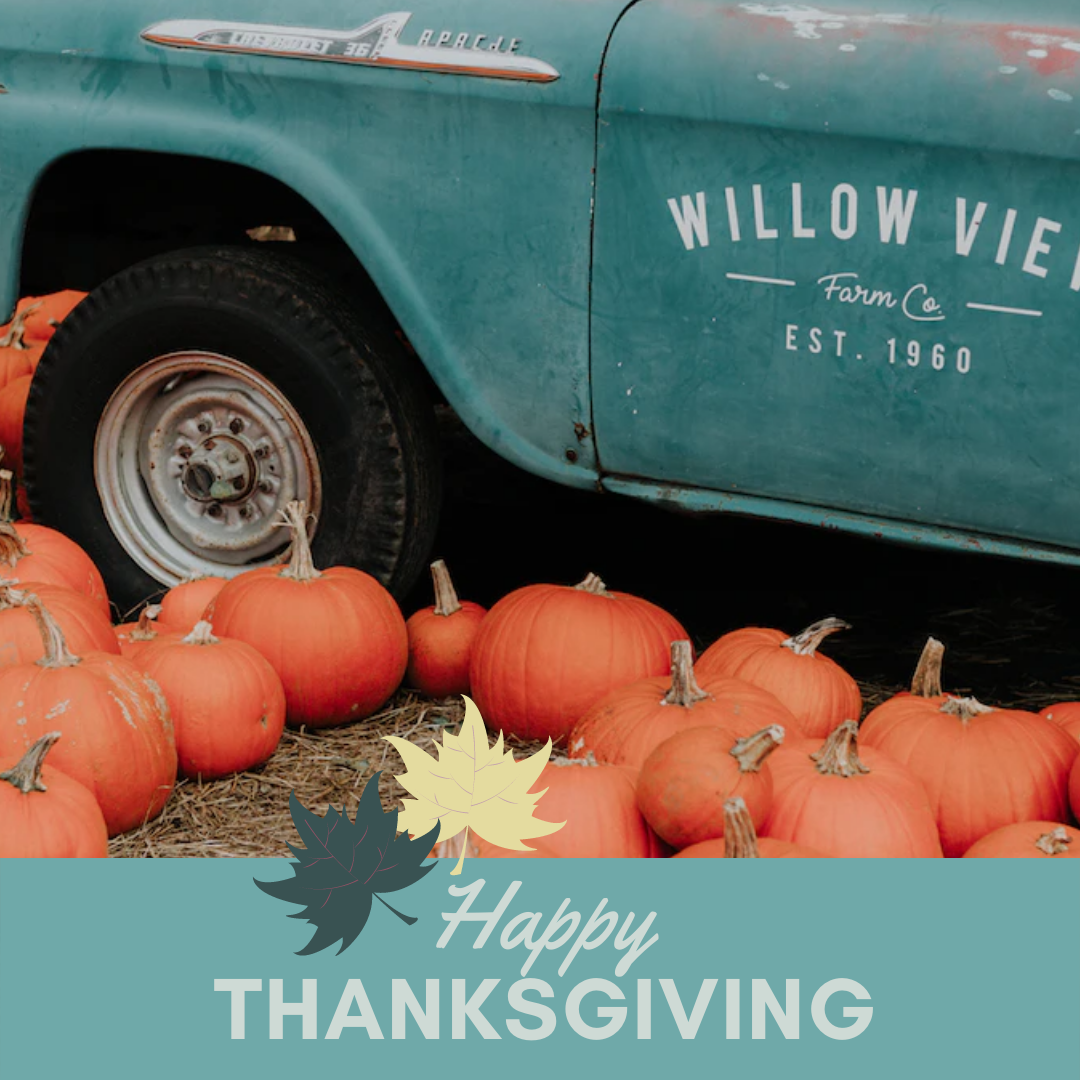 02. Seaside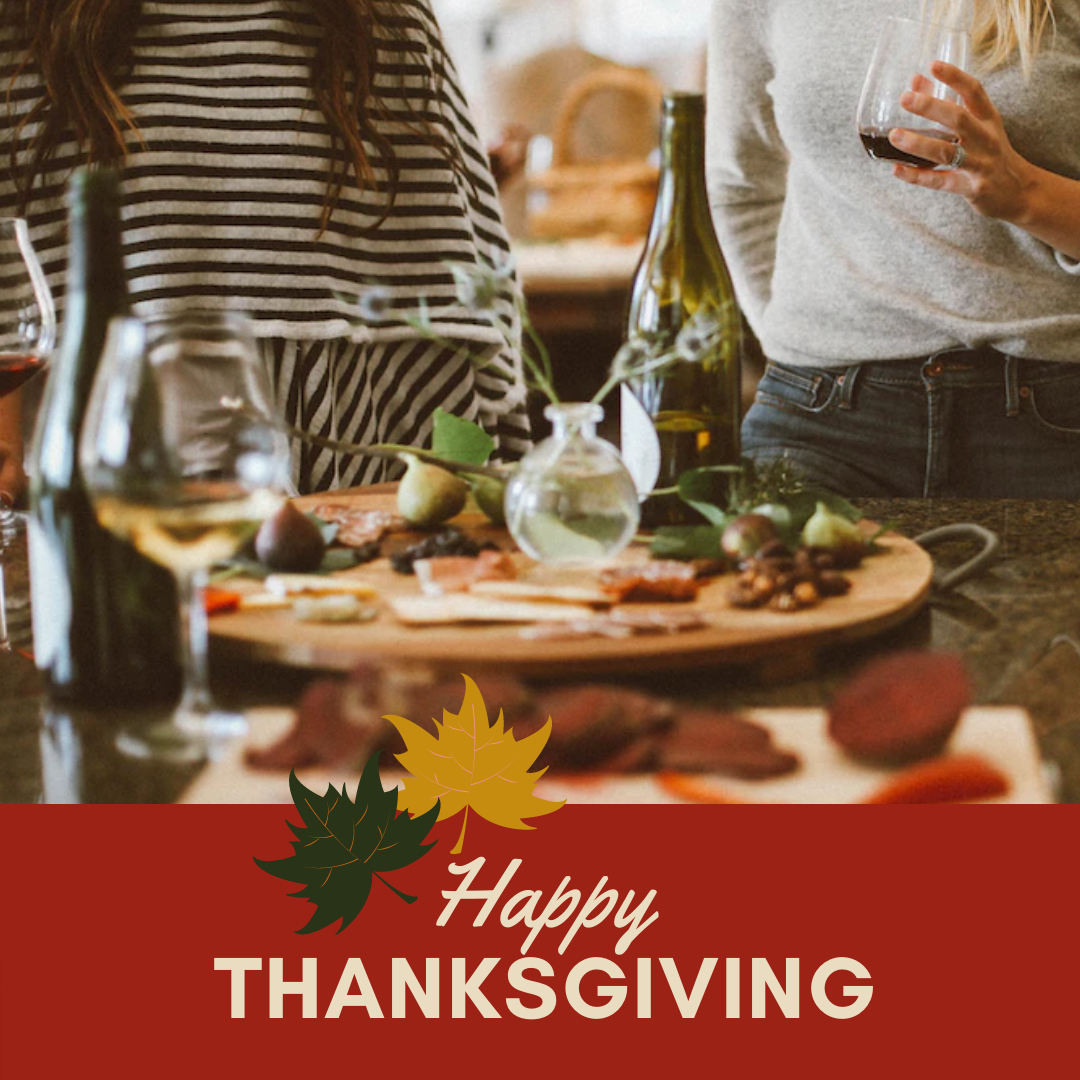 03. Fireside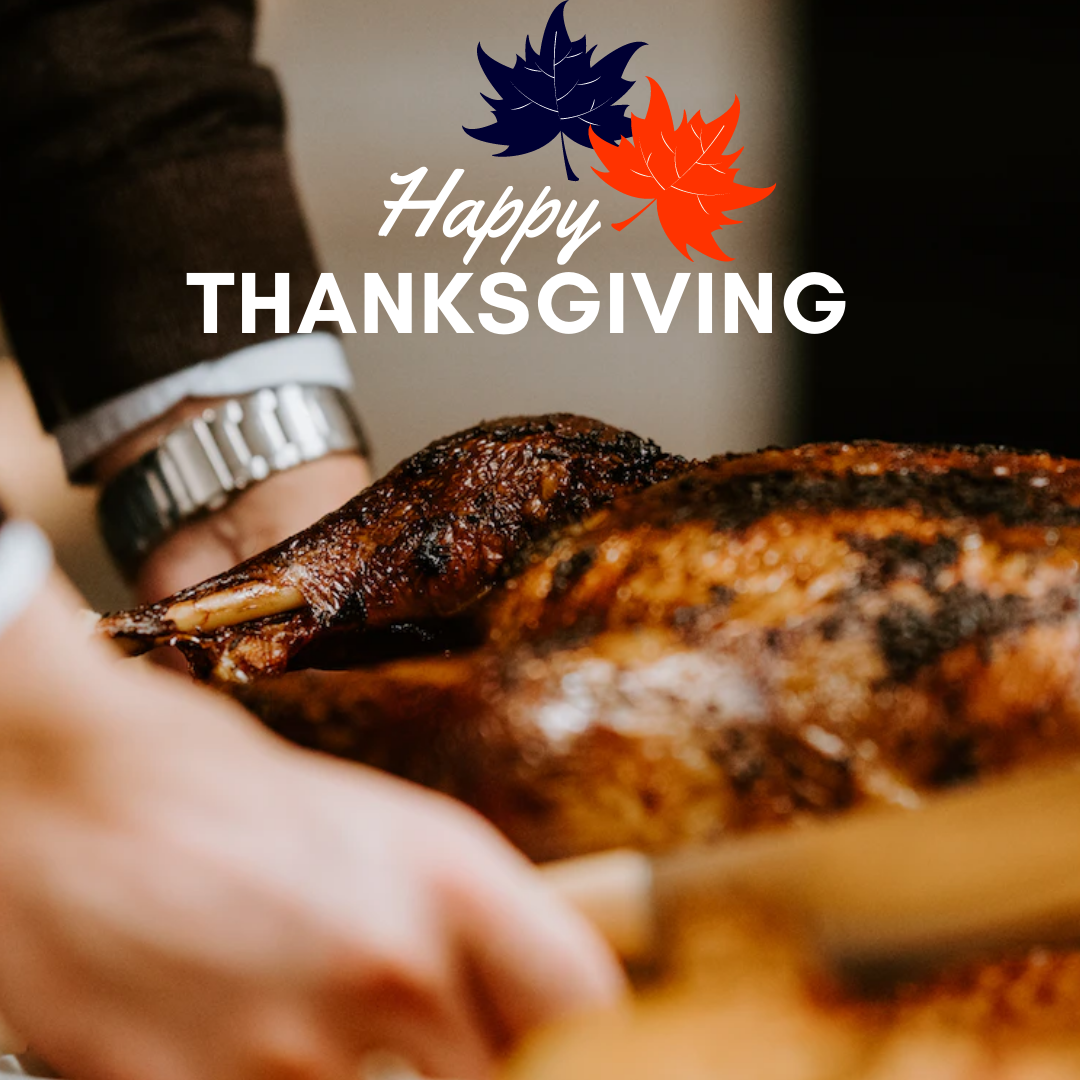 04. Starshine
EDIT THE TEMPLATE:

These done for you Social Media posts are available to members only.