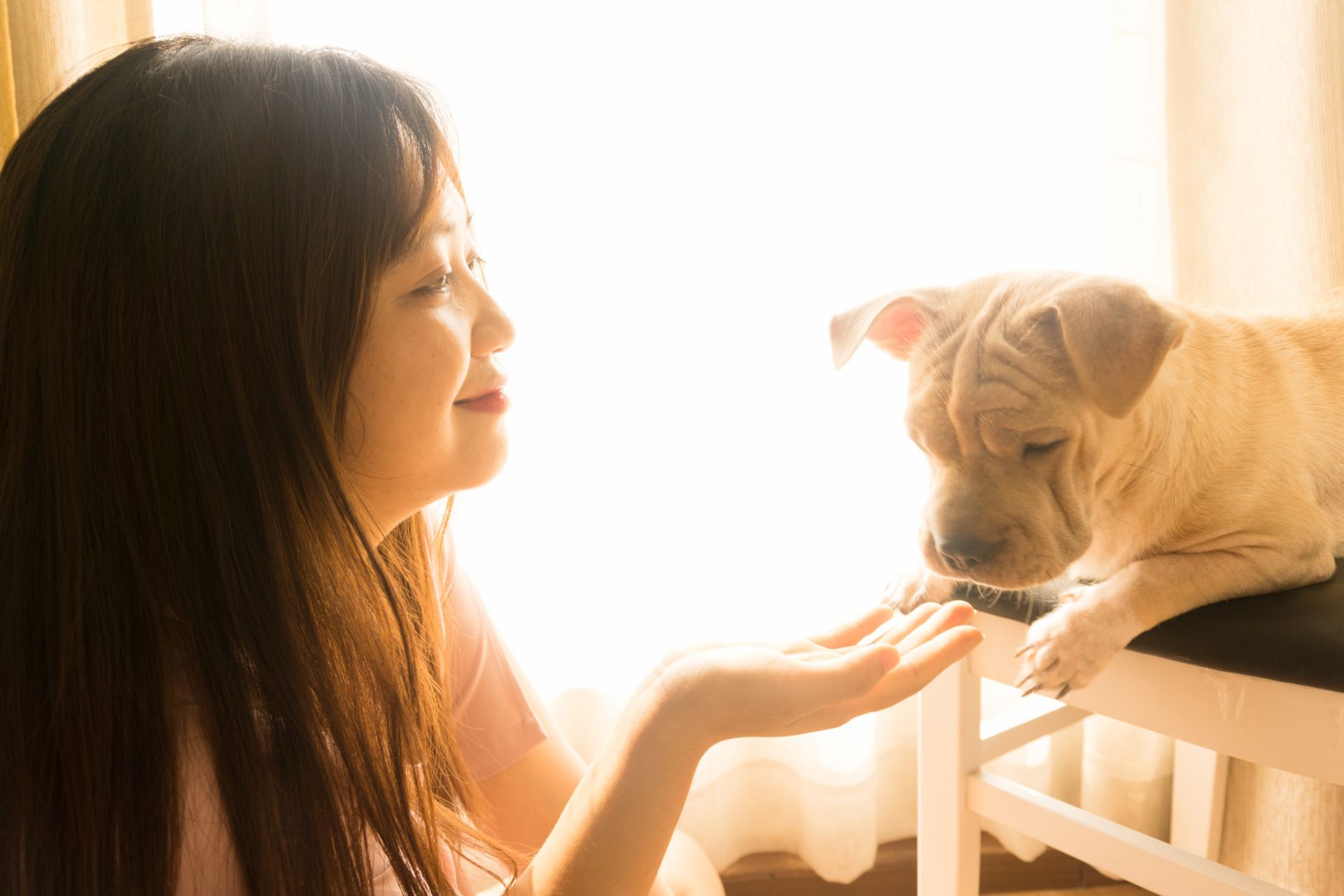 TAKE THIS TEXT:
Hey friend, let me ask you something...

Have you ever lived through that moment of utter release and relaxation a shelter pet has when they finally realize they're home and they are safe?

You know, when you bring 'em home from the shelter (#finallyadopted) and they've scarfed down their dinner, found the comfiest spot in the living room, and... 'cue that nostril flare with B-I-G stretchies!

That is the kind of moment that reminds me #whyrescuematters. What's yours?

TAKE THESE HASHTAGS:
#rescue #animalrescue #dogrescue #catrescue #petrescue #animaladvocate #rescuedog #rescuepets #adopt #opttoadopt #animalrights #animallovers #adoptashelterpet

PRO TIP: We've included some popular national and international hashtags, but add your own local ones to the mix to see even more engagement!
GRAB YOUR BLOG IMAGES HERE


These done for you Social Media posts are available to members prior to September 2022 only.