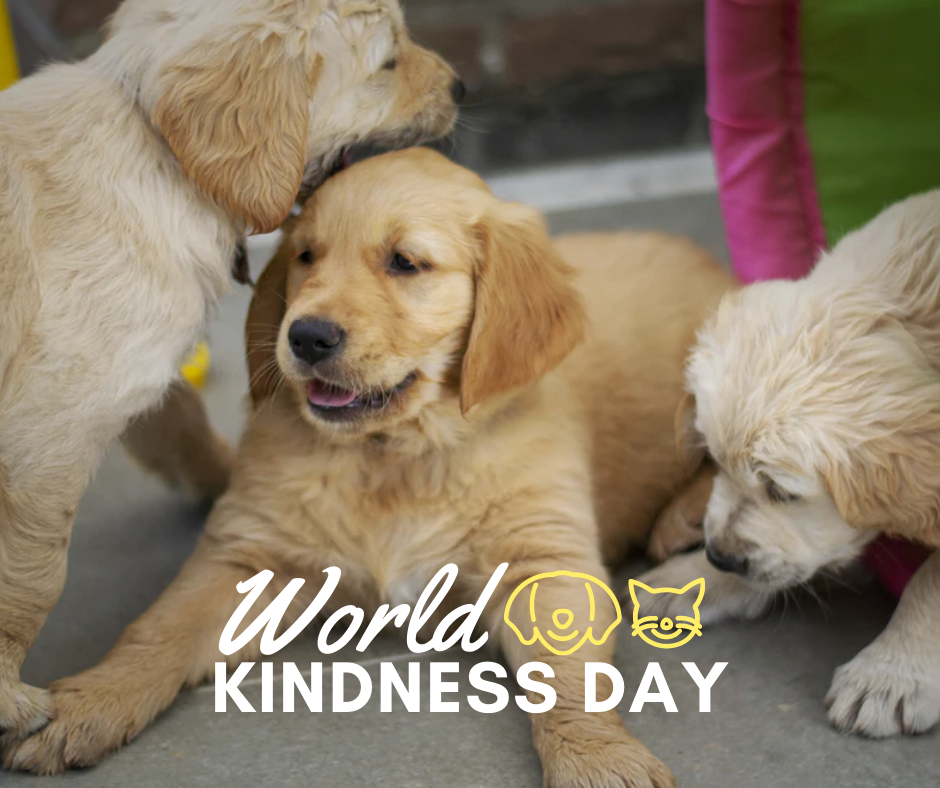 WHEN: November 13th
TAKE THIS TEXT:
Promoting kindness is the cool thing to do, and lucky for you, we have a few ways your pet can join the #WorldKindnessDay festivities!

1. Send homemade pup treats to your dog's BFF.
2. Refill the poop bags at the pet waste station.
3. Write thank-you notes from your pet to all his or her caretakers.

There are endless ways to celebrate World Kindness Day, so whatever you and your pet do, share your results with us!
TAKE THESE HASHTAGS:
#WorldKindnessDay #worldkindnessday #kindnessday #spreadkindness #spreadjoy #bekind #kindnessiseverything #spreadlove #kindnessiscontagious #randomactsofkindness #kindnessiscool #kindnessiscontagious
CHOOSE YOUR IMAGE:
Right click (PC) or Command Click (Mac) each image to save to your computer or use the buttons below to edit on Canva.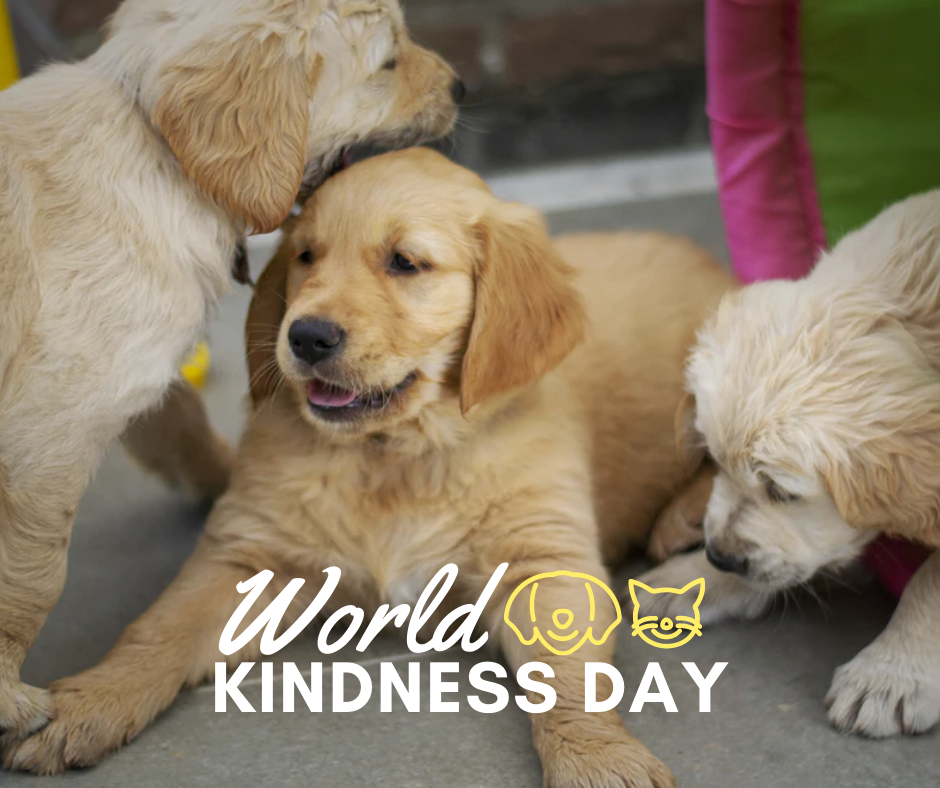 01. Sunshine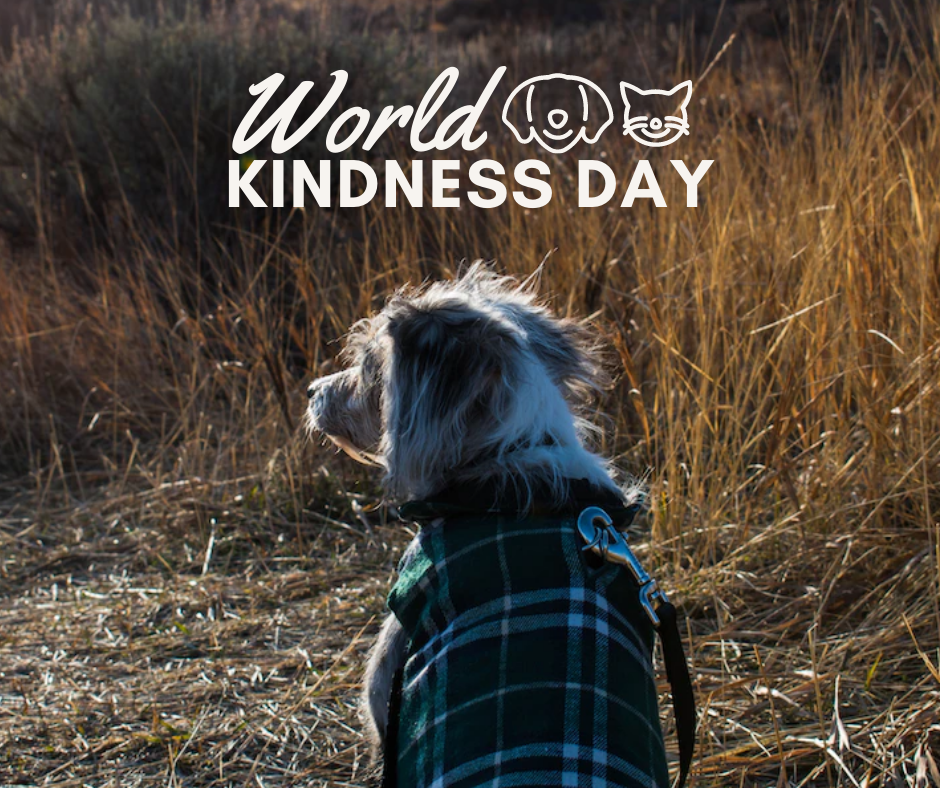 02. Seaside
03. Fireside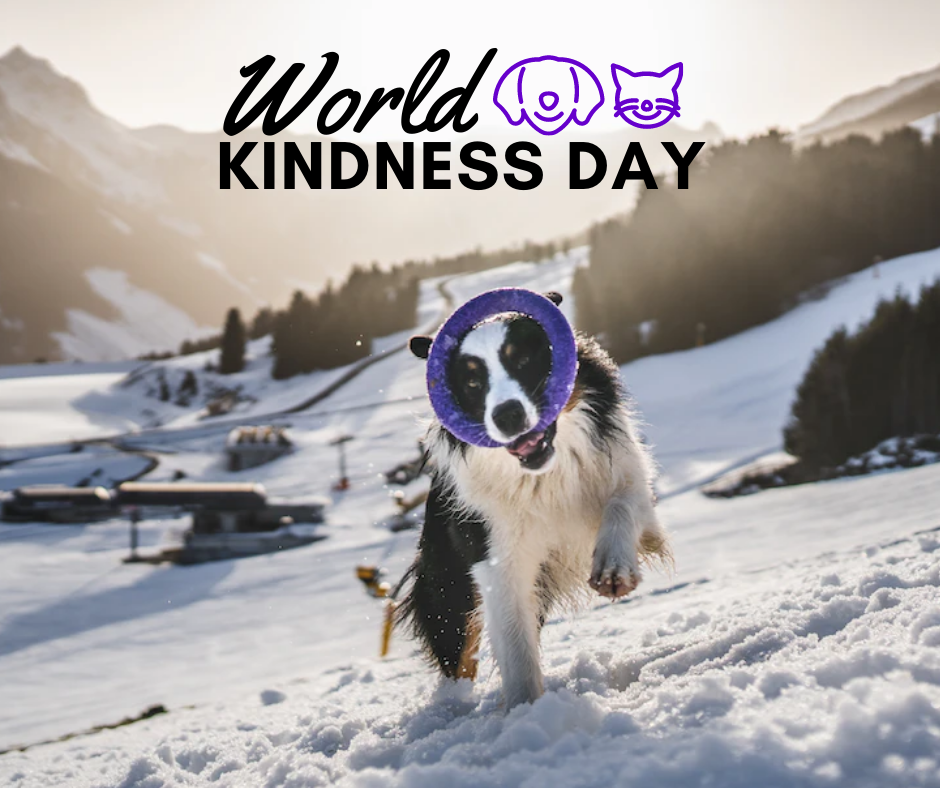 04. Starshine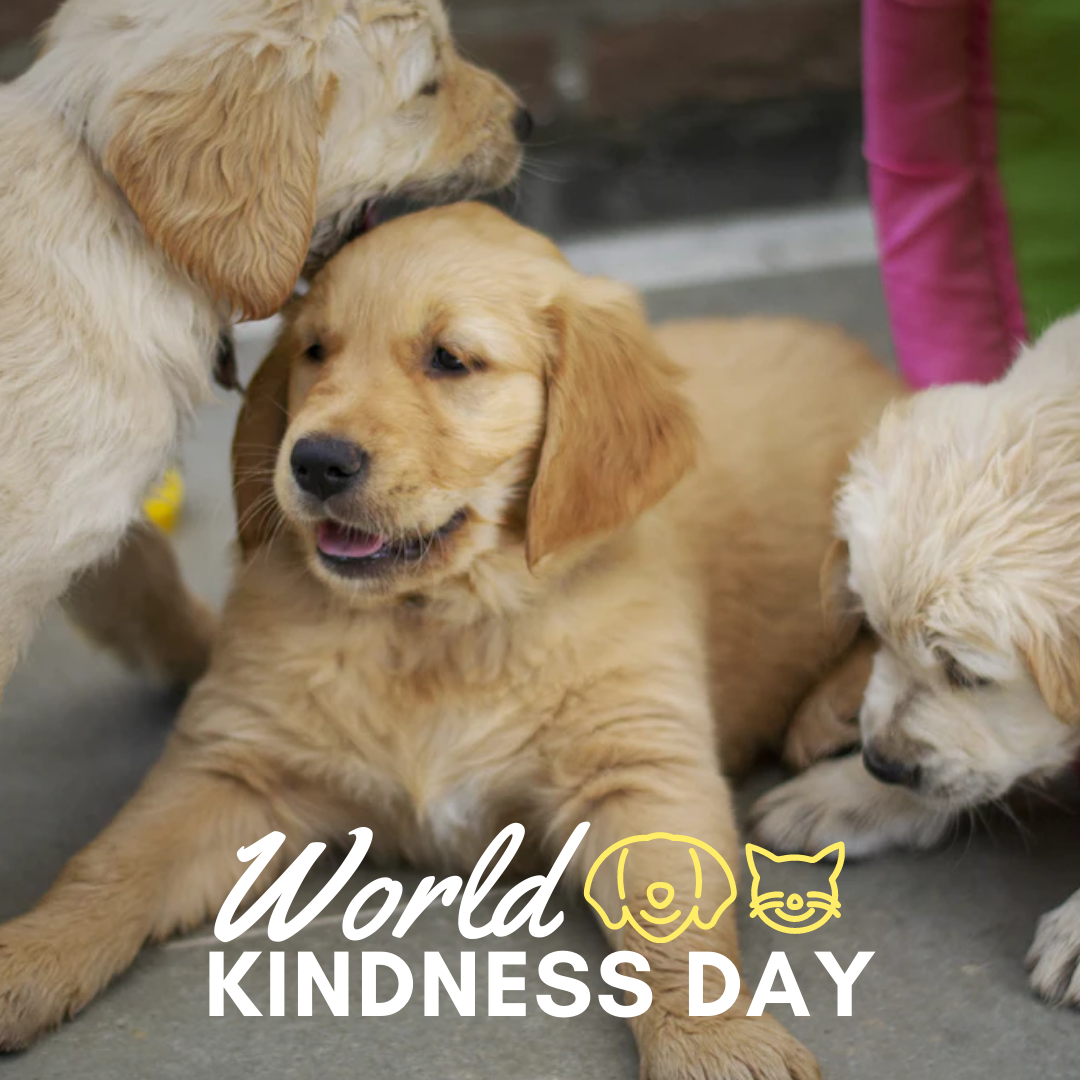 01. Sunshine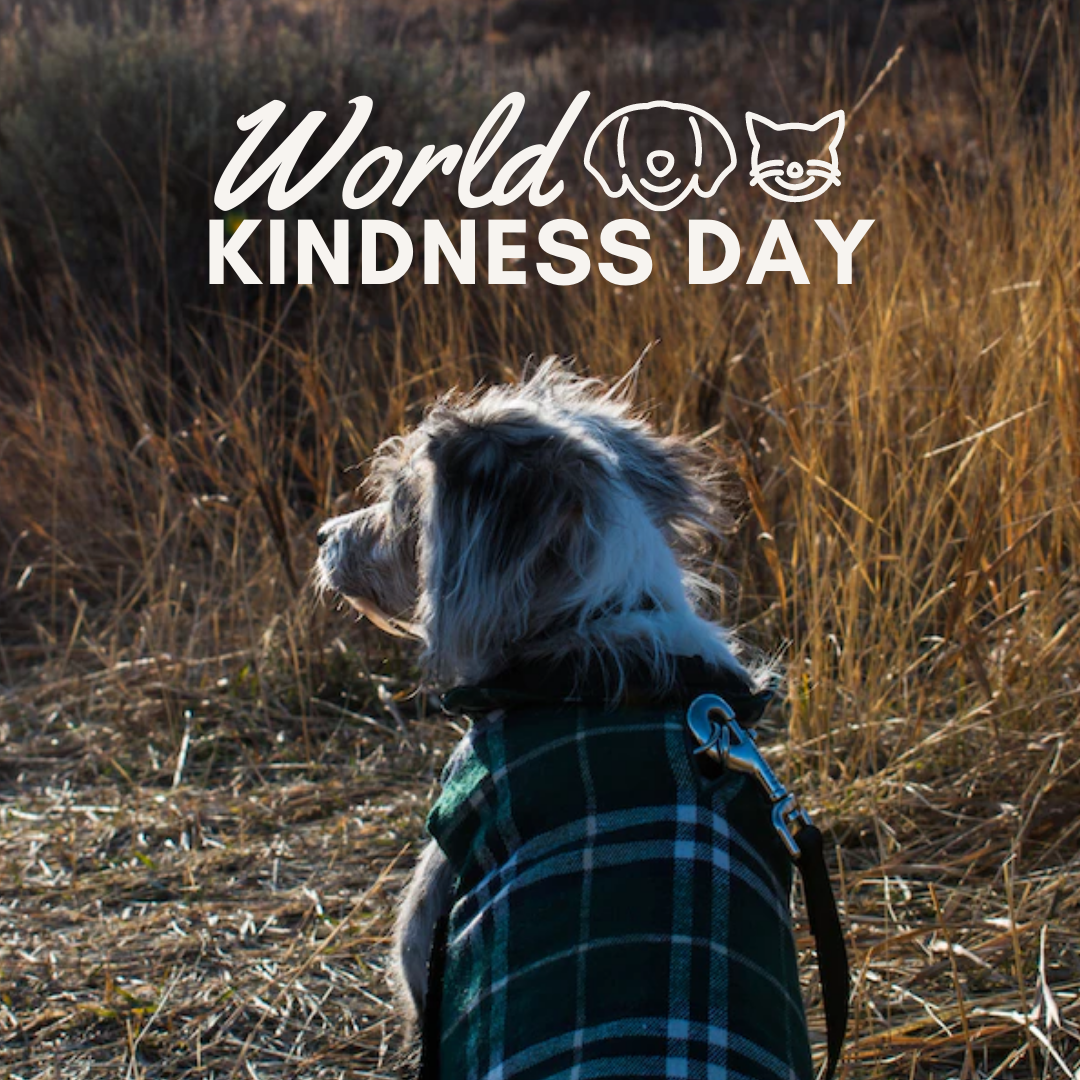 02. Seaside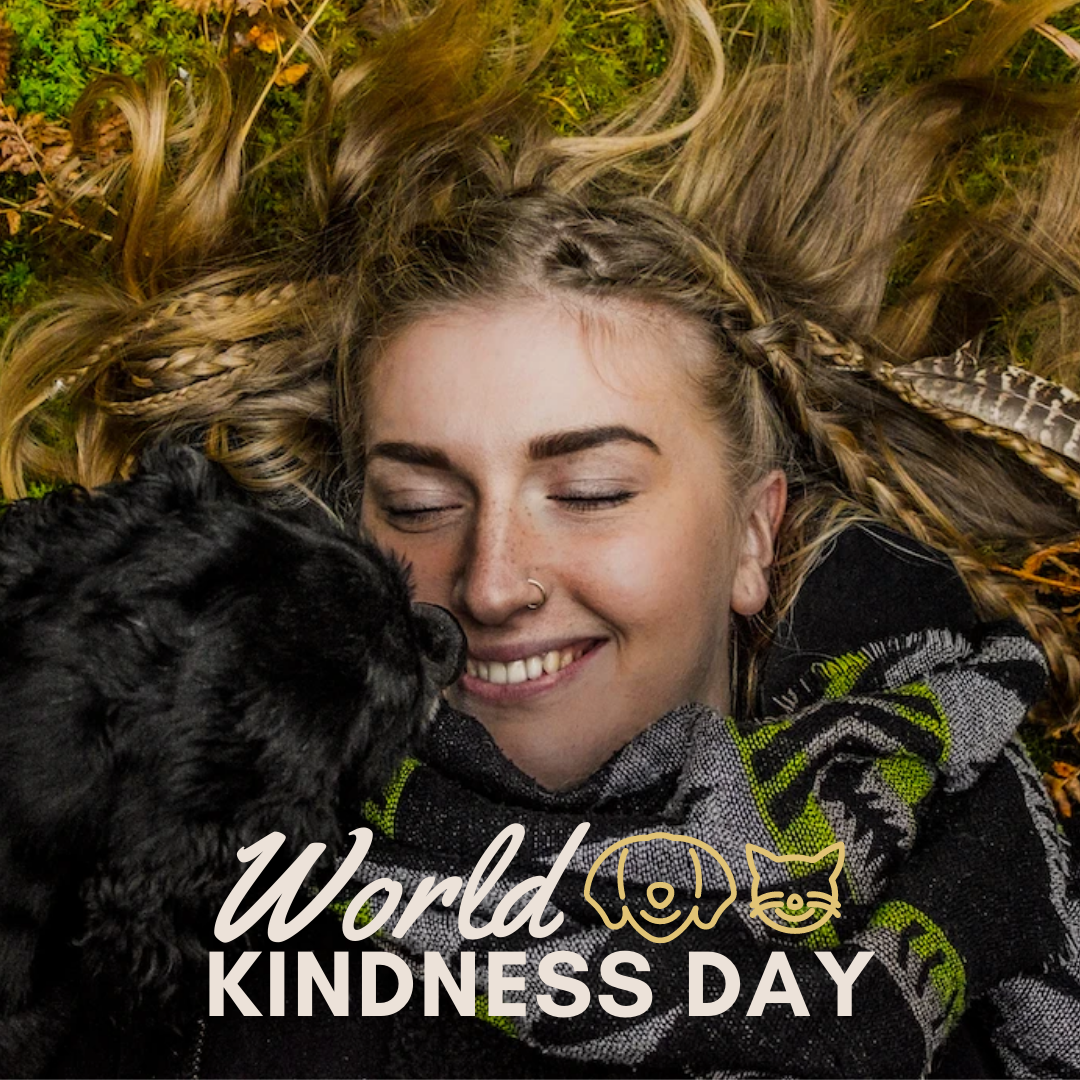 03. Fireside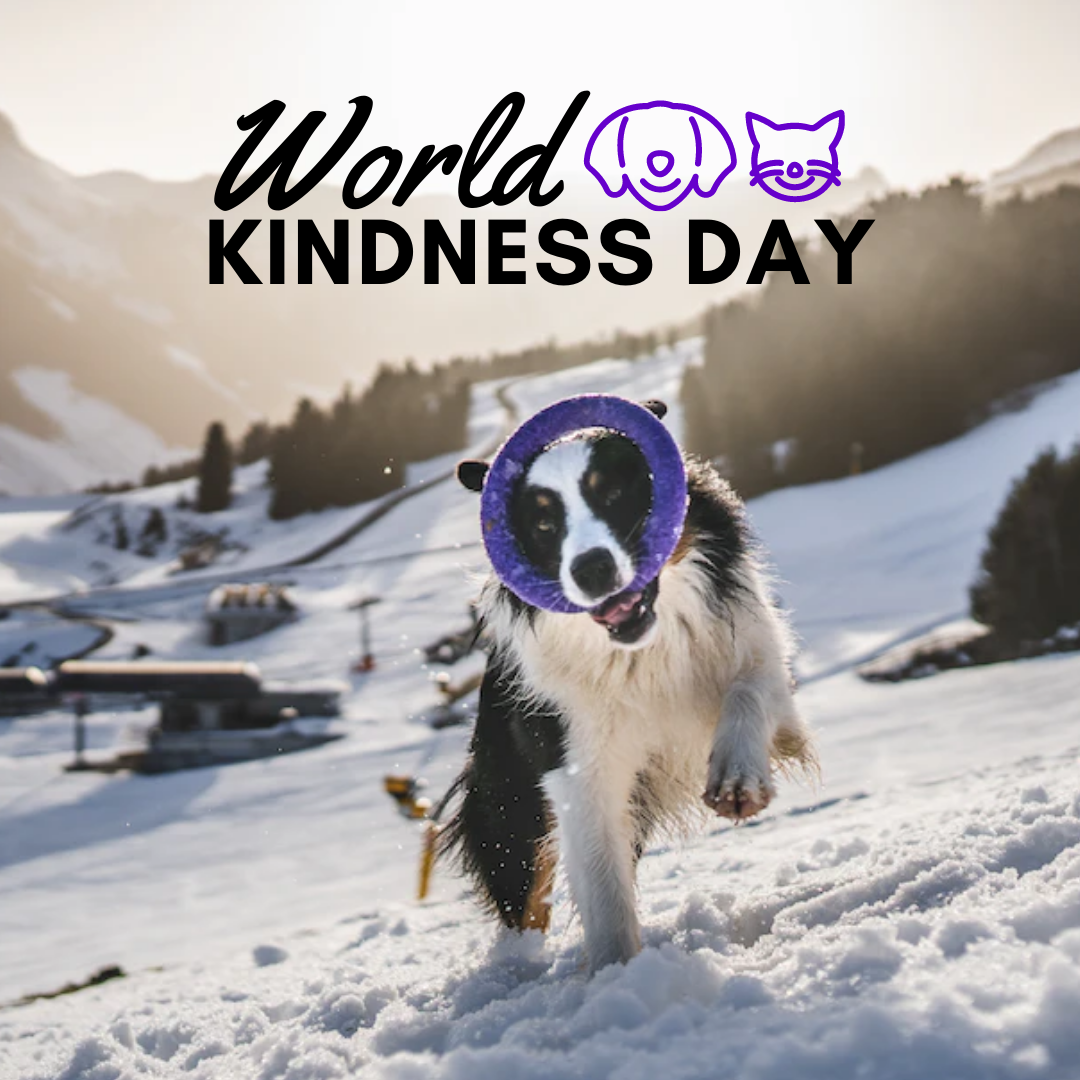 04. Starshine
EDIT THE TEMPLATE:

These done for you Social Media posts are available to members prior to OCTOBER 2022 only.