WHEN: All month
TAKE THIS TEXT:
Between Pet Dental Health, Cat Health, Dog Training, and Spay/Neuter Awareness Month, you have all the tools necessary to totally rock #ResponsiblePetOwnersMonth!
Celebrate with us by scheduling a routine exam with your pet's vet to discuss vaccines, dental health, behavior, and all the things in between.


Don't have a regular vet in the area? We love the folks at [TAG VET YOU USE PERSONALLY OR PROFESSIONALLY & ADD 1 SENTENCE ON WHAT MAKES THEM GREAT].
TAKE THESE HASHTAGS:
#ResponsiblePetOwnersMonth #petownersmonth #responsiblepetowner #petowner #petparenttips #responsiblepetparent #petparent #lovemypets #petsarelife #doglife #catlife
CHOOSE YOUR IMAGE:
Right click (PC) or Command Click (Mac) each image to save to your computer or use the buttons below to edit on Canva.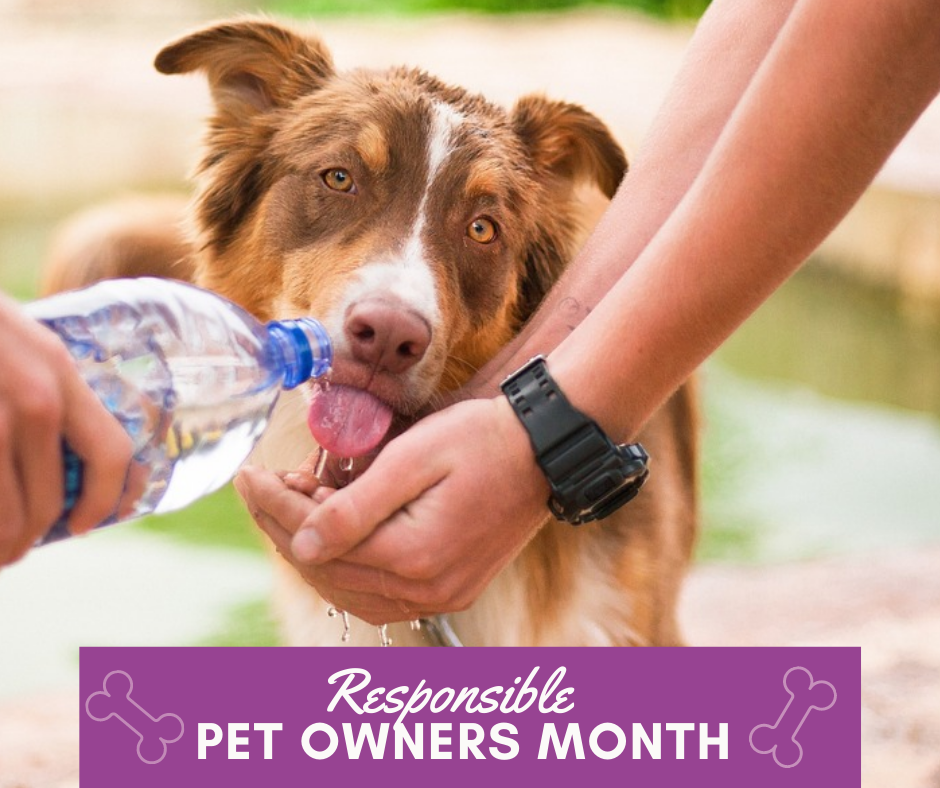 01. Sunshine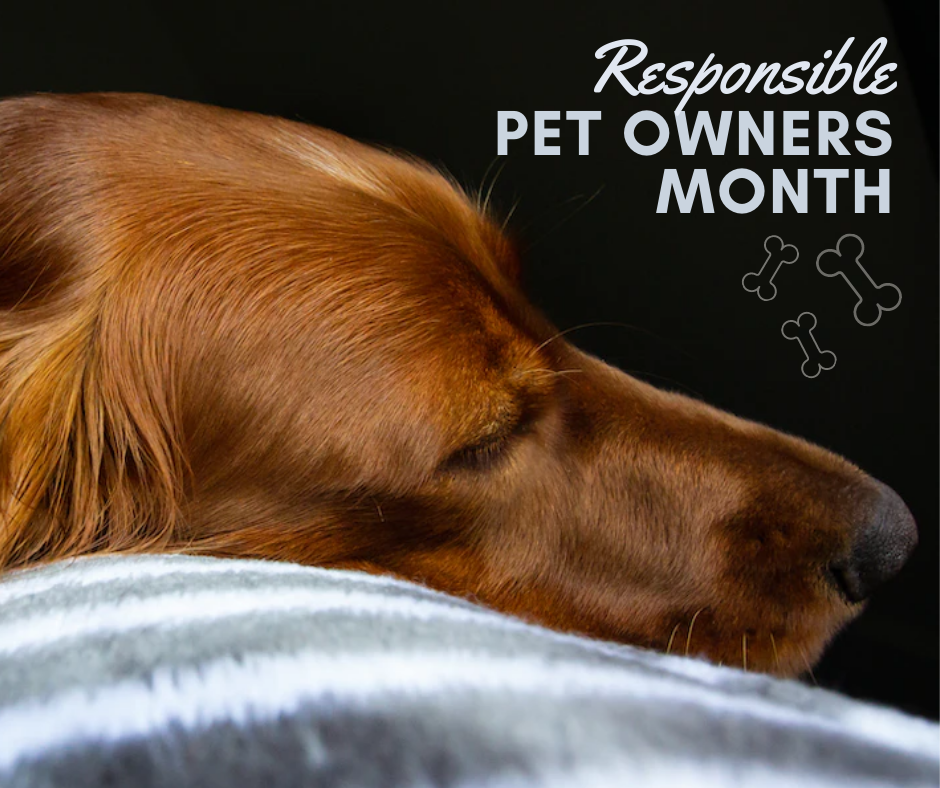 02. Seaside
03. Fireside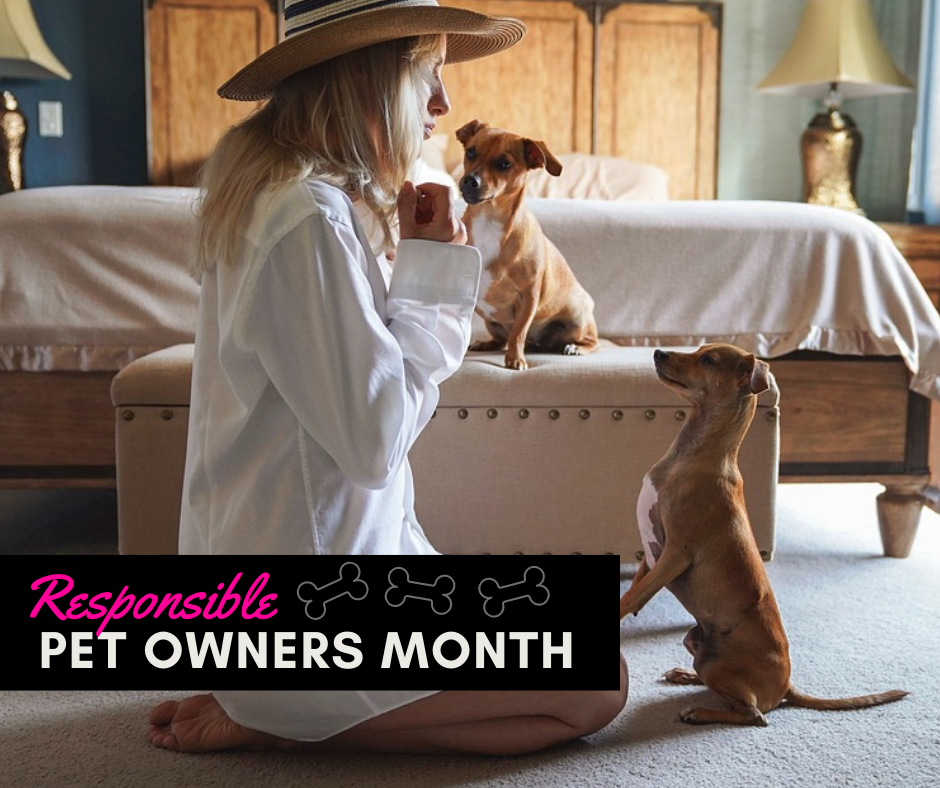 04. Starshine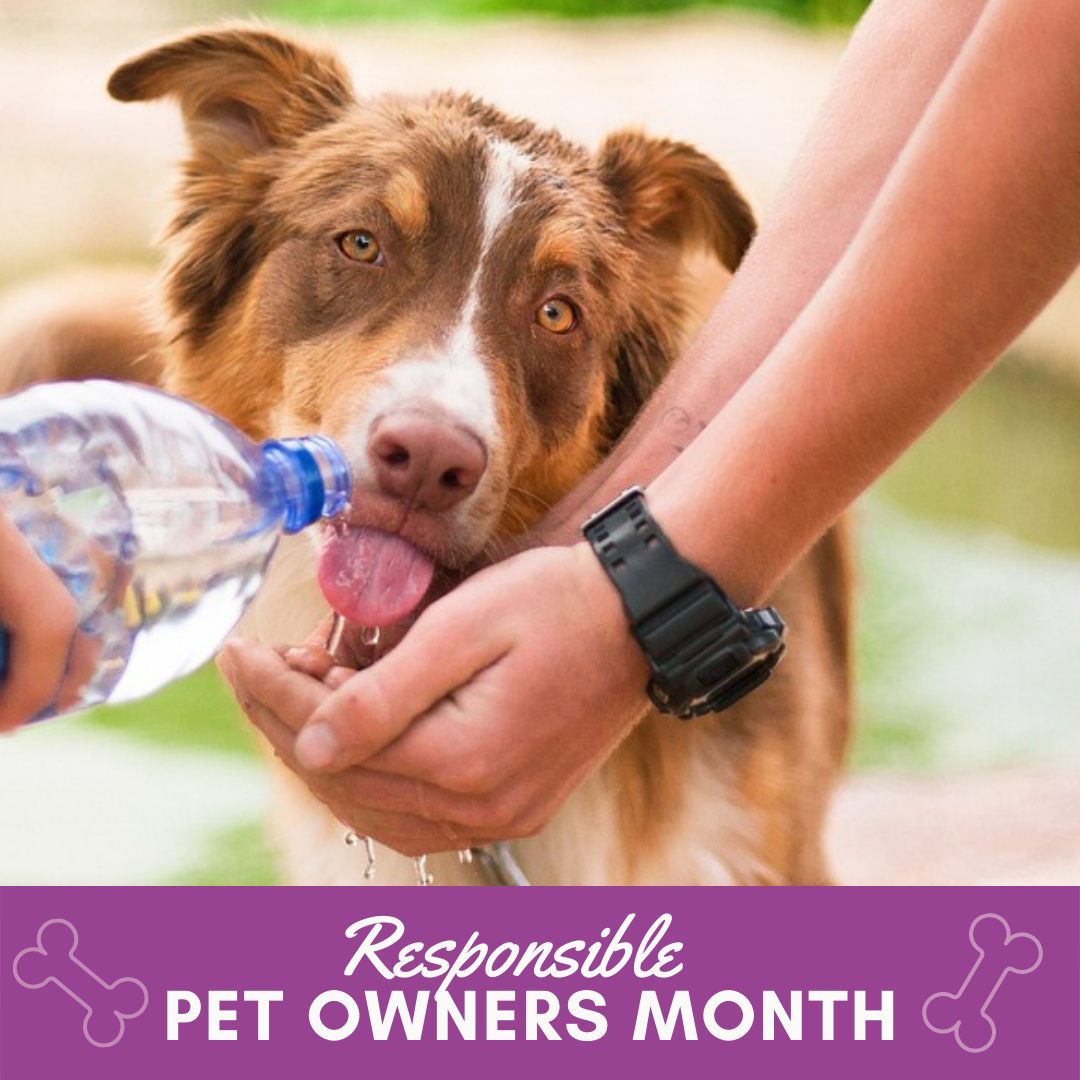 01. Sunshine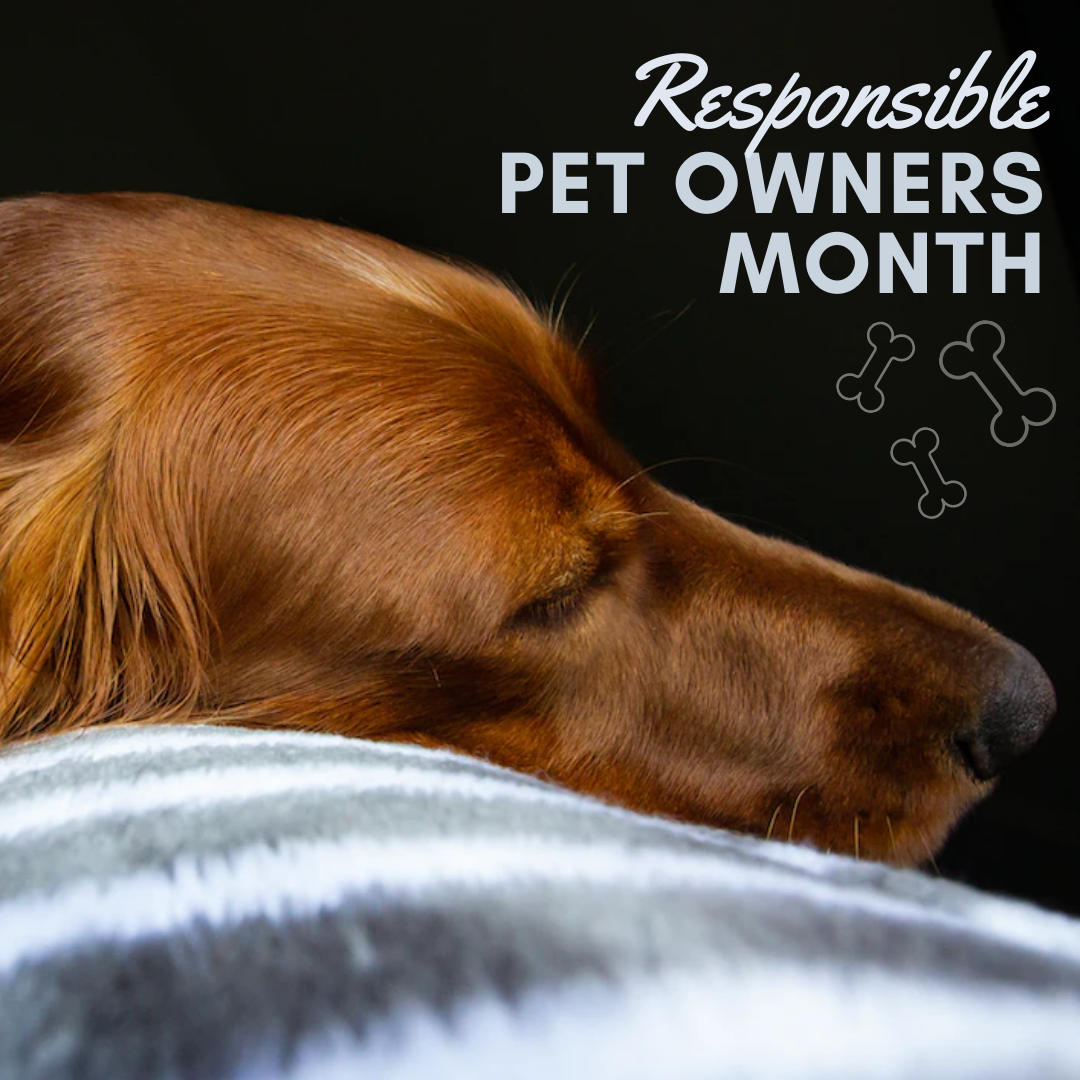 02. Seaside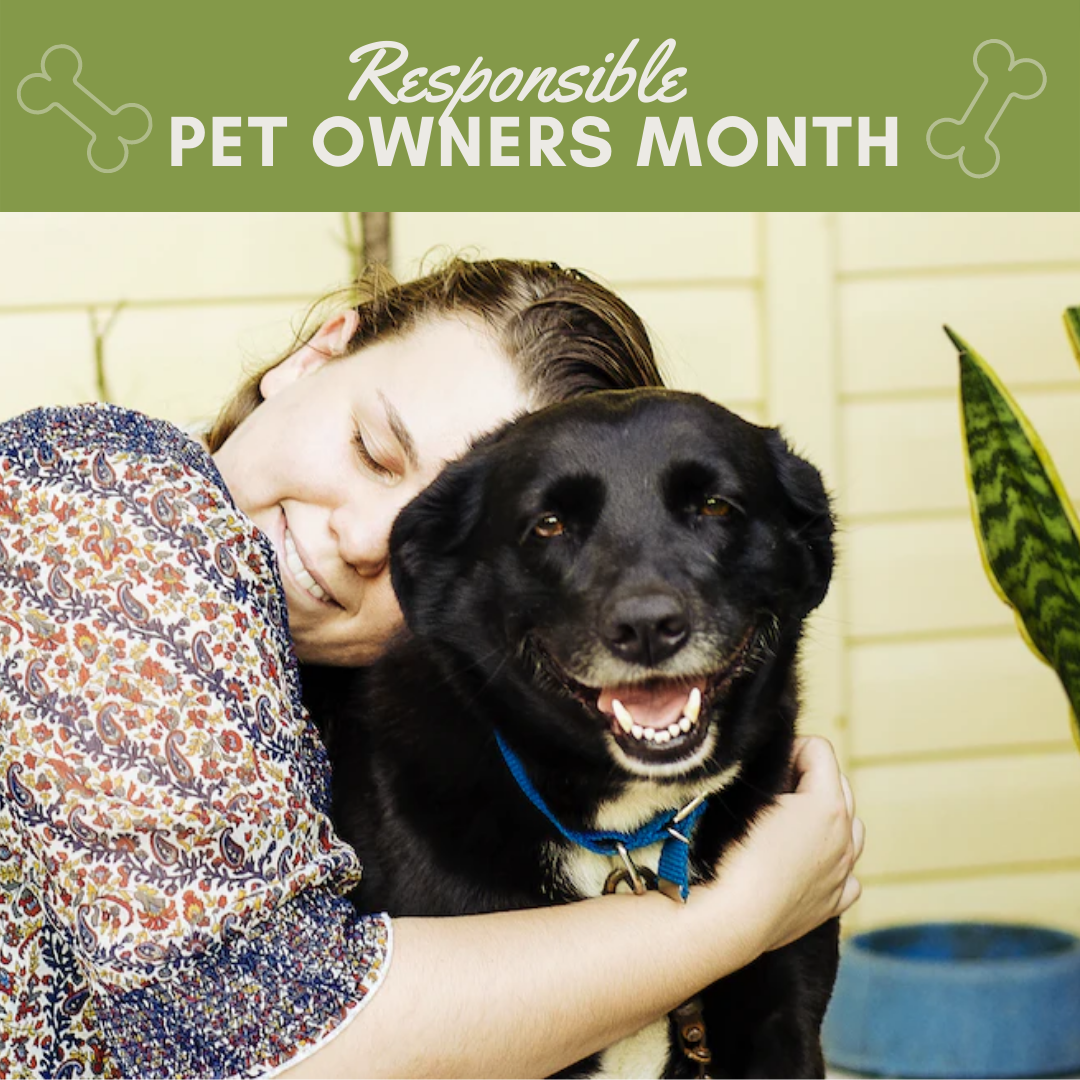 03. Fireside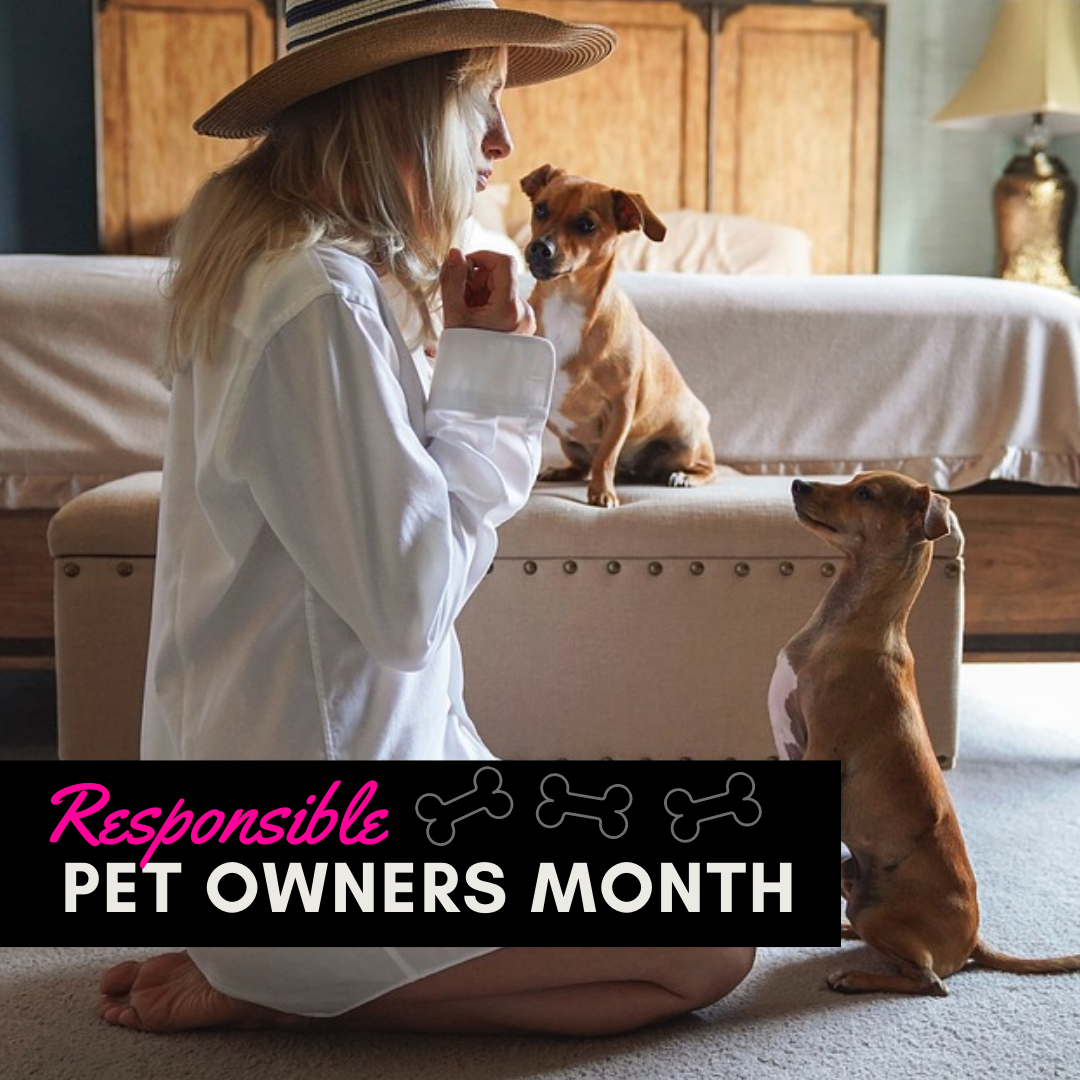 04. Starshine
EDIT THE TEMPLATE:

These done for you Social Media posts are available to members prior to JANUARY 2023 only.