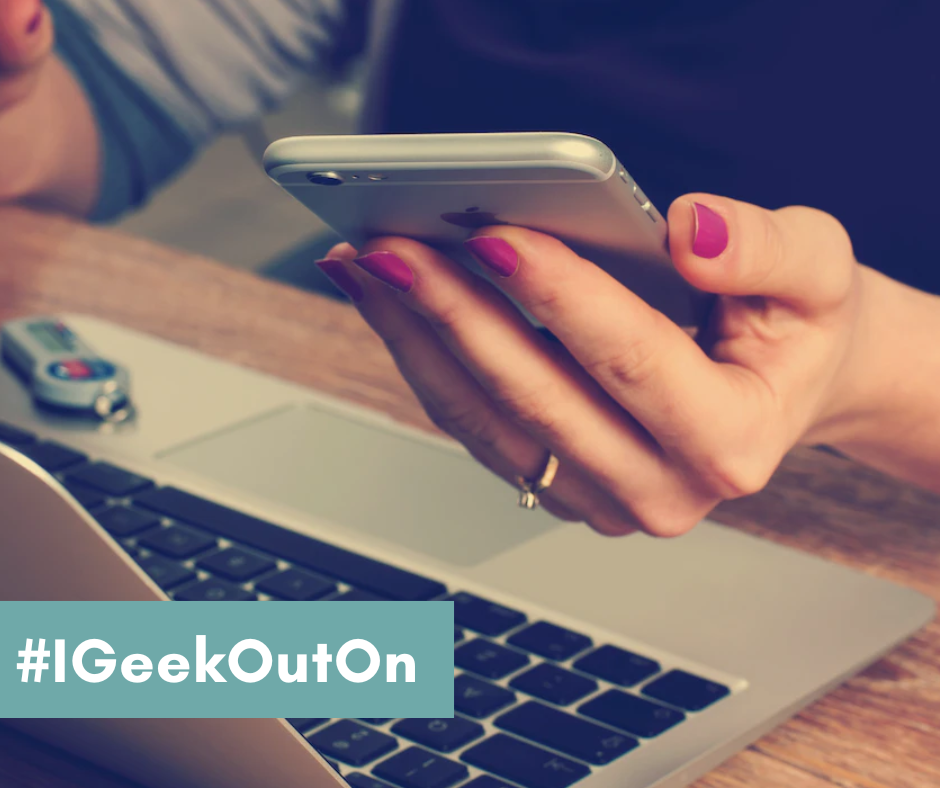 WHEN: Anytime
TAKE THIS TEXT:
Can I admit something here? I'm a total, absolute and utter sucker for [NAME SOMETHING THAT GETS YOU REALLY, RIDICULOUSLY EXCITED. THIS CAN BE ANYTHING FROM TOE-BEANS ON A CAT TO SPREADSHEETS AND DATA, BUT SHOULD BE SOMEWHAT RELATED TO YOUR BUSINESS.] For real. Every time I see [YOUR THING] I get [DESCRIBE A PHYSICAL SENSATION YOU GET FOR THE JOY YOU FEEL.]
So that's it, my [EMOTION] nerdery that makes [DESCRIBE WHAT YOU DO] a perfect fit.


Your turn... what [PET/OTHER]-related thing do you totally geek out about in secret?

TAKE THESE HASHTAGS:
#imasuckerfor #nerdalert #IGeekOutOn #igeekouton #dreamjob #petgroomer #dogtrainer #petphotographer #dogwalker #petbusiness #petindustry #petpreneur #entrepreneur
CHOOSE YOUR IMAGE:
Right click (PC) or Command Click (Mac) each image to save to your computer or use the buttons below to edit on Canva.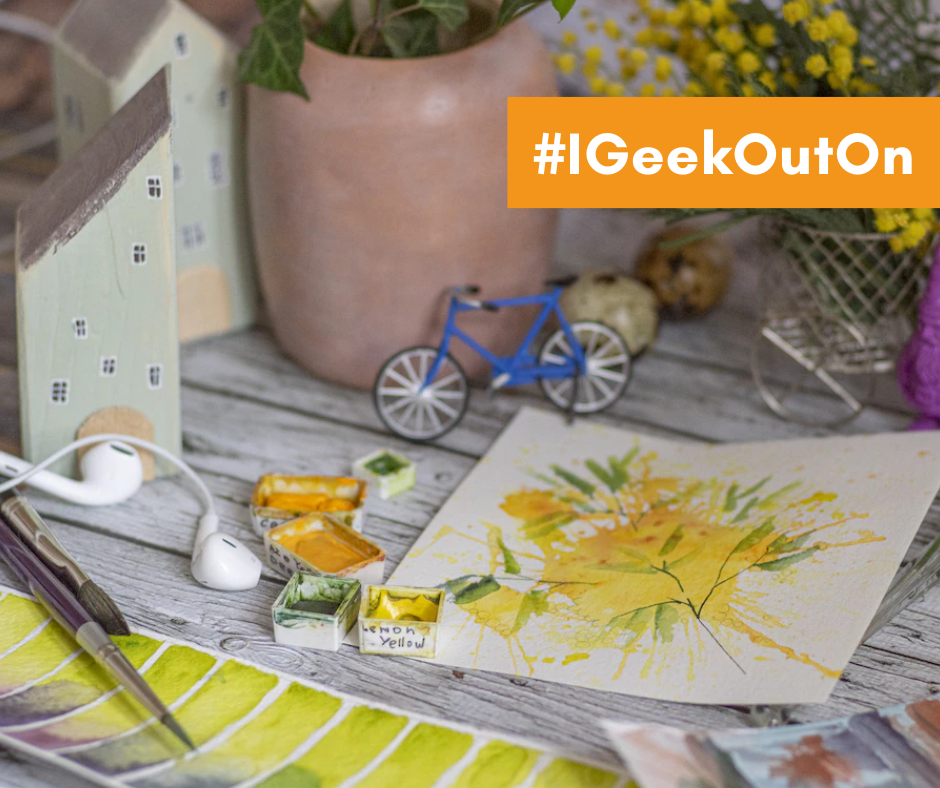 01. Sunshine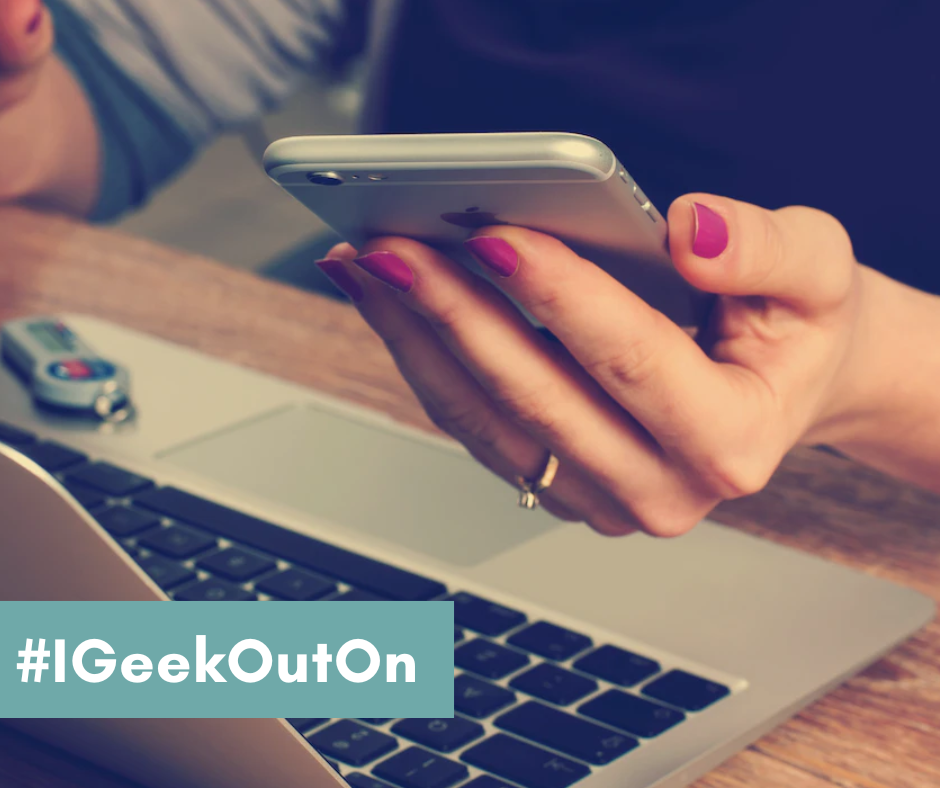 02. Seaside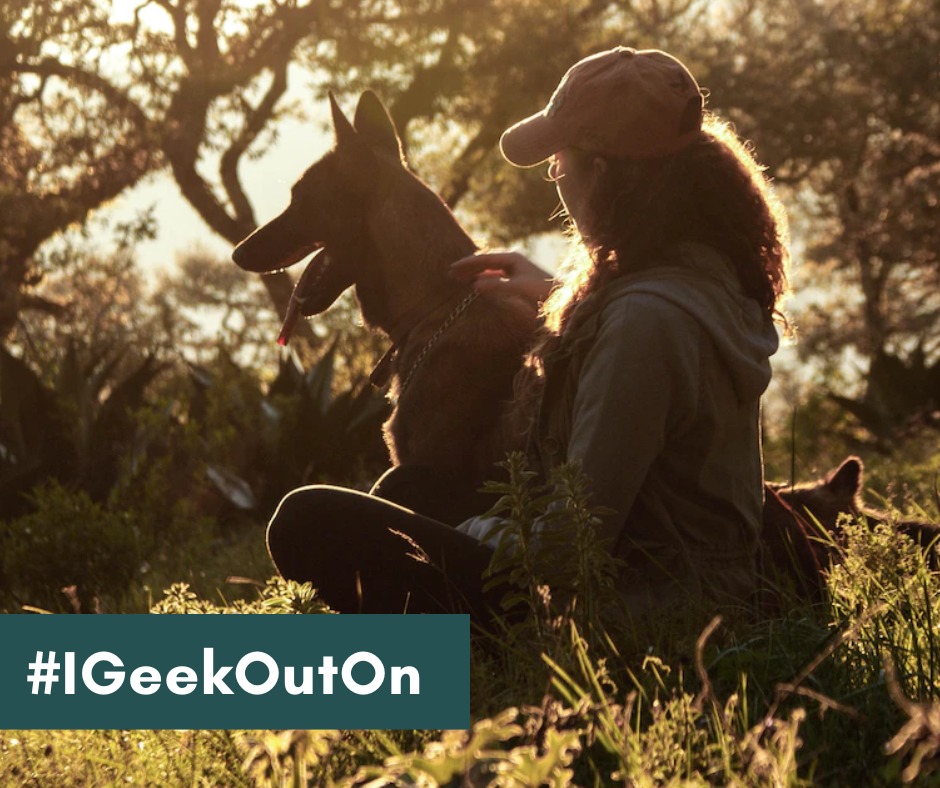 03. Fireside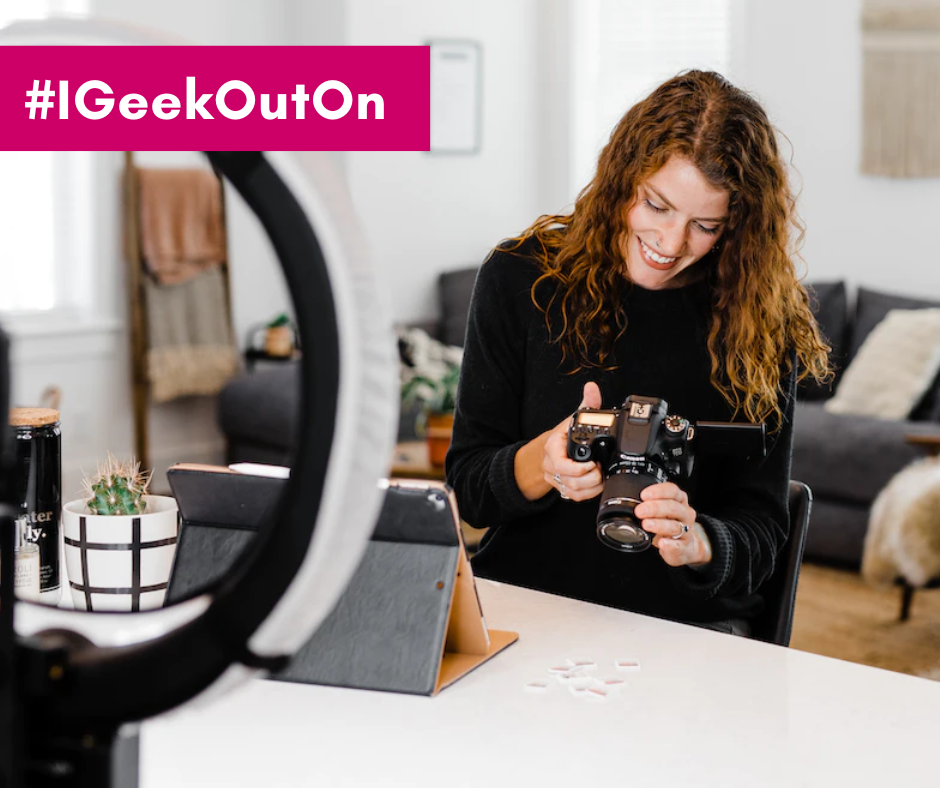 04. Starshine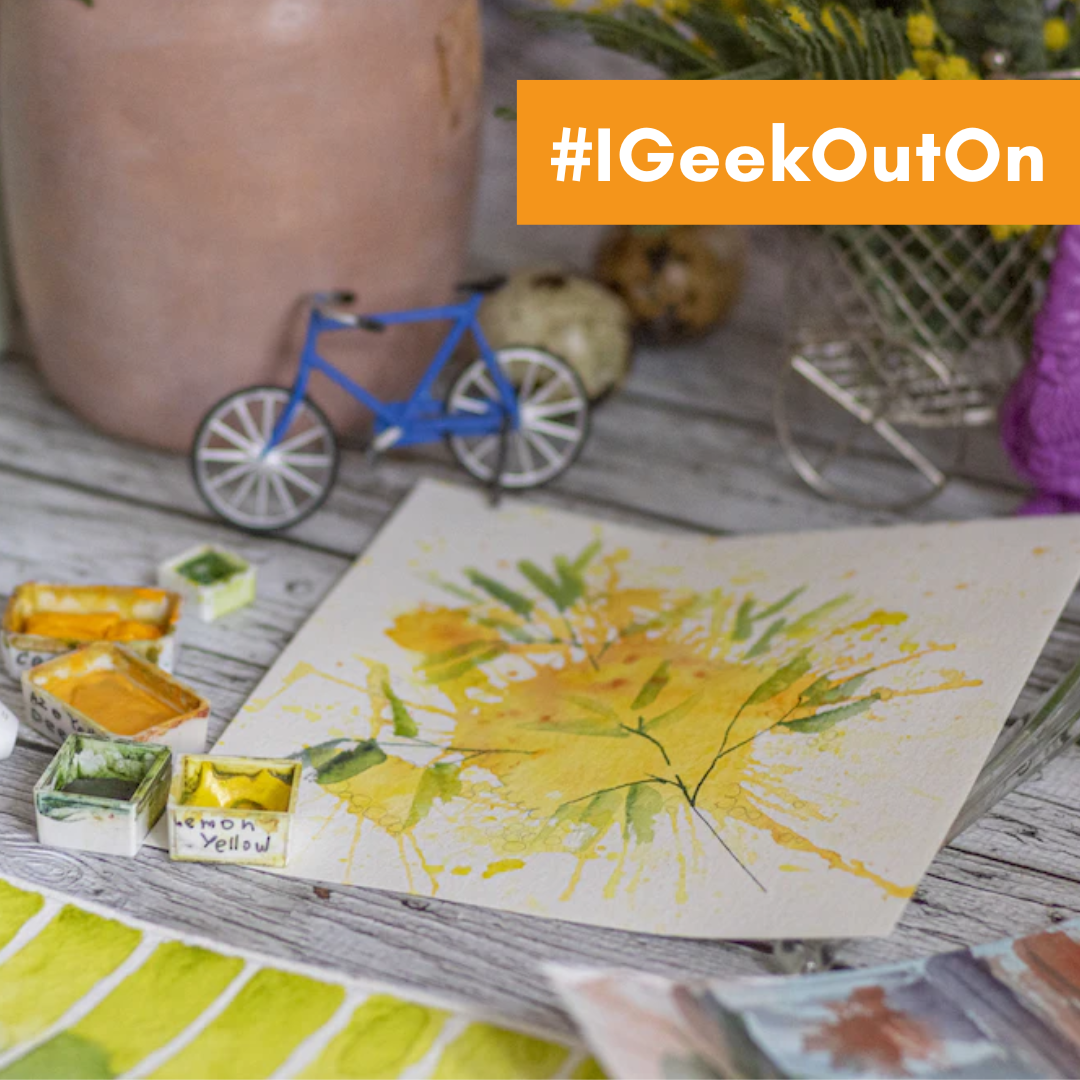 01. Sunshine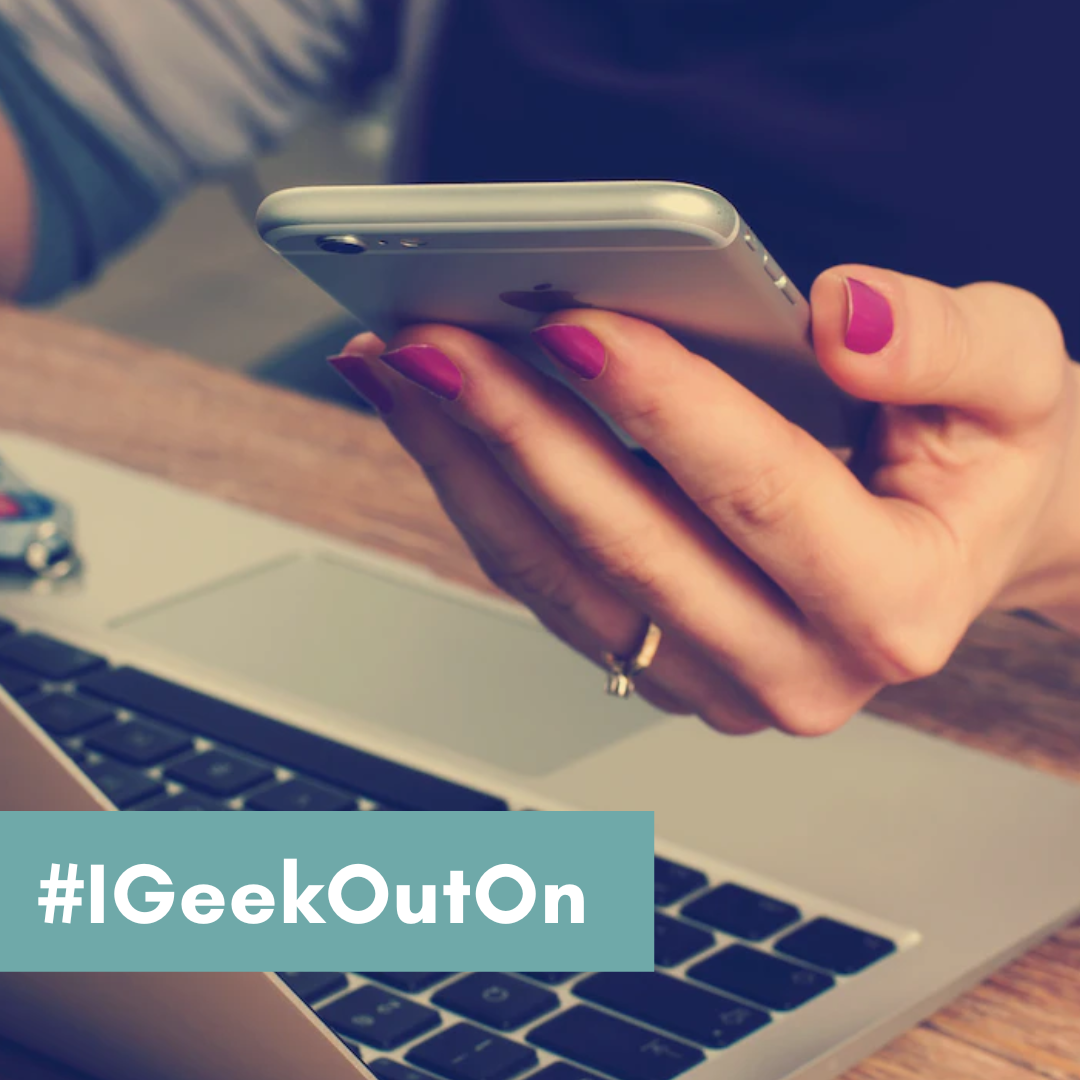 02. Seaside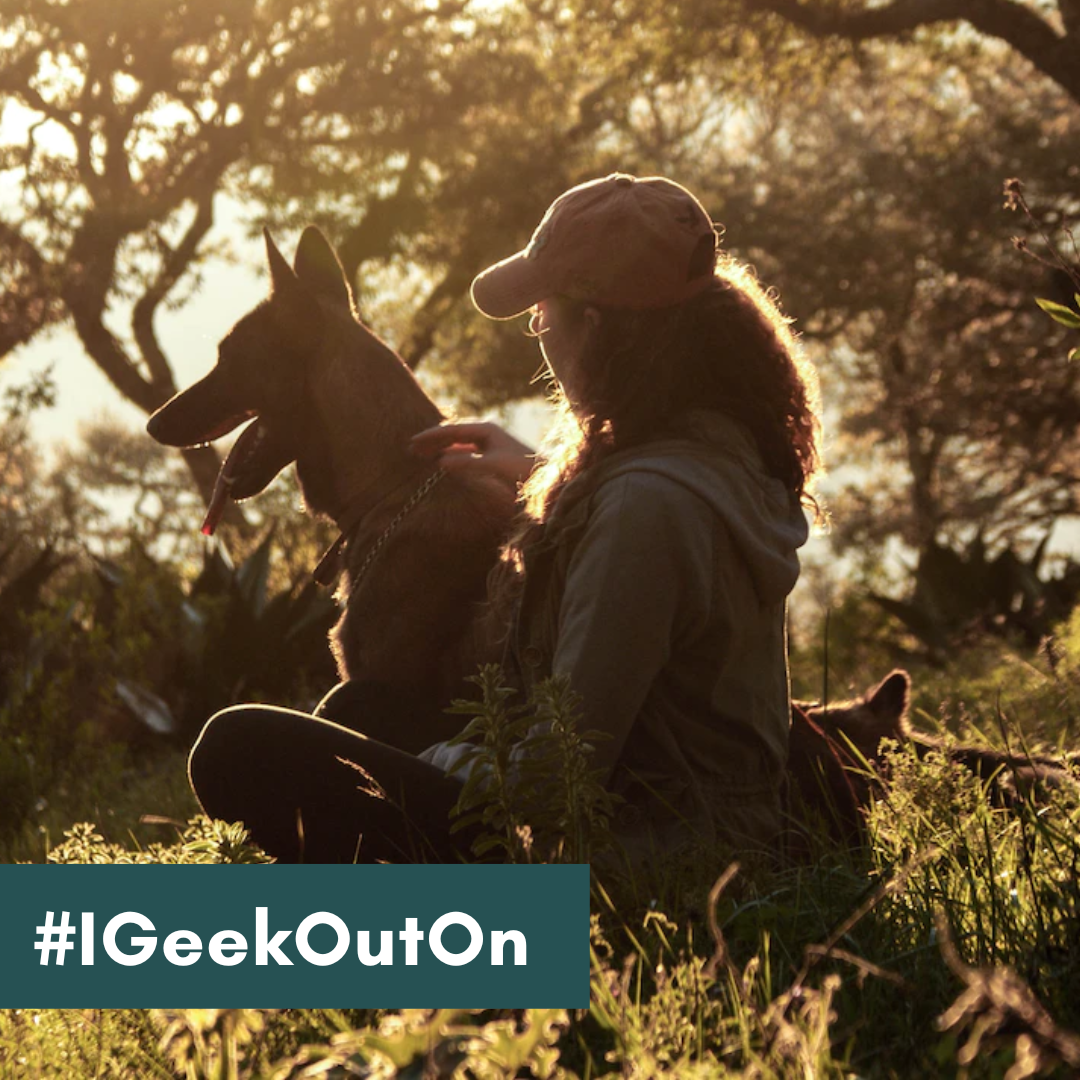 03. Fireside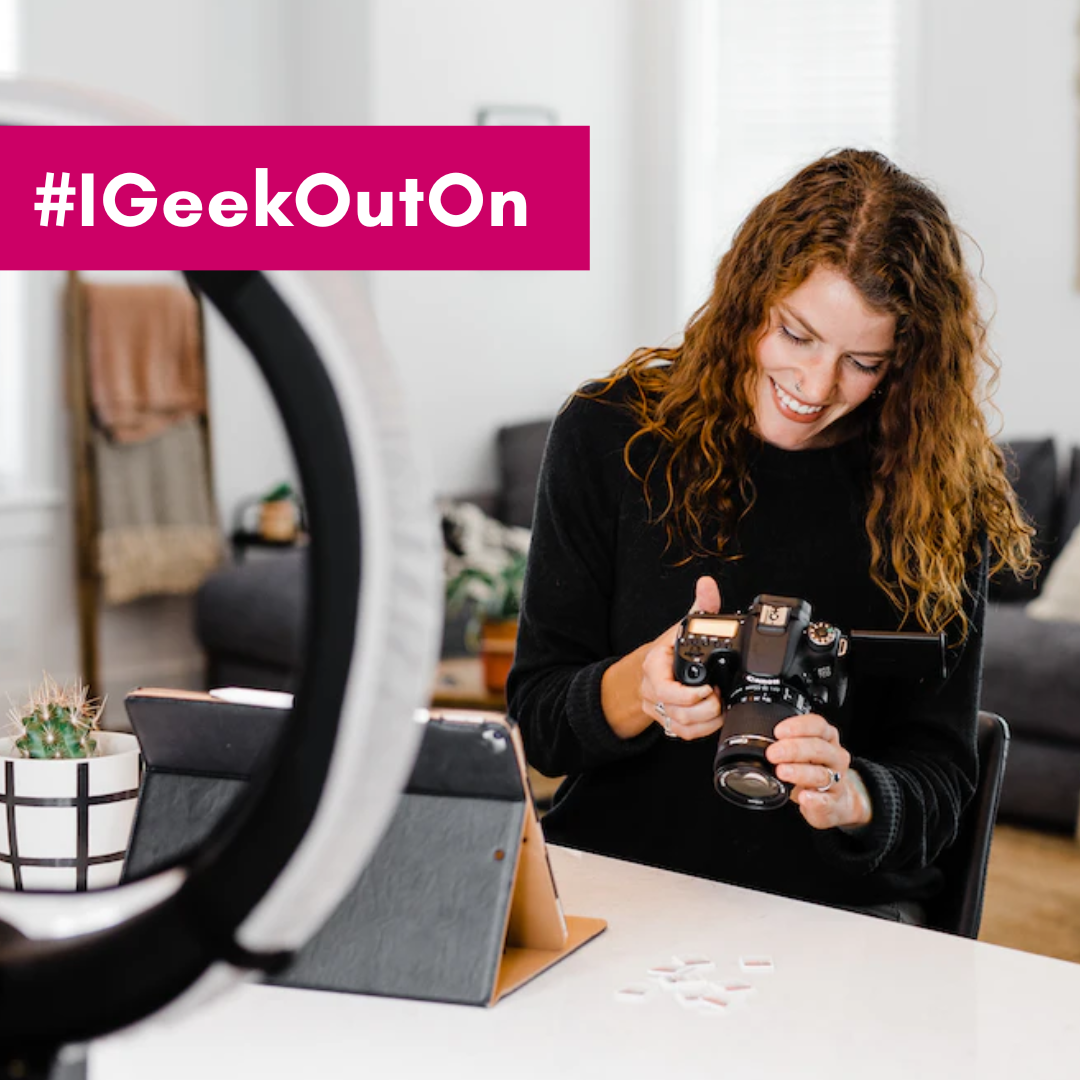 04. Starshine
EDIT THE TEMPLATE:

These done for you Social Media posts are available to members prior to JANUARY 2023 only.