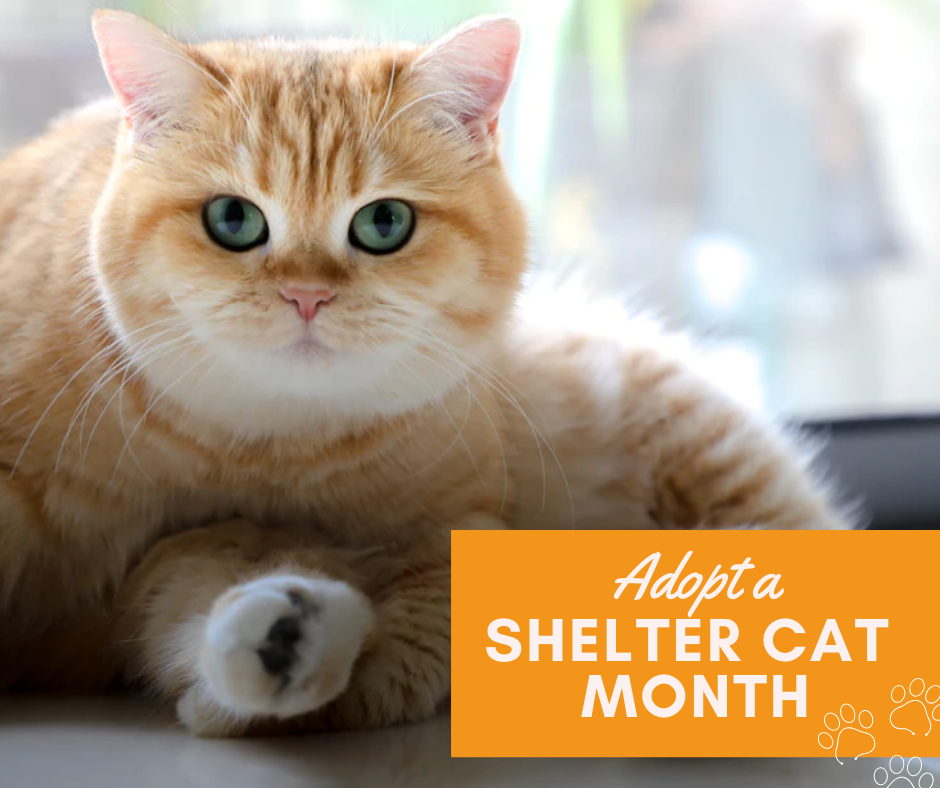 TAKE THIS TEXT:
You can't buy love, but you can adopt it! ♥️
If you're looking for THE ULTIMATE way to celebrate #AdoptAShelterCatMonth, consider bringing a furry feline friend home from [TAG LOCAL CAT SHELTER/CAT RESCUE YOU RECOMMEND]. [ADD ONE SENTENCE ABOUT WHY YOU RECOMMEND THEM.] 🐱
If adopting isn't in the cards right now, don't fret! There are TONS of ways you can help the kitties! For instant gratification, you can donate your time and/or resources. For a more behind-the-scenes vibe, share available-for-adoption information from [LOCAL SHELTER/RESCUE RECOMMENDED ABOVE] on your own Facebook.


If you have a past adoptee, please drop their photo for us in the comments! 😍
TAKE THIS HASHTAG:
#adoptacat #adoptdontshop #cats #catsofinstagram #cat #rescuecat #kittens #adopt #cats #rescuecats #catlover #kitten #cutecat #catadoption #catlife
CHOOSE YOUR IMAGE:
Right click (PC) or Command Click (Mac) each image to save to your computer or use the buttons below to edit on Canva.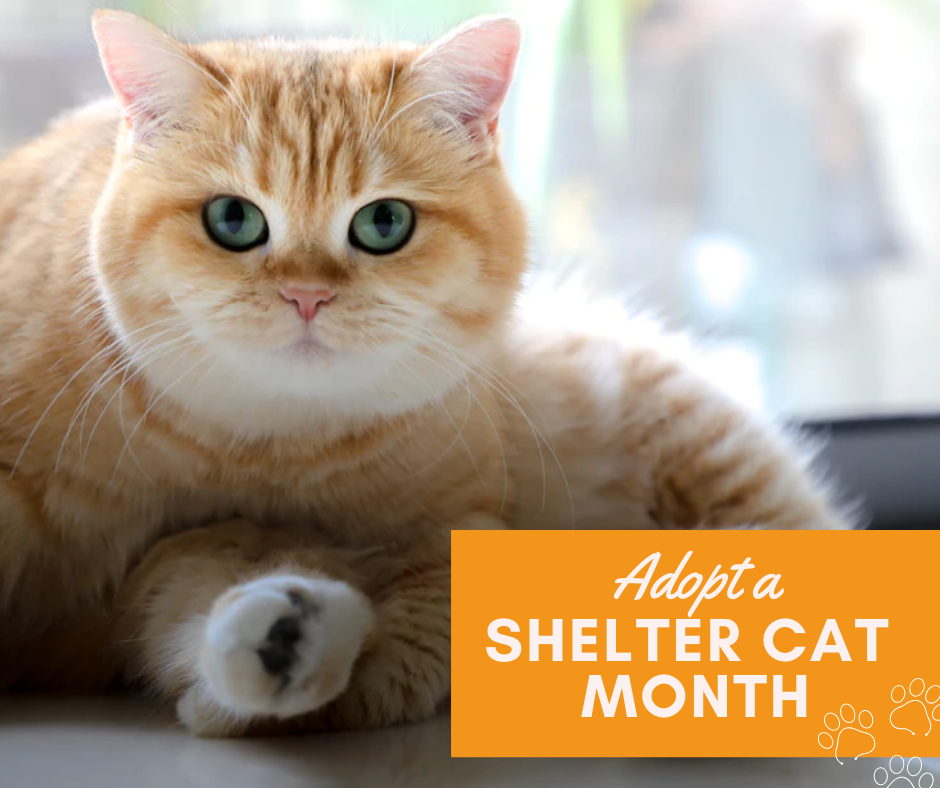 01. Sunshine
02. Seaside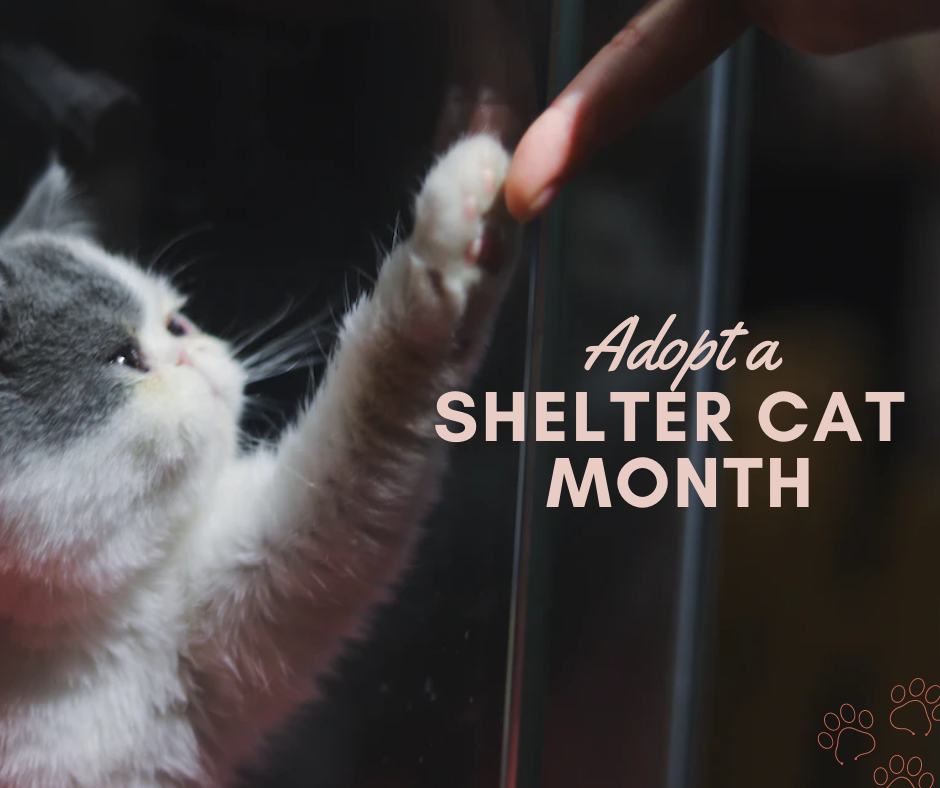 03. Fireside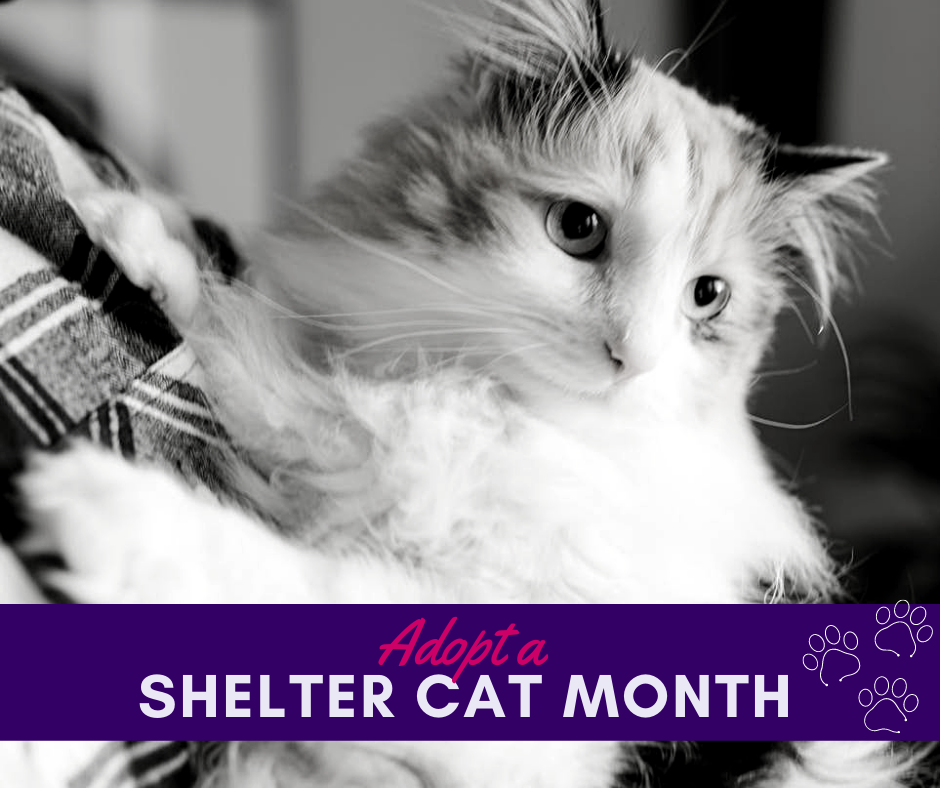 04. Starshine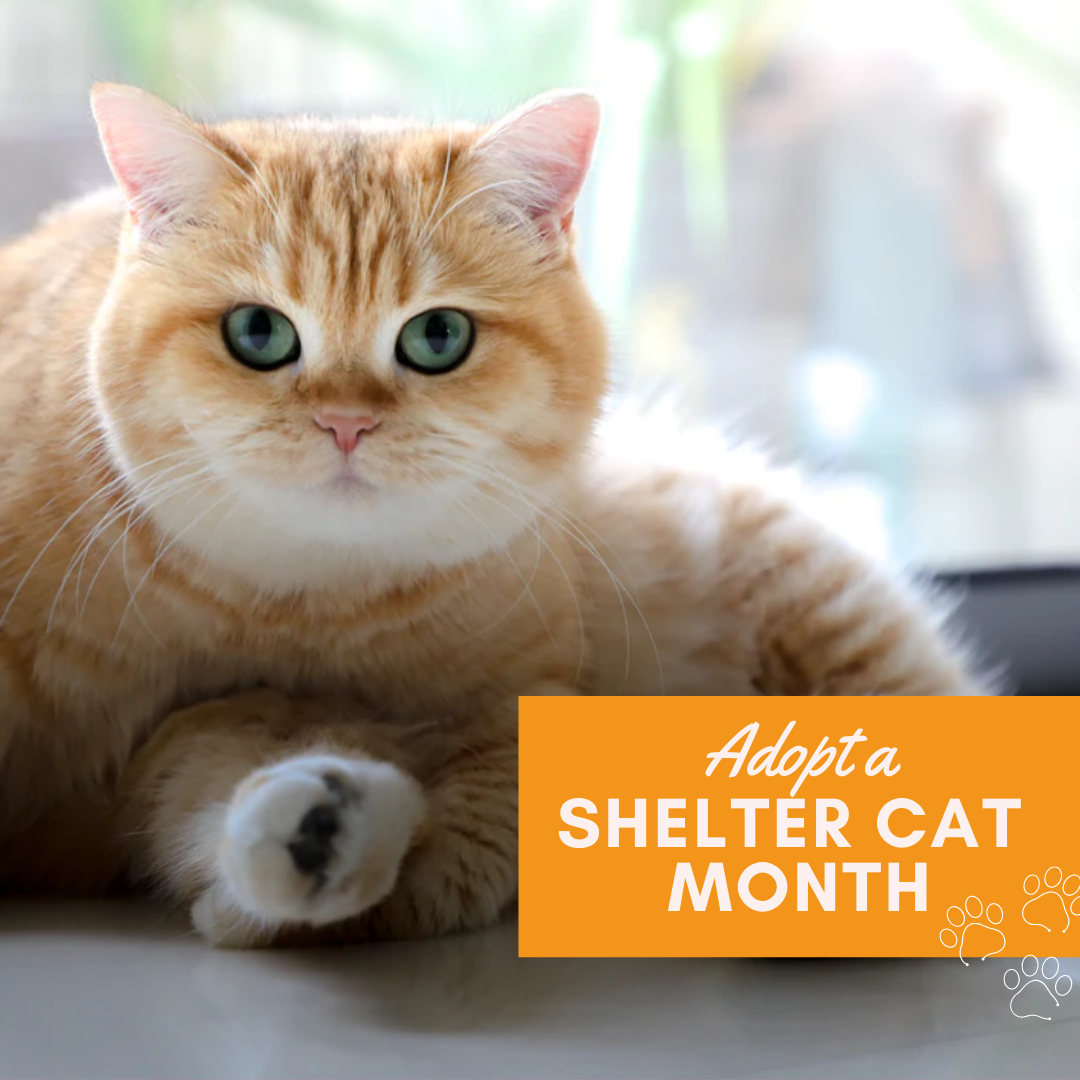 01. Sunshine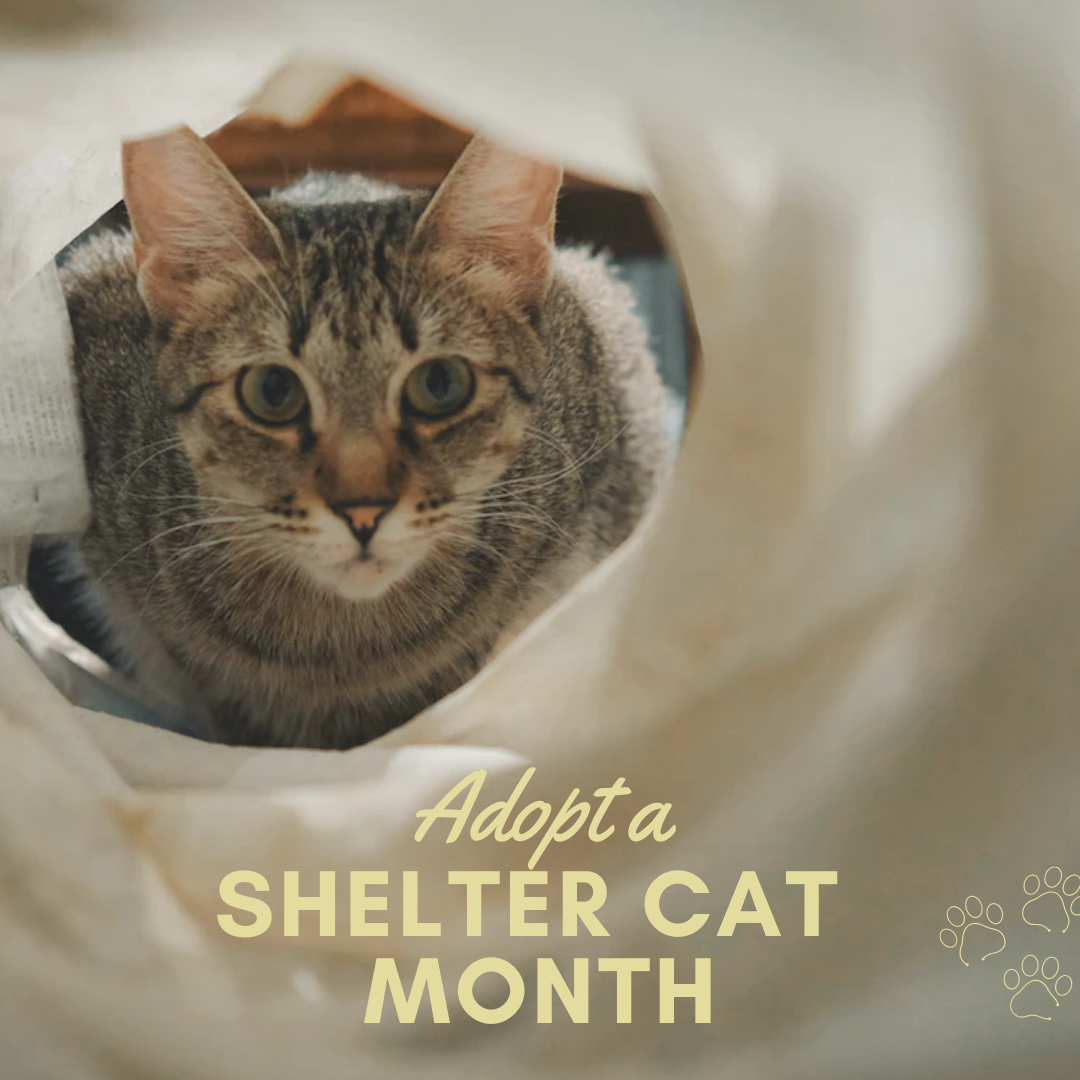 02. Seaside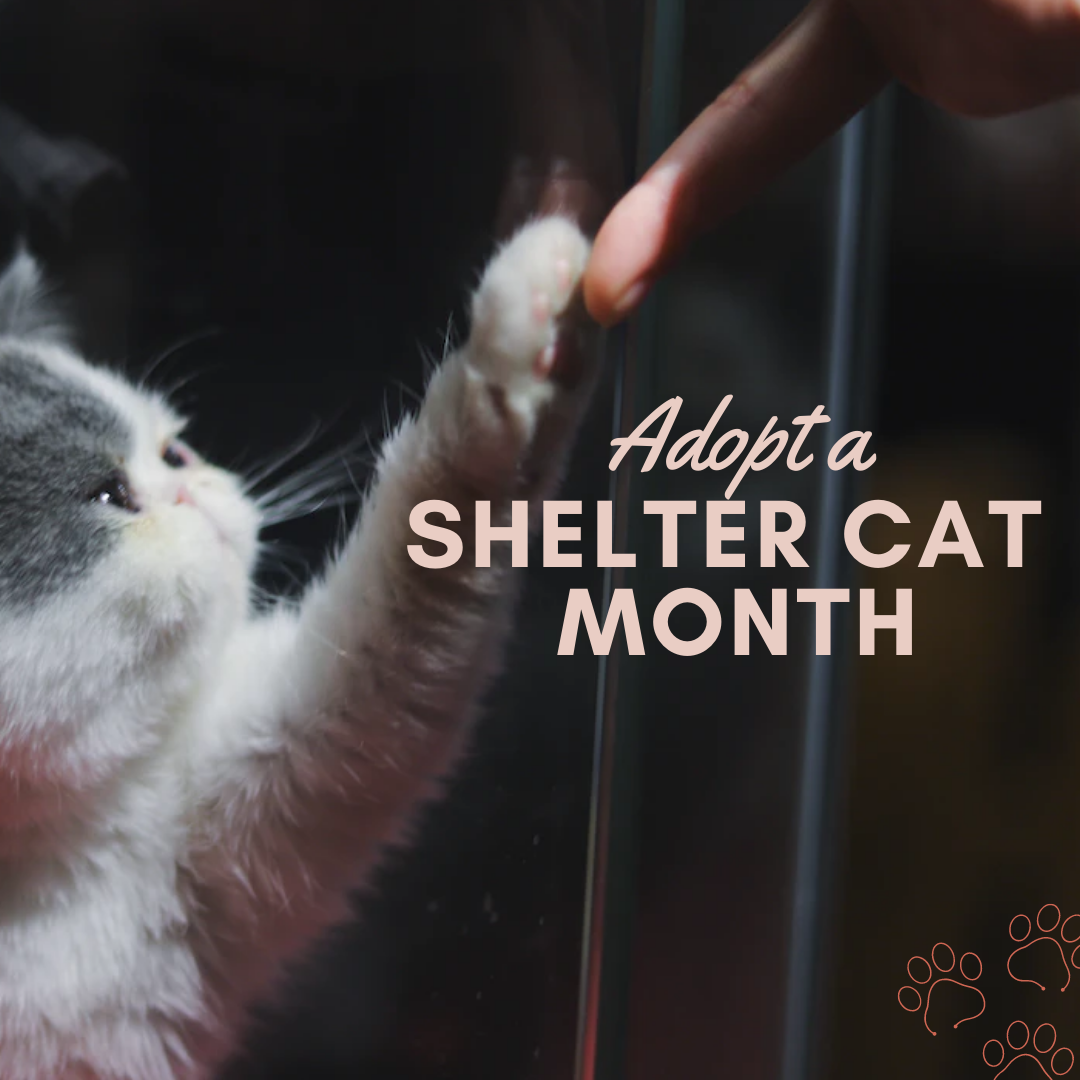 03. Fireside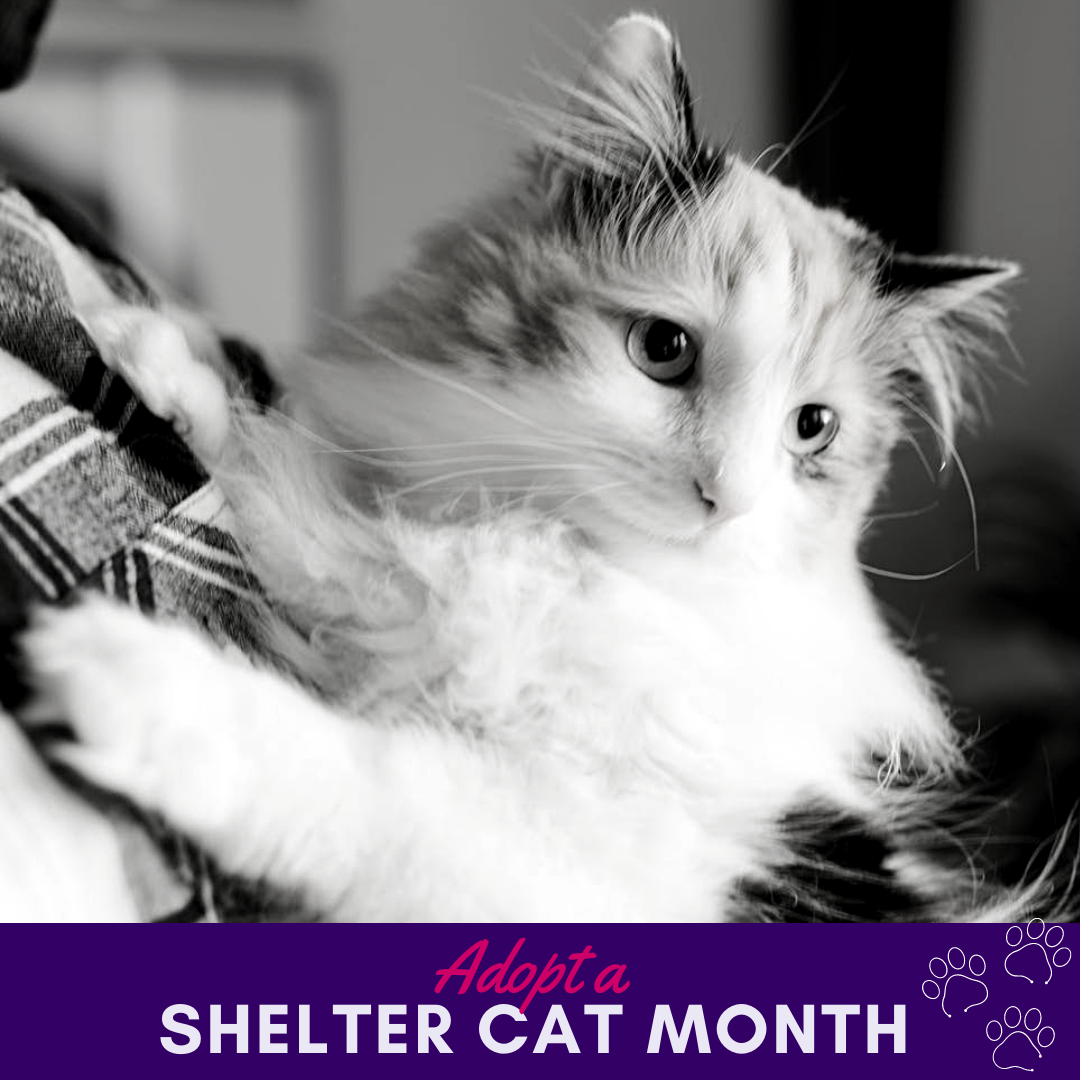 04. Starshine
EDIT THE TEMPLATE:

These done for you Social Media posts are available to members only.