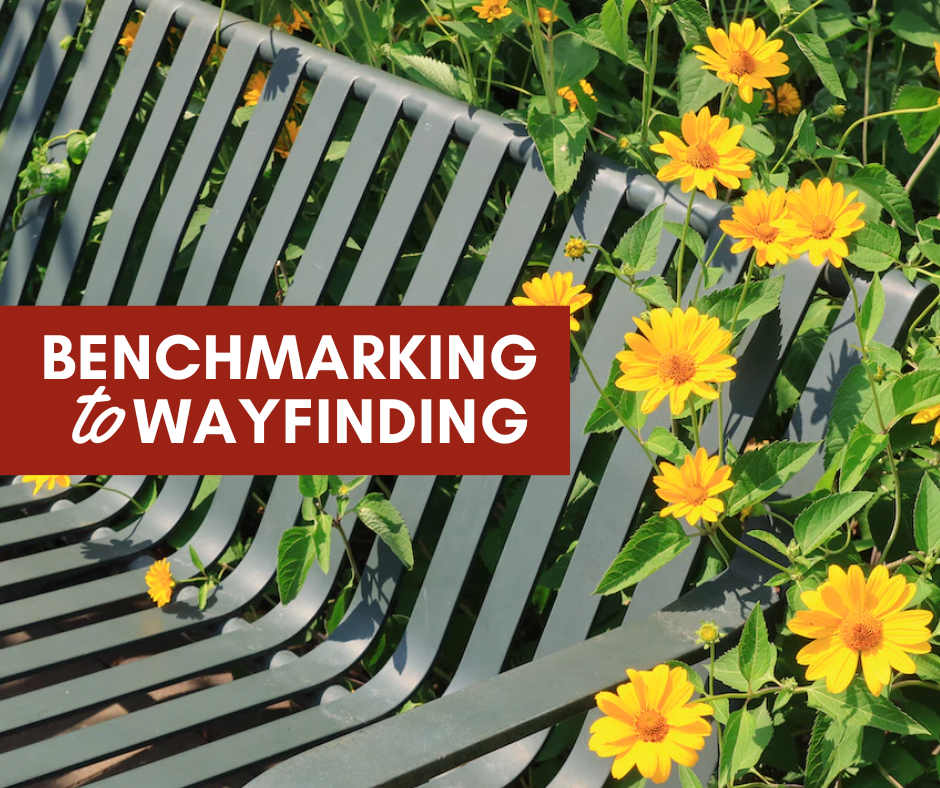 WHEN: Anytime
TAKE THIS TEXT:
Life is hard.
Even harder is gauging how [ADJECTIVE] our lives are progressing, especially during times of transition.


I experienced this first hand [ADD TIME WHEN YOU HAD TO PIVOT YOUR PLAN IN LIFE. MAYBE IT WAS A MEDICAL DIAGNOSES, JUMPING OFF THE CORPORATE LADDER, CHANGING YOUR BUSINESS GOALS, HAVING A CHILD, ETC.] I struggled with this transition in my life.


I felt blind. Lost.


It's human nature to create benchmarks in our lives to orient ourselves; to have a sense of 'constant' when our lives undergo drastic changes. But those benchmarks can sometimes be the place we sit and stay - losing the rest of the journey.


For a long time I [DISCUSS HOW YOU'VE GOTTEN "STUCK" OR DISTRACTED FOCUSING ON A SPECIFIC BENCHMARK BEFORE. ADD A SENTENCE ABOUT HOW IT KEPT YOU FROM ACHIEVING YOUR ACTUAL GOAL. ADD A SENTENCE ABOUT HOW YOU GOT PAST IT.]


Benchmarks can feel familiar and make us feel [FOCUSED? CALMER? Pick a descriptor about how they make you feel], but if we're continually going back to the safe place, how will we find our [WAY/WHY/PURPOSE]?


For me, [WHAT'S THE PURPOSE YOU FOCUS ON? HOW DOES IT HELP YOU PUSH THROUGH.] When we have a clear picture of our destination and a good understanding of our orientation, benchmarks can serve as guideposts and bridges instead of mountains to climb.


It doesn't matter what transition we face, if you're focused on the entire process, you pivot from benchmark to benchmark, going through, around and under when you need… and that, friends, is a beautiful thing.
TAKE THESE HASHTAGS:
#Q&A #q&a #wewanttoknow #askaway #questiontime #leadership
CHOOSE YOUR IMAGE:
Right click (PC) or Command Click (Mac) each image to save to your computer or use the buttons below to edit on Canva.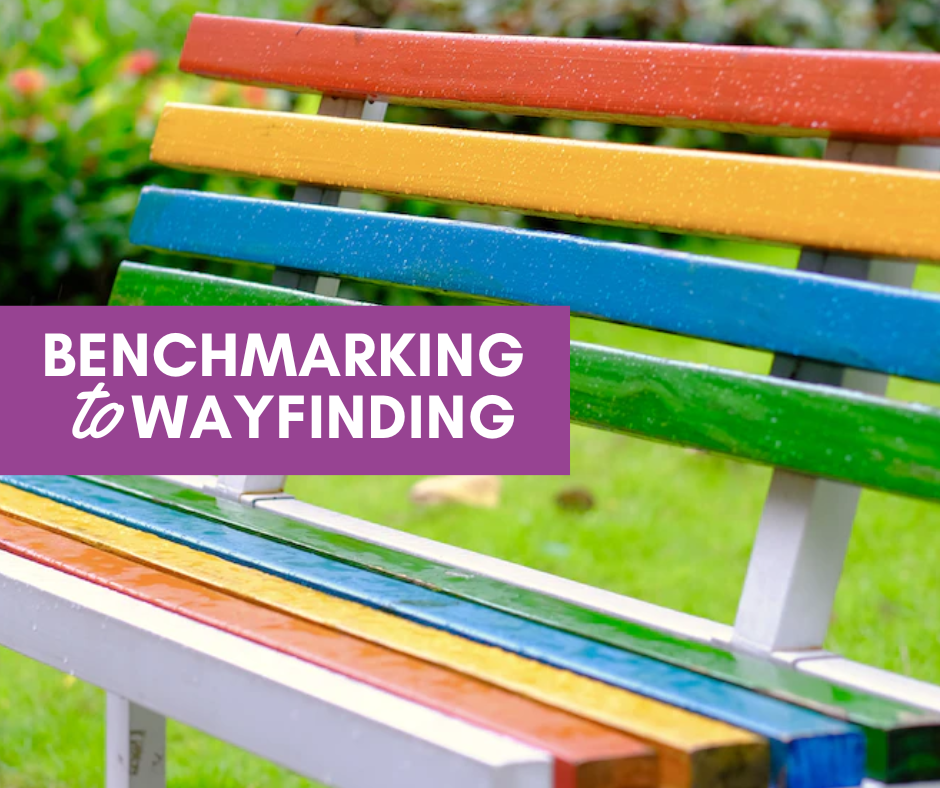 01. Sunshine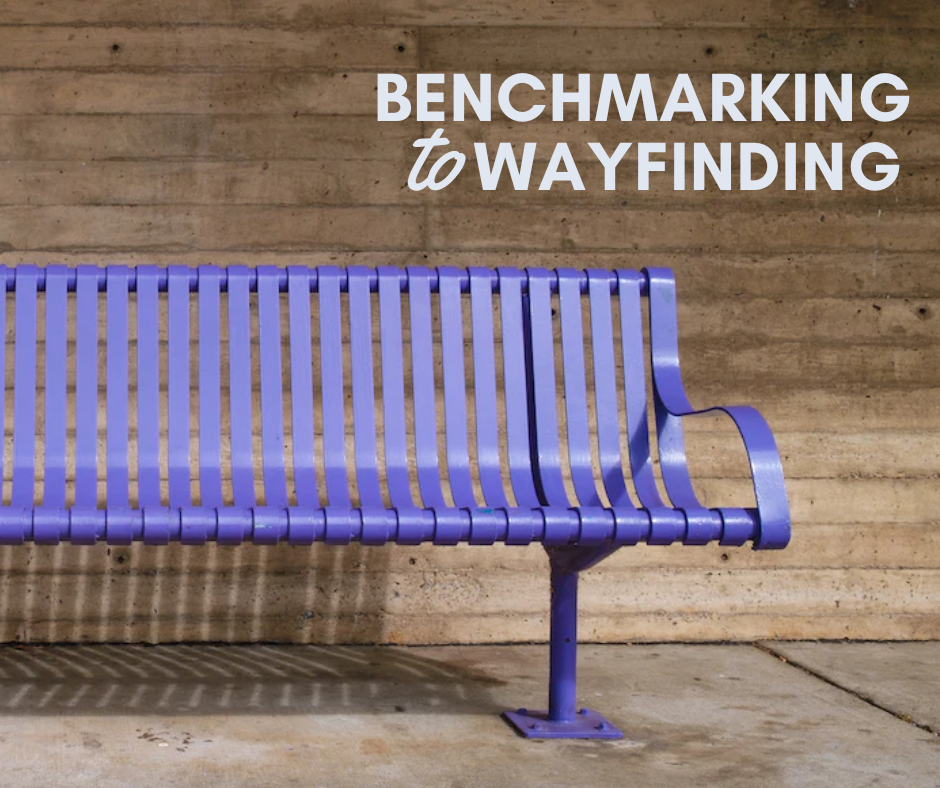 02. Seaside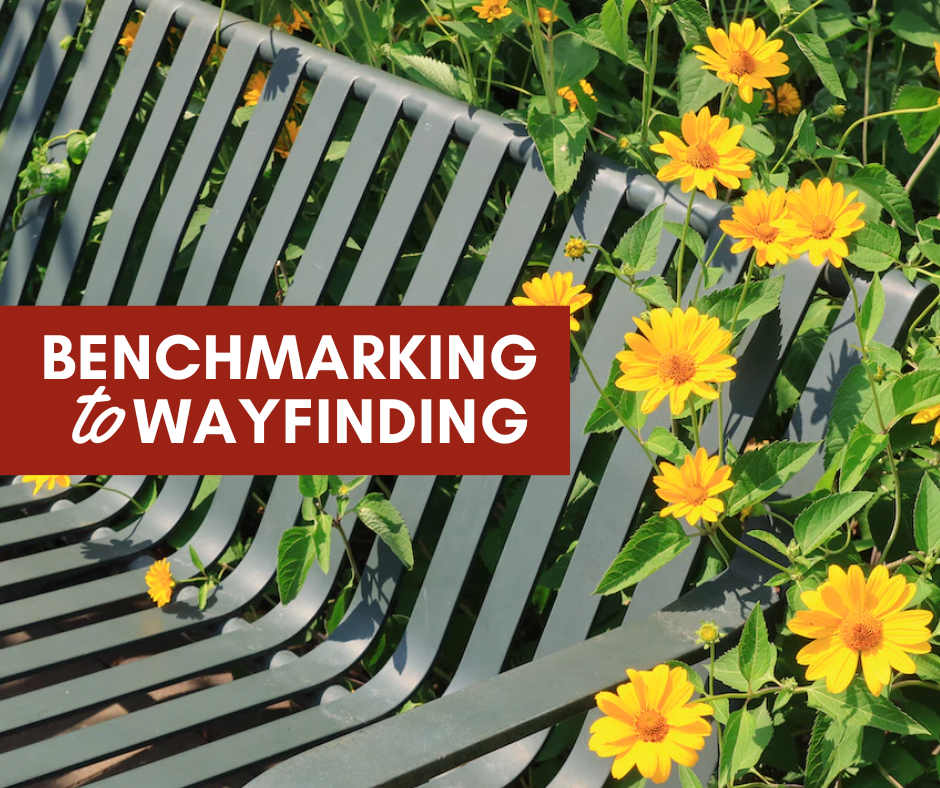 03. Fireside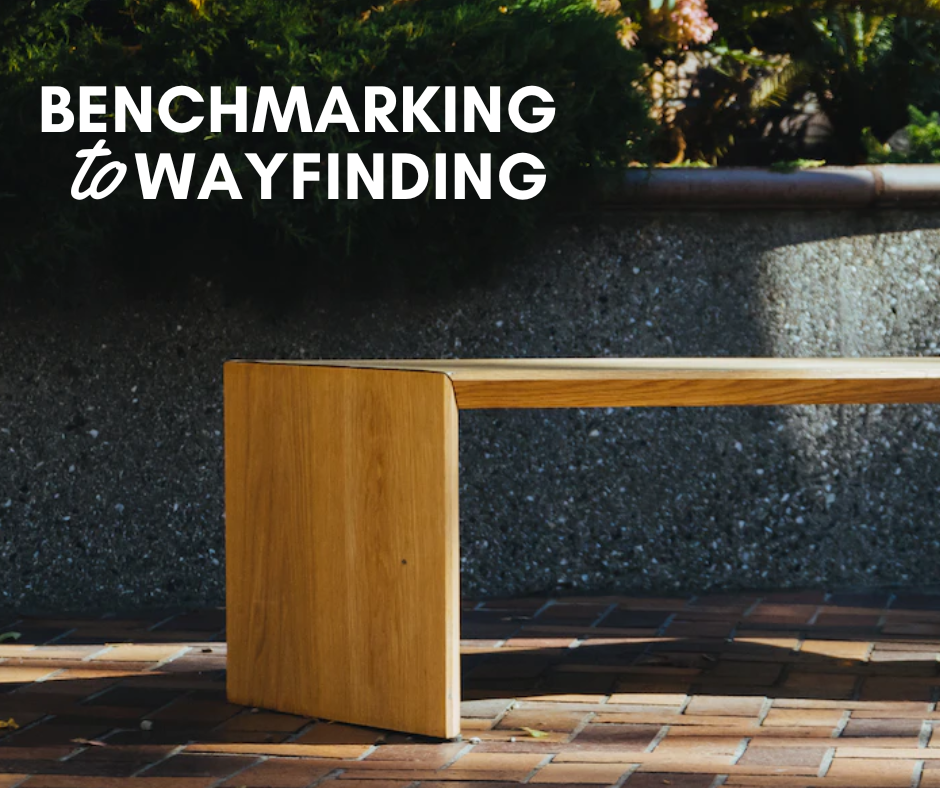 04. Starshine
01. Sunshine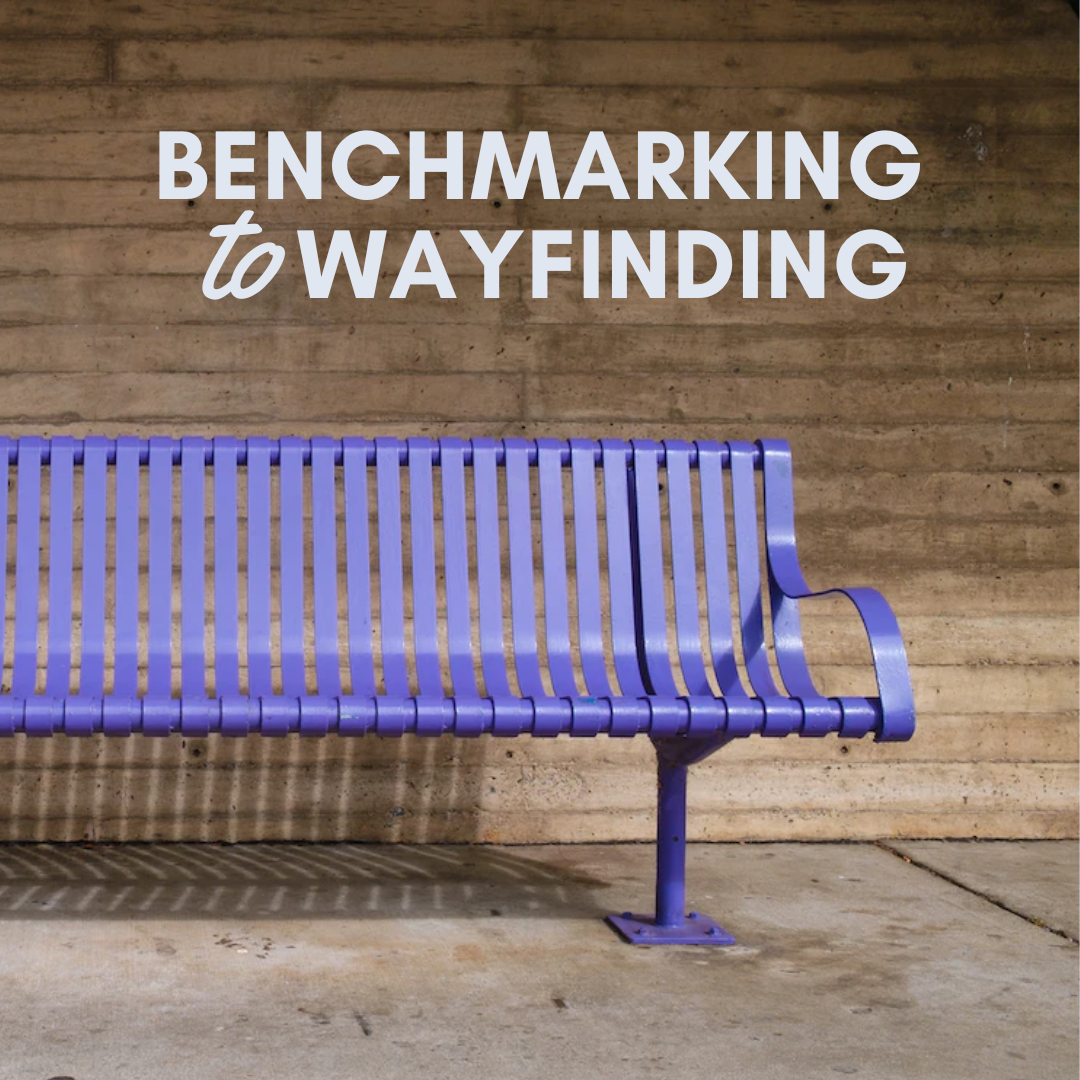 02. Seaside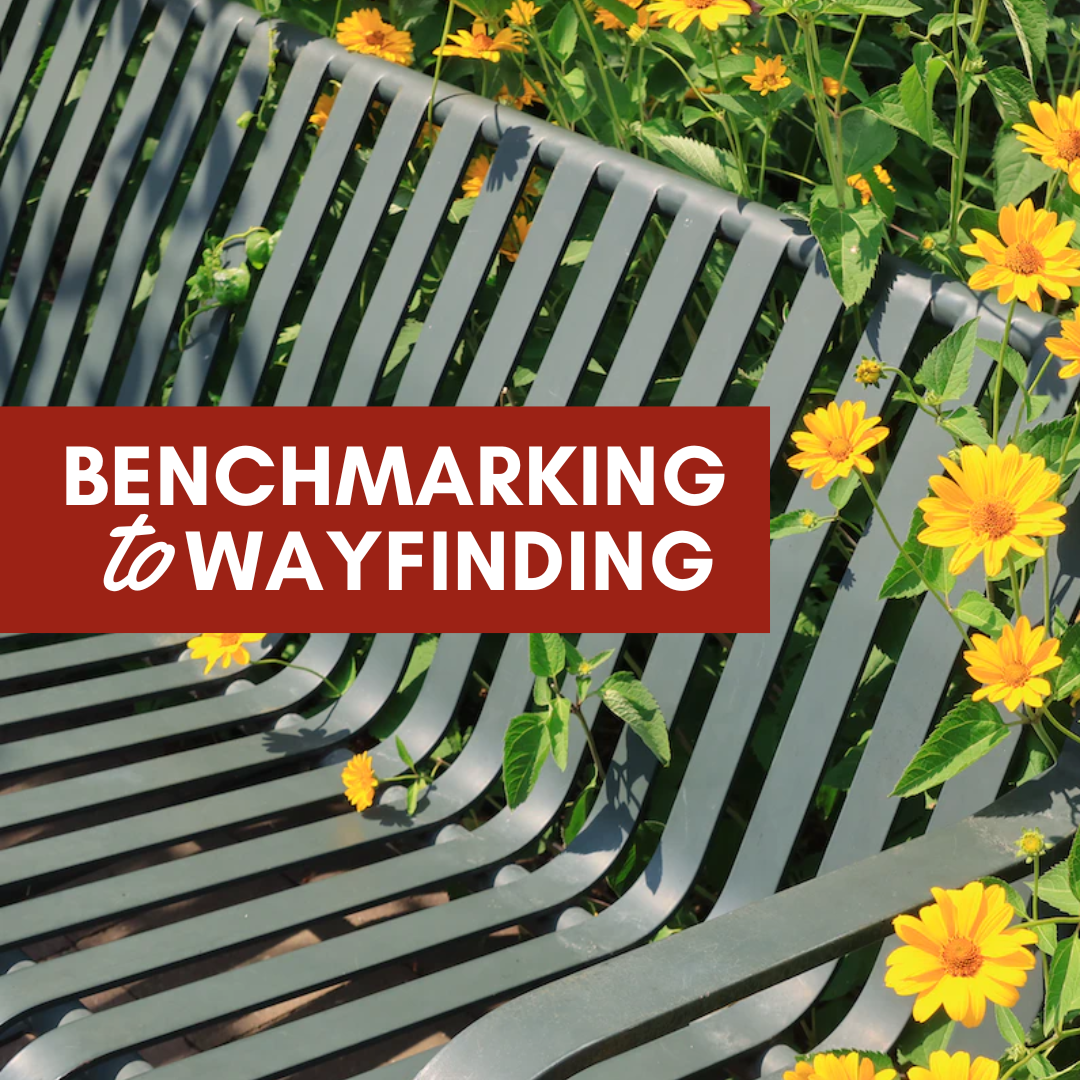 03. Fireside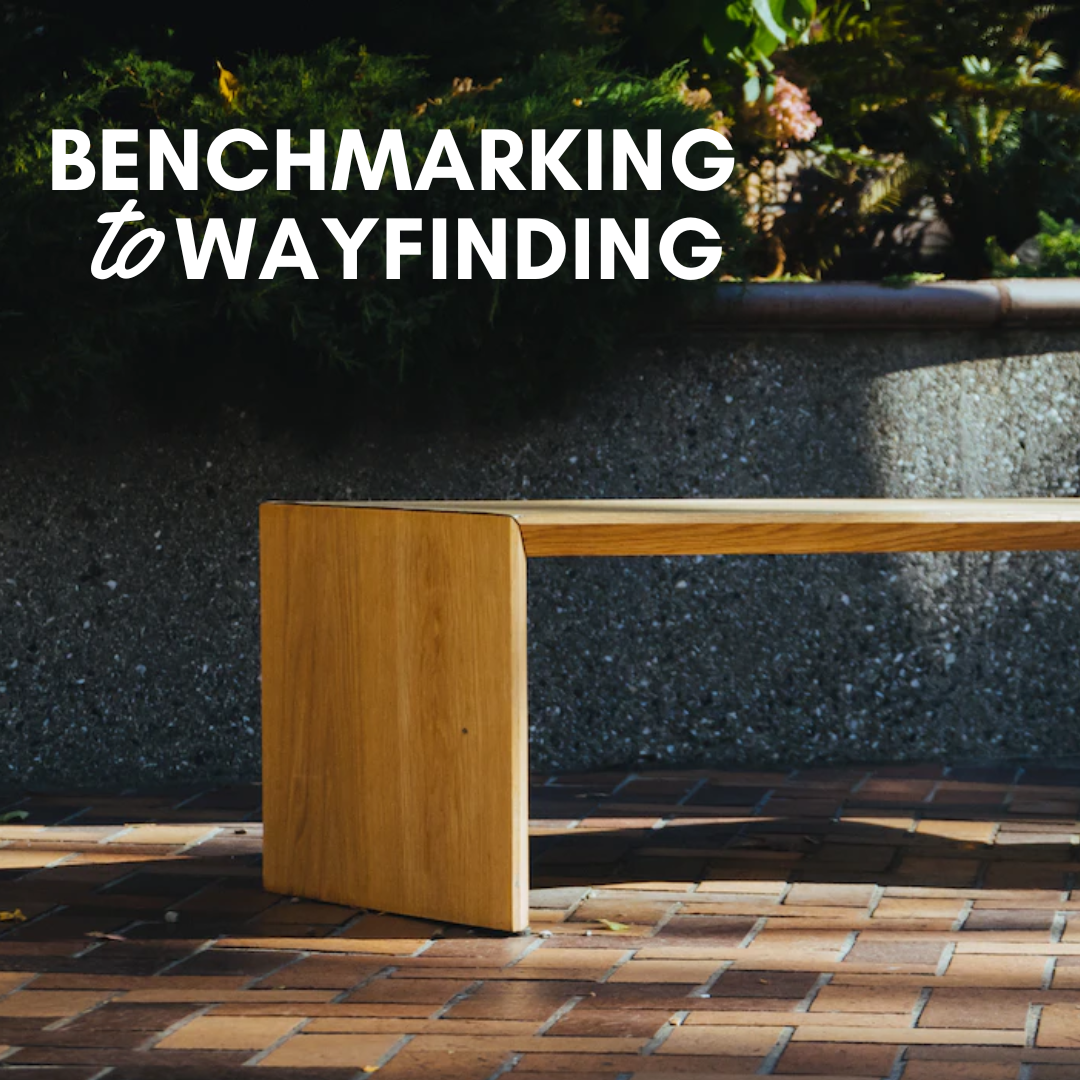 04. Starshine
ORIGINAL IMAGES:
Fireside:
EDIT THE TEMPLATE:

These done for you Social Media posts are available to members prior to MAY 2023 only.