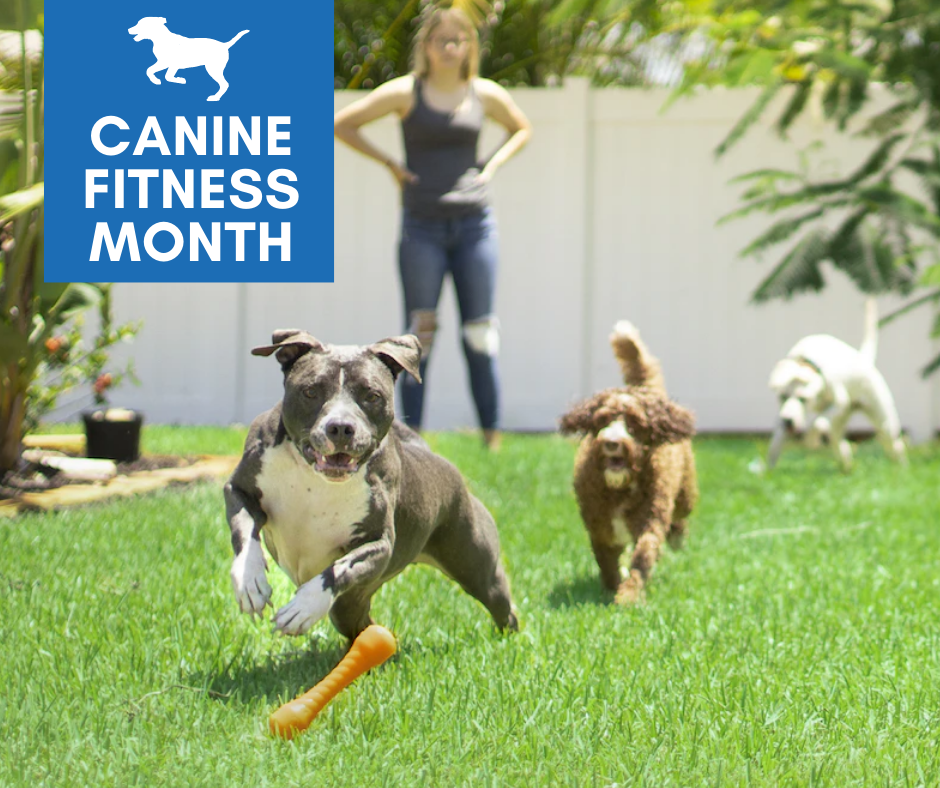 WHEN: ALL MONTH
TAKE THIS TEXT:
Put your shoes on, grab a leash or your dog's fav toy, and get outside…April is Canine Fitness Month!
Start a walking routine, play a few extra rounds of fetch, bake some healthy homemade dog treats, but most importantly, have fun! Dogs are [ADJECTIVE] for all the [ADJECTIVE] qualities they have. High on that list is that they are pure fun and goofiness, so keep your April #caninefitness goals enjoyable for the both of you.
TAKE THESE HASHTAGS:
#NationalCanineFitnessMonth #NCFM #CanineFitnessMonth #caninefitnessmonth #caninefitness #dogfitness #doglife #dogexercise #doghealth
CHOOSE YOUR IMAGE:
Right click (PC) or Command Click (Mac) each image to save to your computer or use the buttons below to edit on Canva.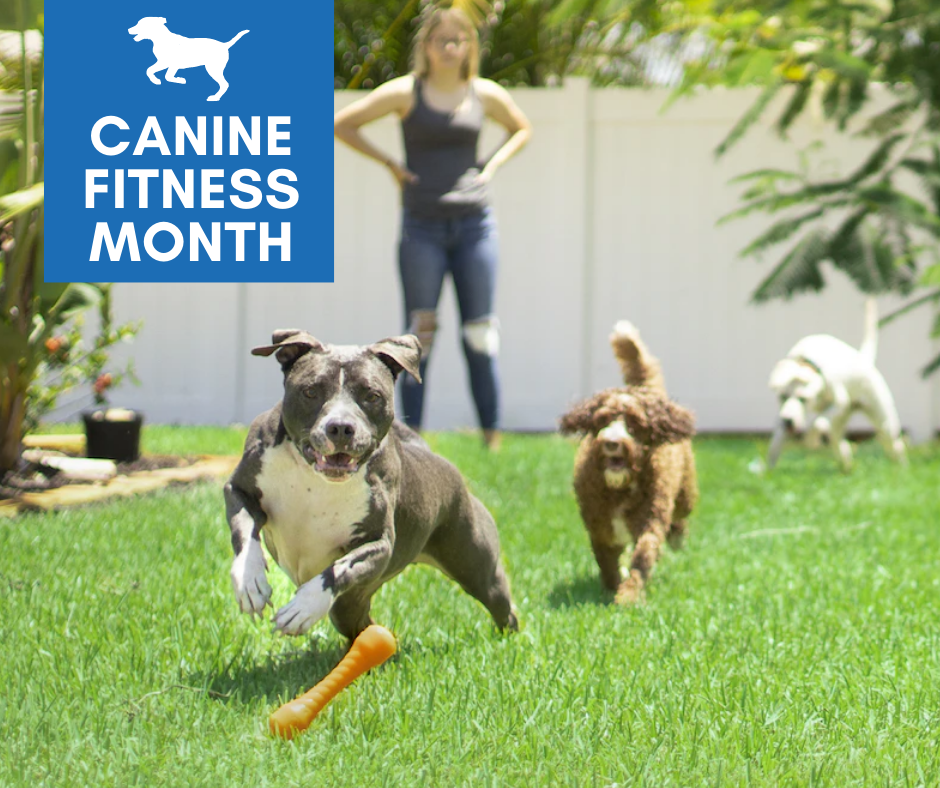 01. Sunshine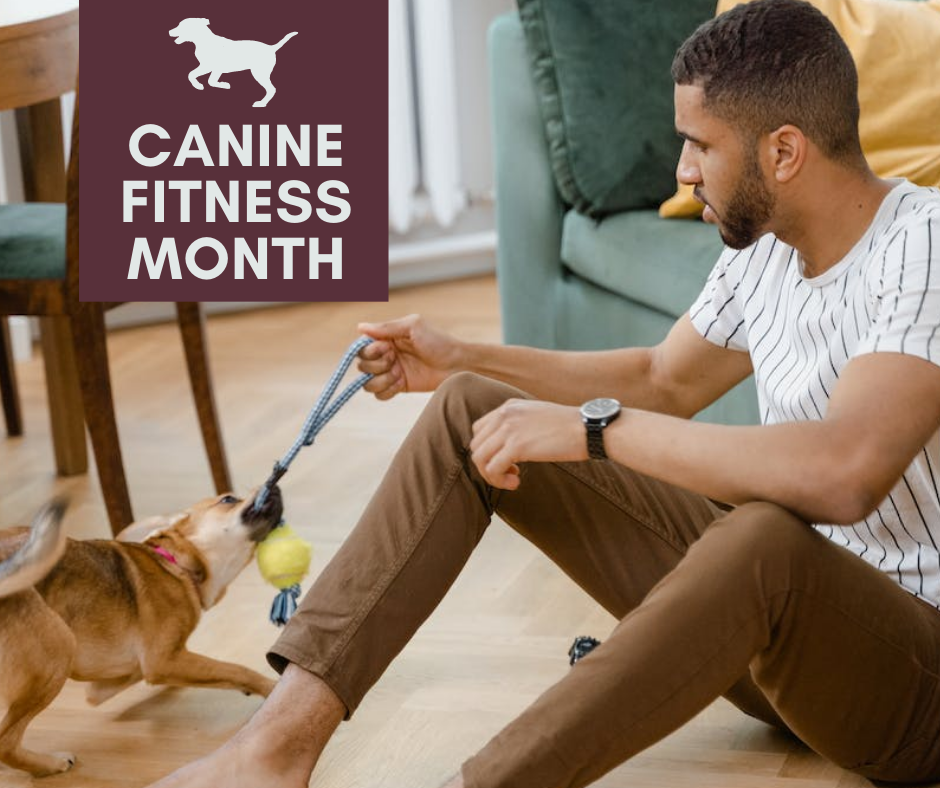 02. Seaside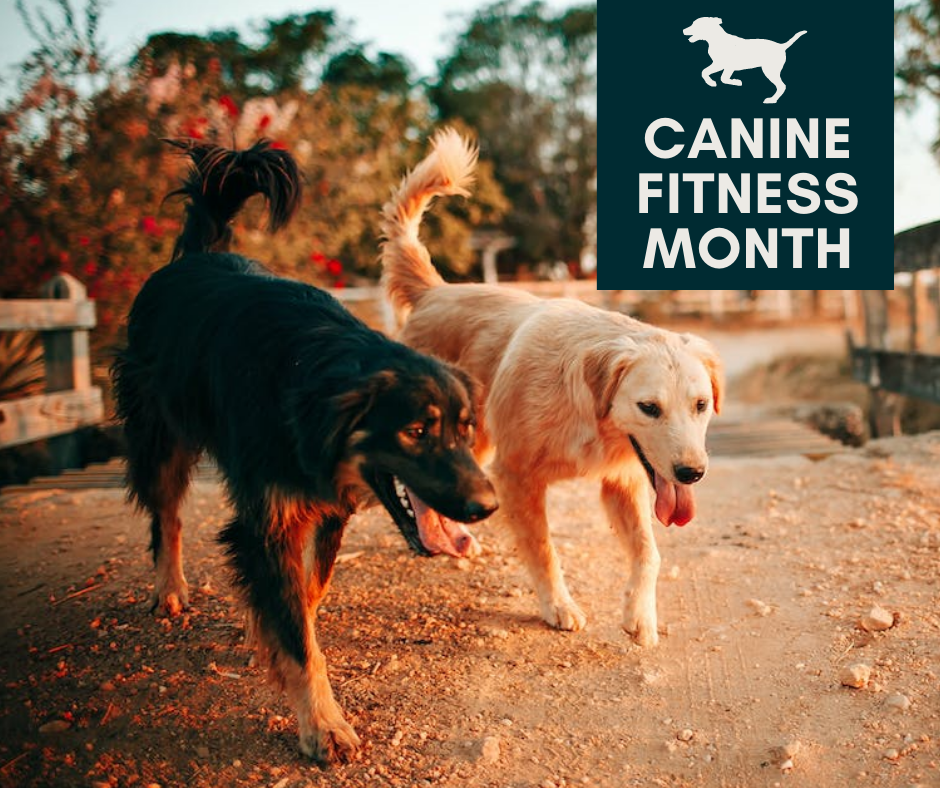 03. Fireside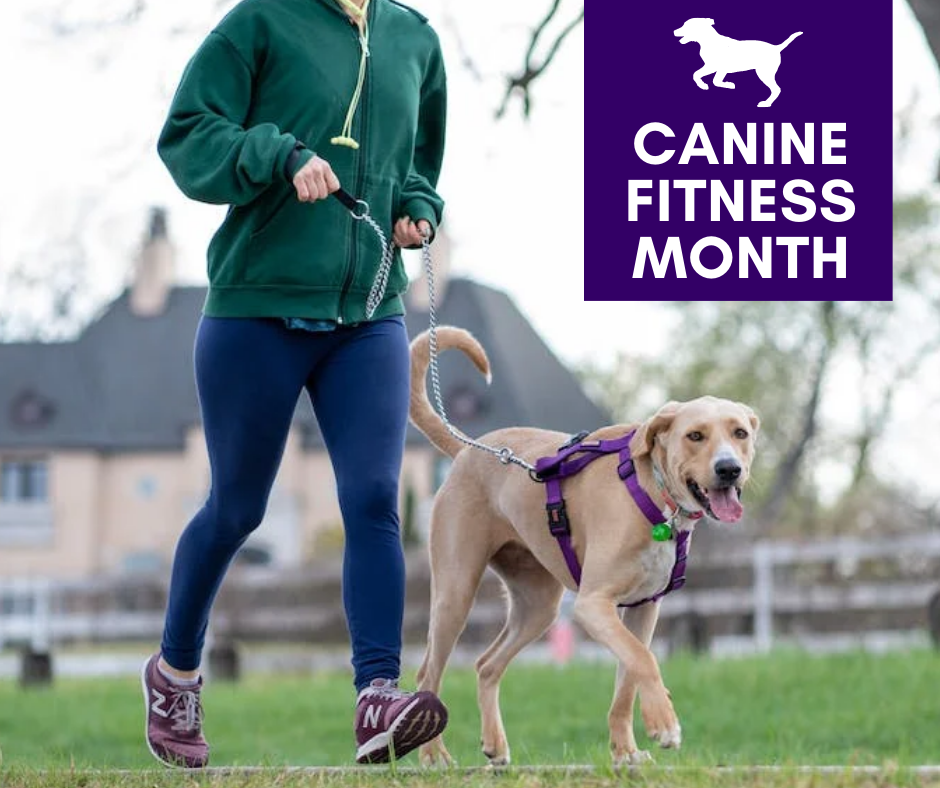 04. Starshine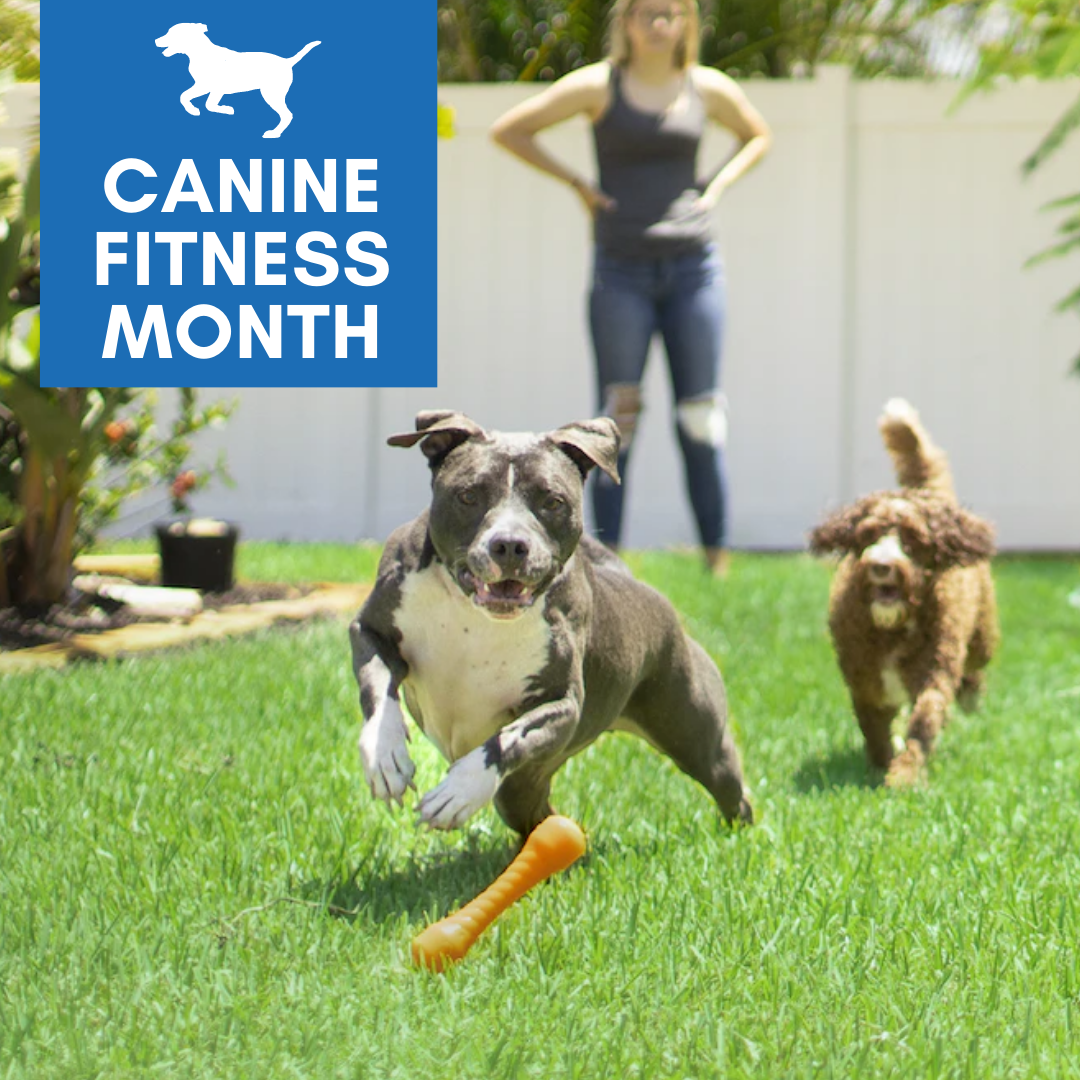 01. Sunshine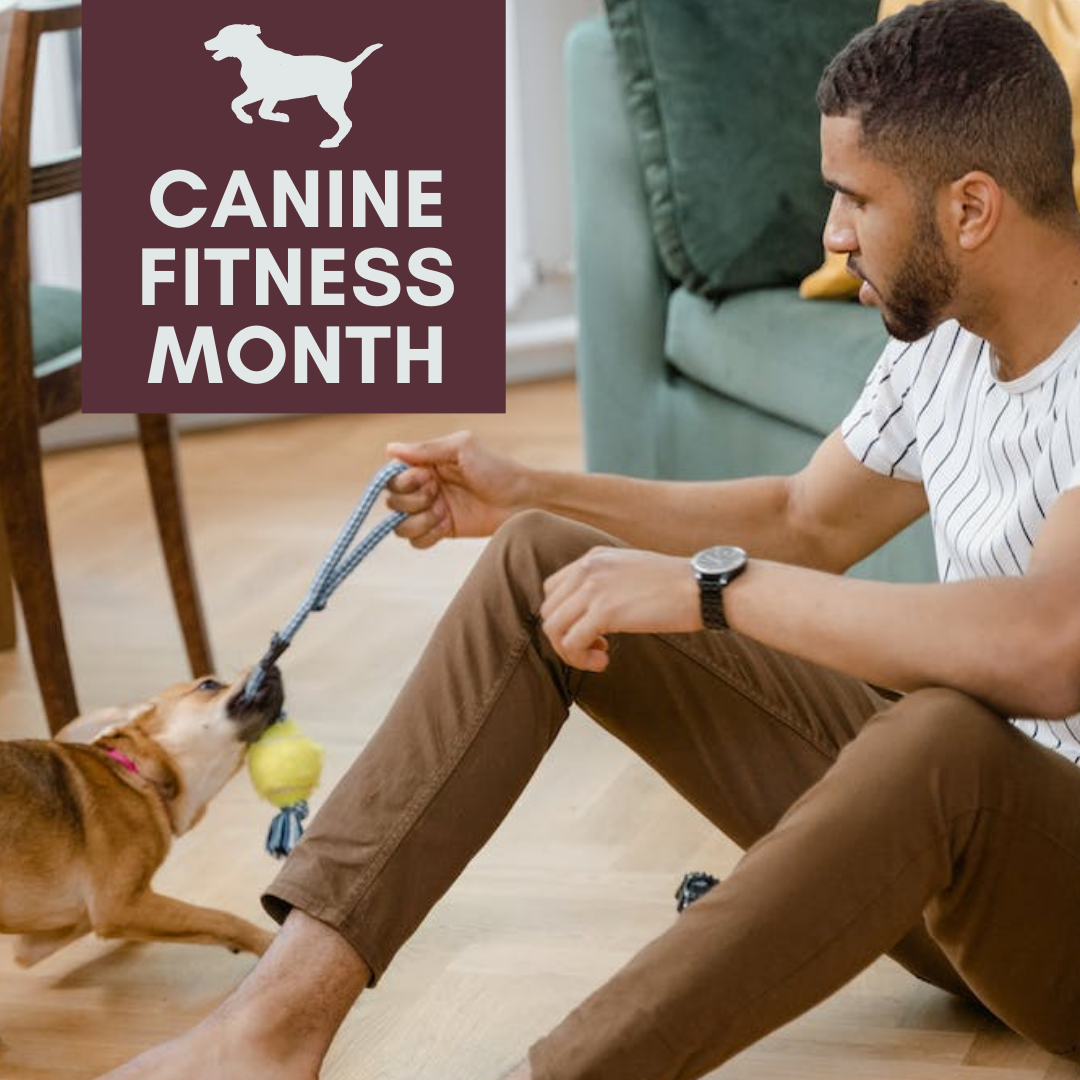 02. Seaside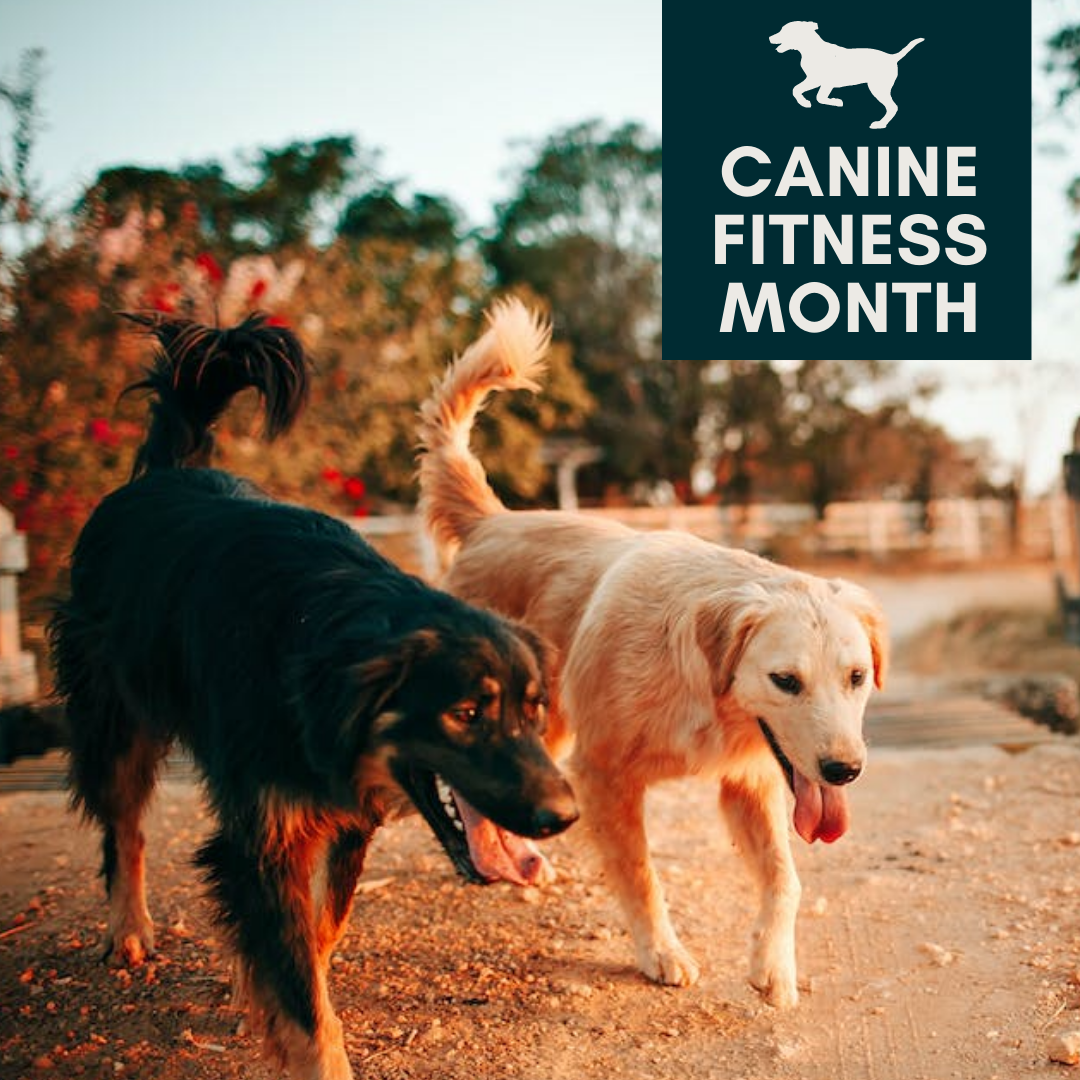 03. Fireside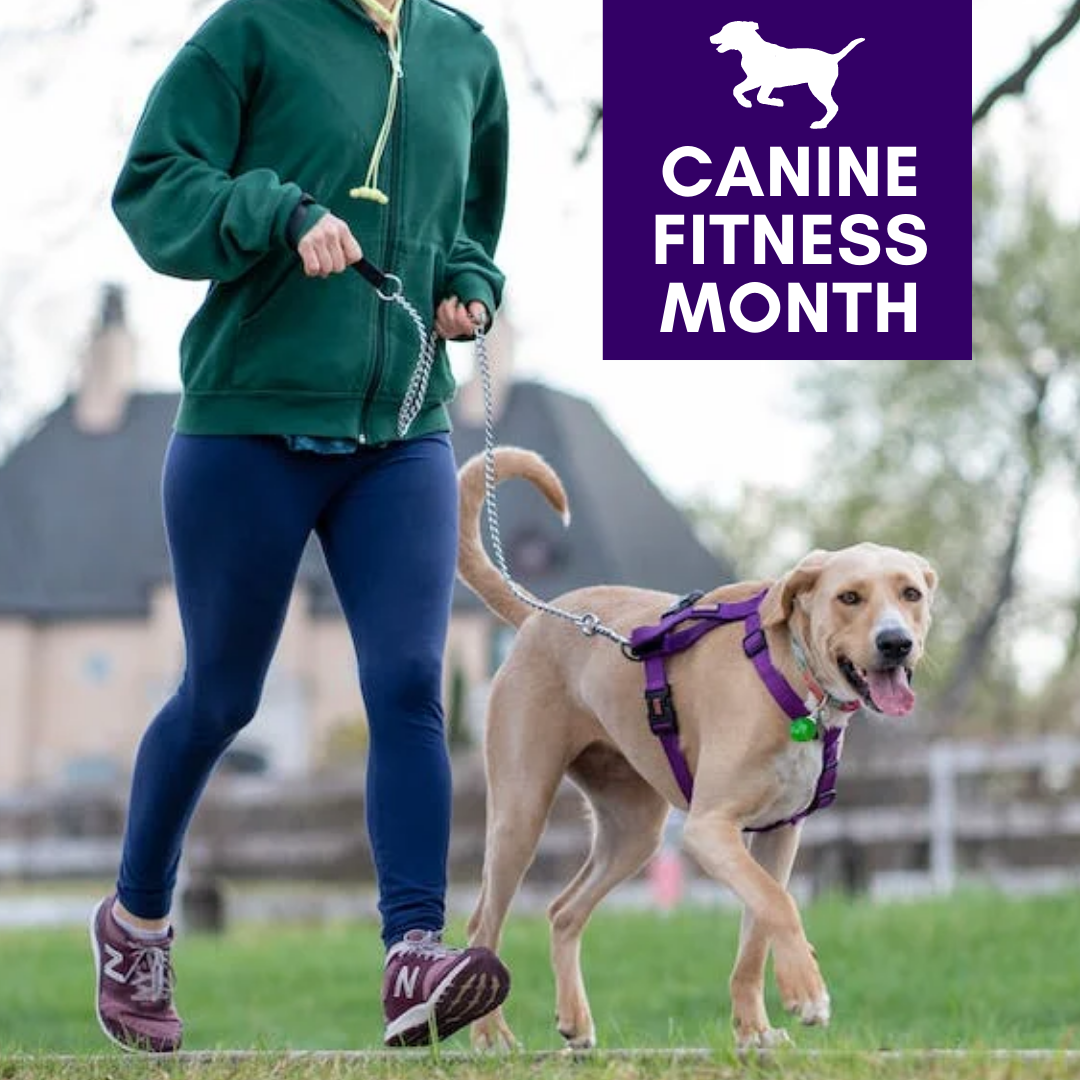 04. Starshine
ORIGINAL IMAGES:
Sunshine:
Seaside:
Fireside:
Starshine:
EDIT THE TEMPLATE:

These done for you Social Media posts are available to members prior to March 2023 only.