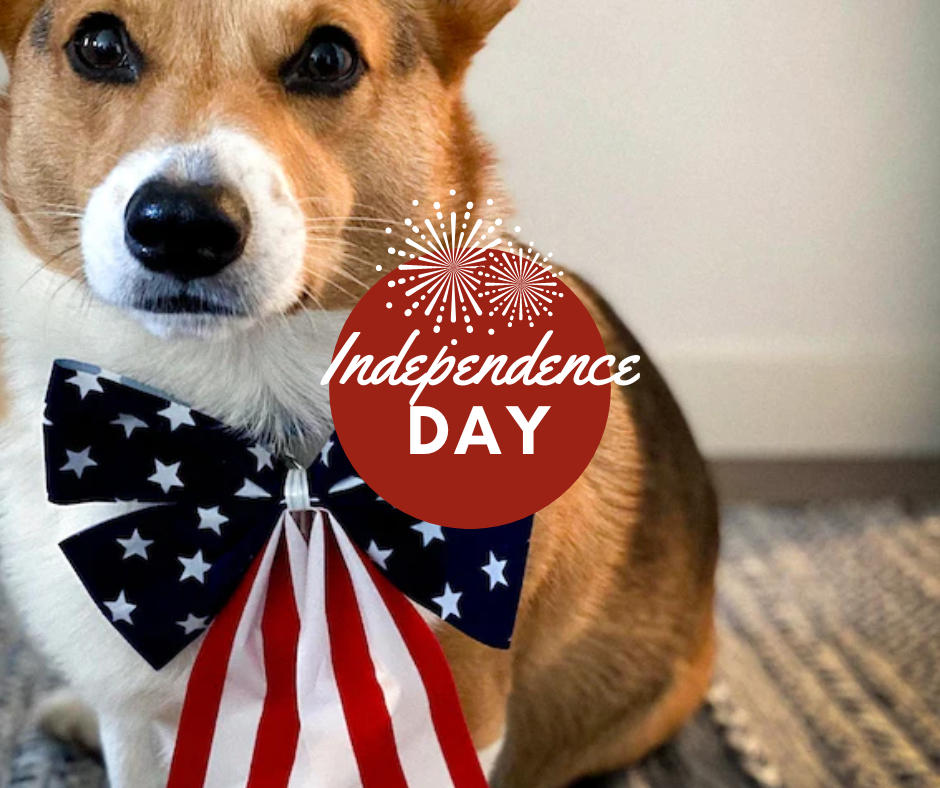 TAKE THIS TEXT:
Today is a day for bonfires, hot dogs, sparklers and rosy cheeks covered in watermelon juice. But for lots of pets, 4th of July celebrations are a bit of a waking nightmare. How are your pets with fireworks? [INSERT A PERSONAL STORY ABOUT YOUR OWN PET AND HOW THEY HANDLE FIREWORKS].
What have you found that works to conquer anxiety? Let's share below to help keep more critters safe and comfy this year 👇👇👇


[OR]


[IF YOU'RE UP FOR IT, AND IT'S A GOOD FIT FOR YOUR BRAND, THIS CAN BE A GREAT OPPORTUNITY TO TALK ABOUT YOUR BRAND VALUES – FREEDOM? PATRIOTISM? SOCIAL JUSTICE? WHAT ARE YOUR FEELINGS ABOUT THIS HOLIDAY AND HOW IT'S CELEBRATED?]
TAKE THESE HASHTAGS:
#july4th #julyfourth #IndependenceDay
CHOOSE YOUR IMAGE:
Right click (PC) or Command Click (Mac) each image to save to your computer or use the buttons below to edit on Canva.
01. Sunshine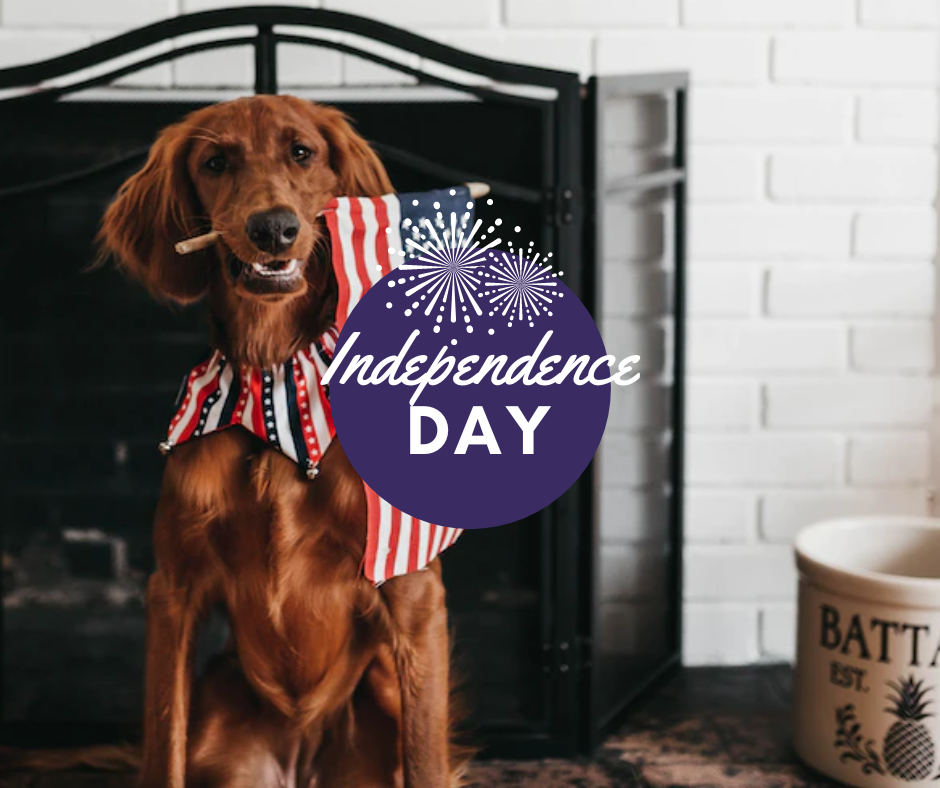 02. Seaside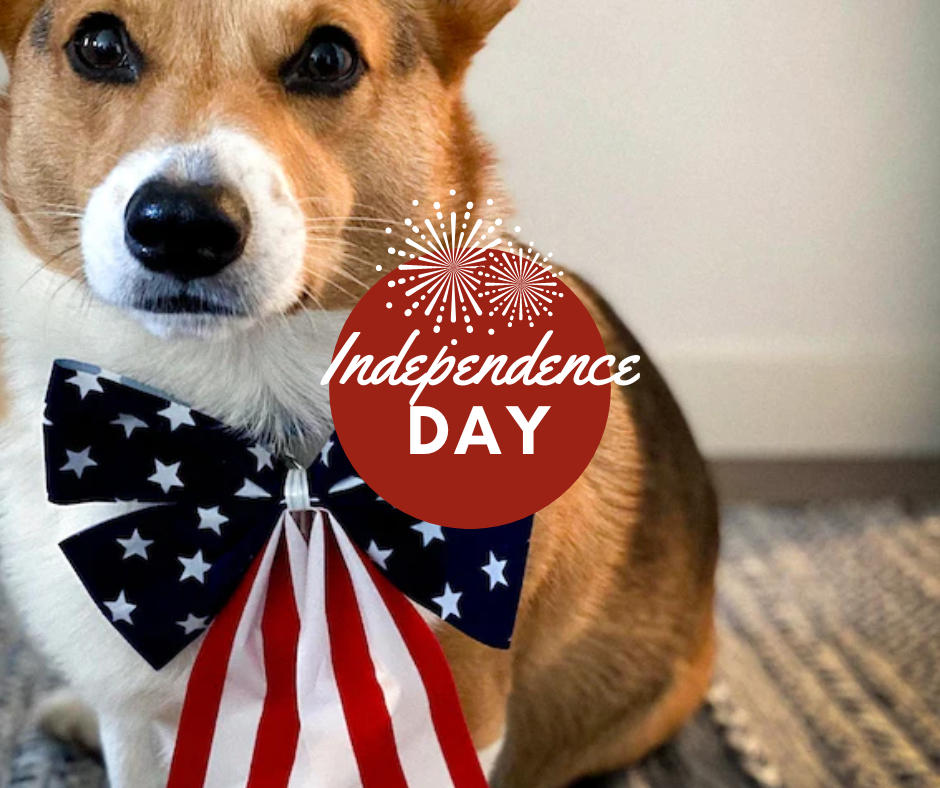 03. Fireside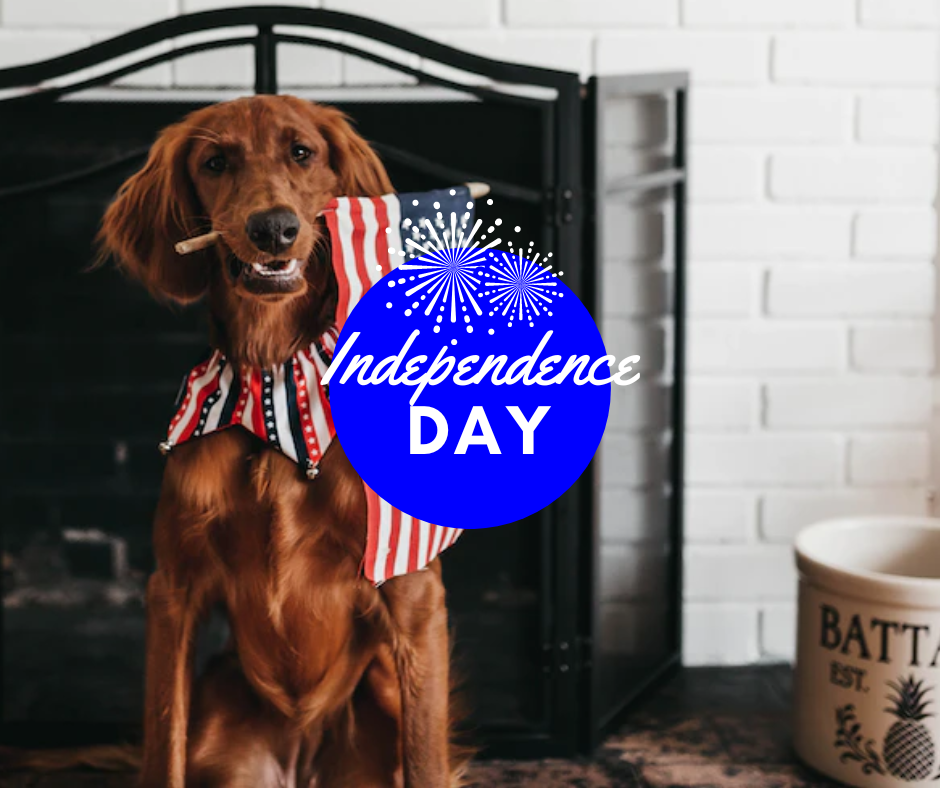 04. Starshine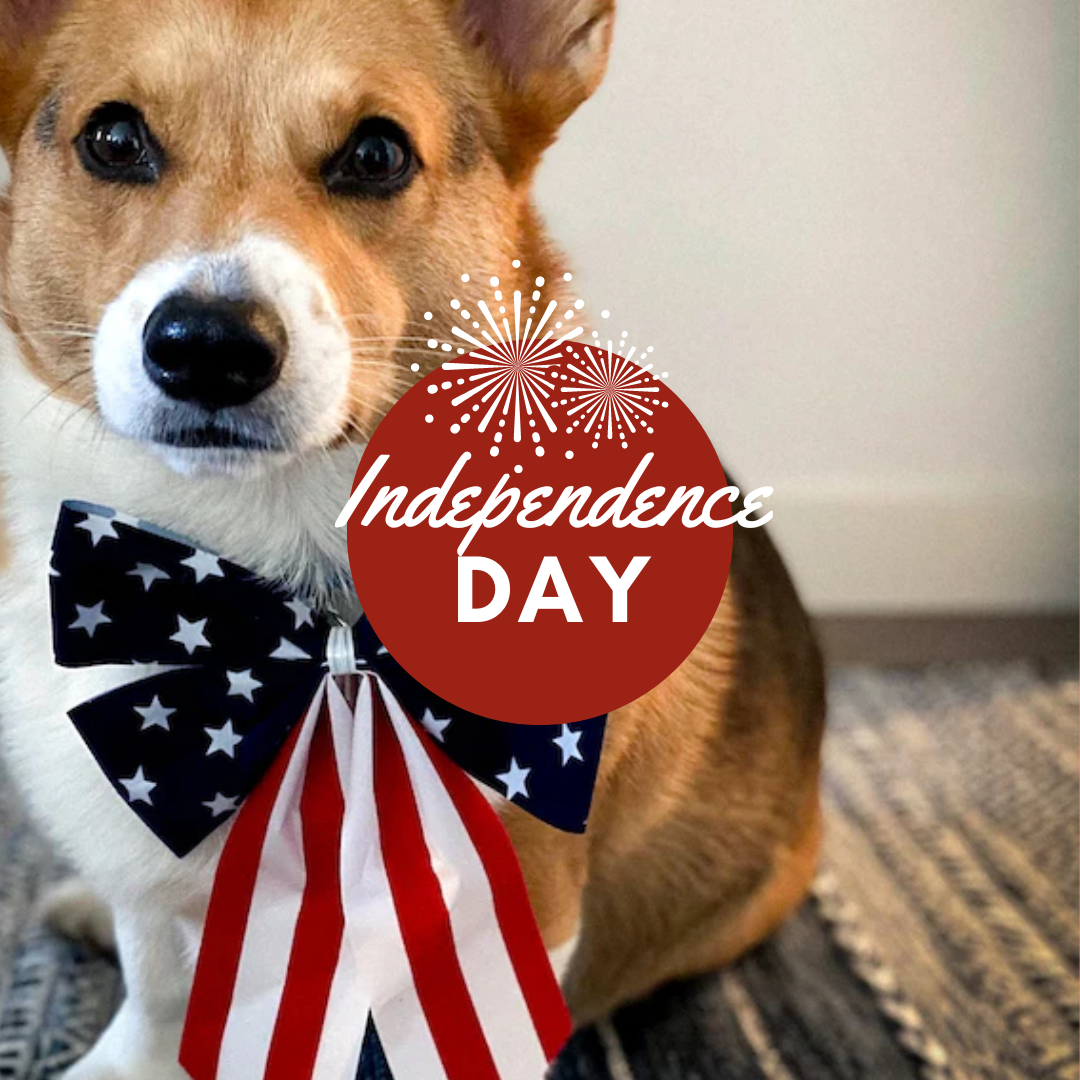 01. Sunshine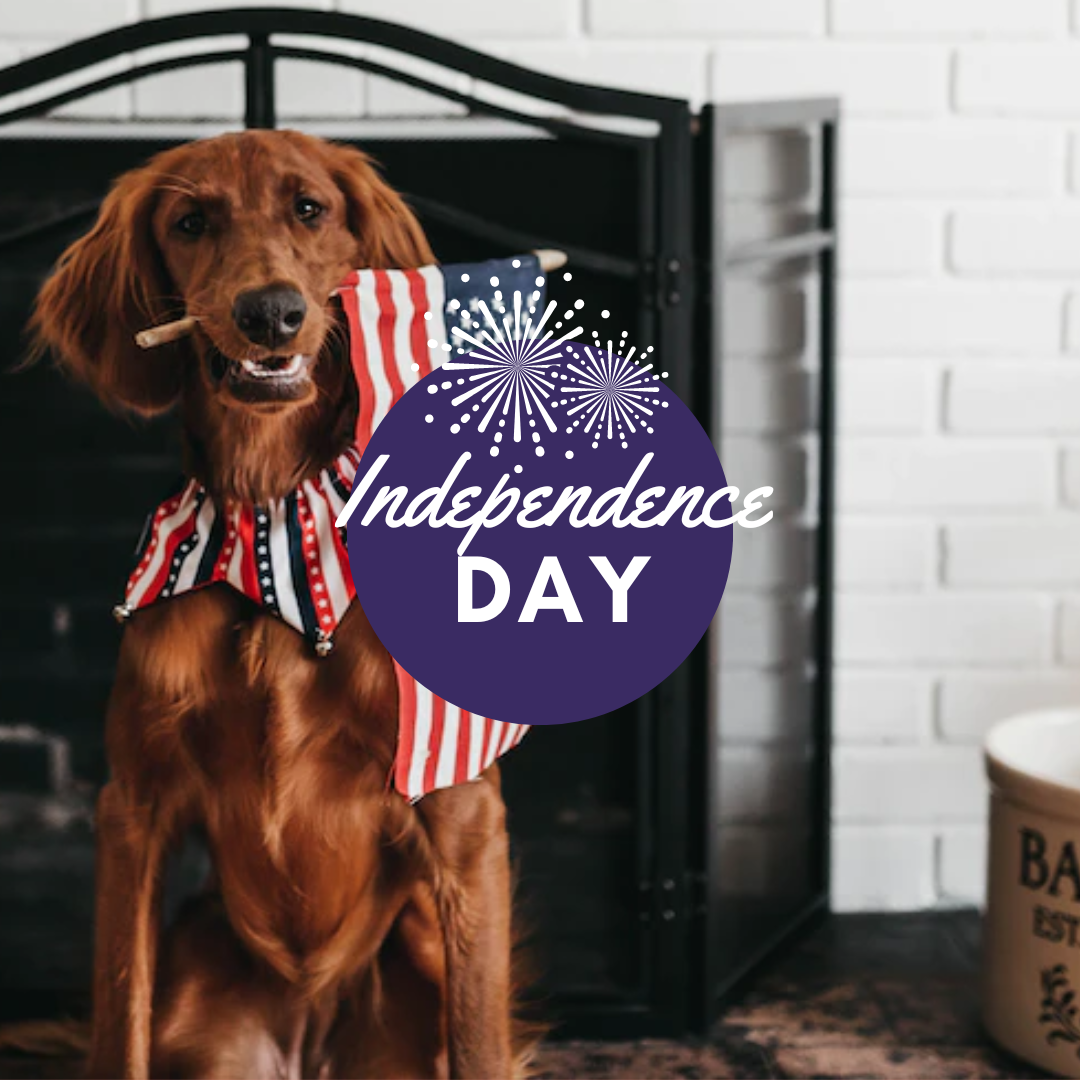 02. Seaside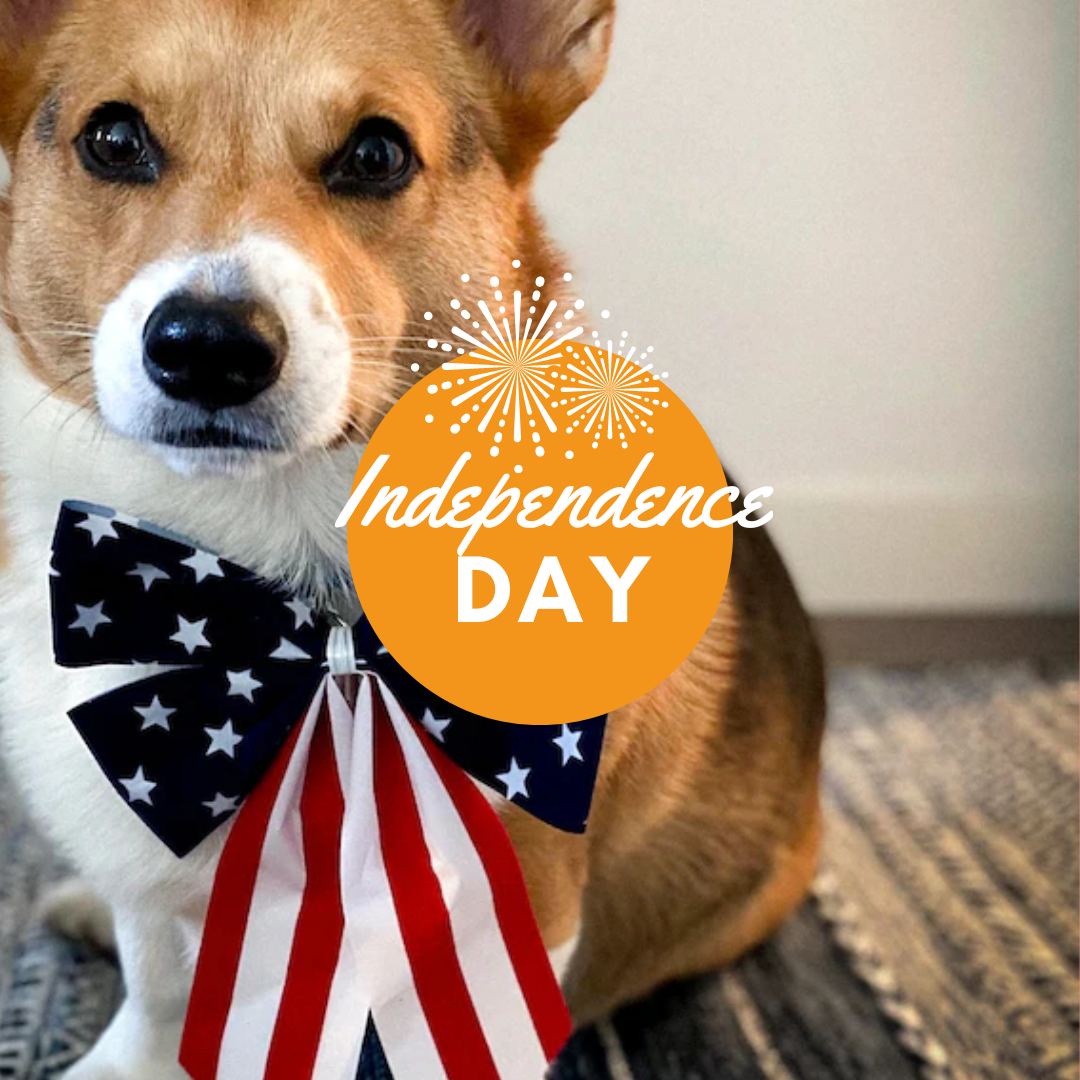 03. Fireside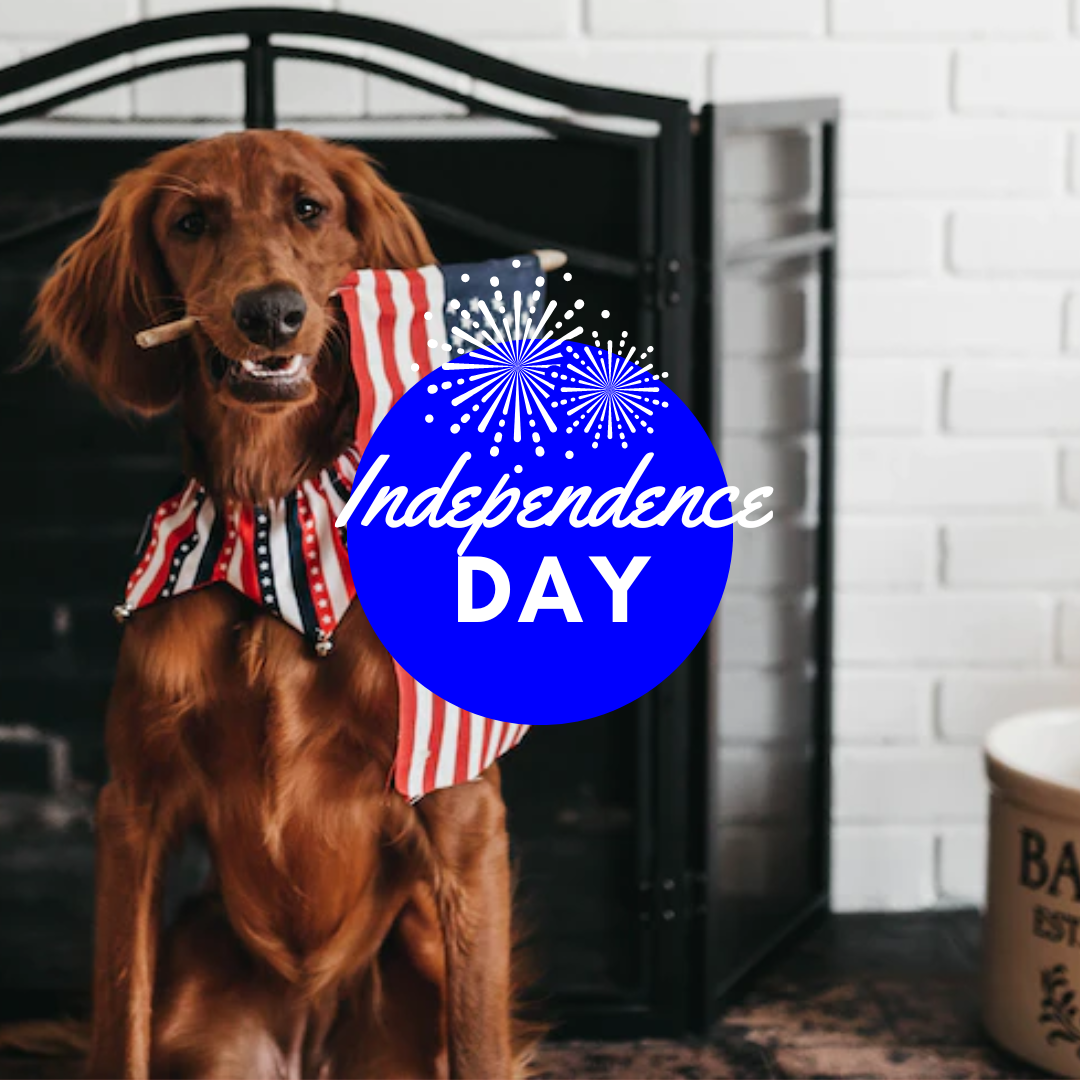 04. Starshine
EDIT THE TEMPLATE:

These done for you Social Media posts are available to members only.