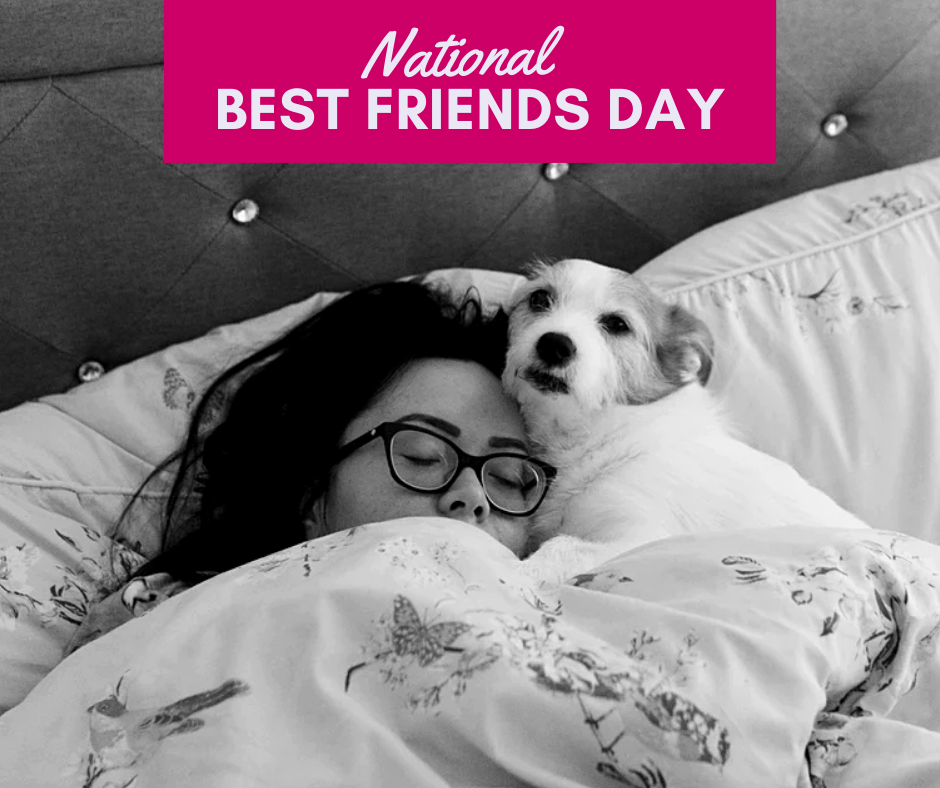 TAKE THIS TEXT:
Ok, this MIGHT have been intended for humans, but it's pretty obvious how and why this day is just perfect for our [FURRY?FEATHERED? FELINE? PICK A DESCRIPTOR] friends.
[OPTIONAL]
What are you doing with your best friend today? I'll be getting in some extra [DESCRIBE ACTIVITY YOU COMMONLY DO WITH YOUR FAVORITE PET] in [WHERE WILL THIS HAPPEN?].


[OR]


[BONUS - WERE YOU INSPIRED TO DO SOMETHING IN YOUR BUSINESS BECAUSE OF YOUR BEST ANIMAL FRIEND? SHARE A FEW SENTENCES ABOUT HOW YOUR FRIENDSHIP INSPIRED YOUR FUTURE AND CURRENT BUSINESS.] What has your favorite friend inspired you to do?
TAKE THIS HASHTAG:
#BestFriendsDay #NationalBestFriendsDay #bestfriends #companionship #love #friendship #connection #inspiration #unity
CHOOSE YOUR IMAGE:
Right click (PC) or Command Click (Mac) each image to save to your computer or use the buttons below to edit on Canva.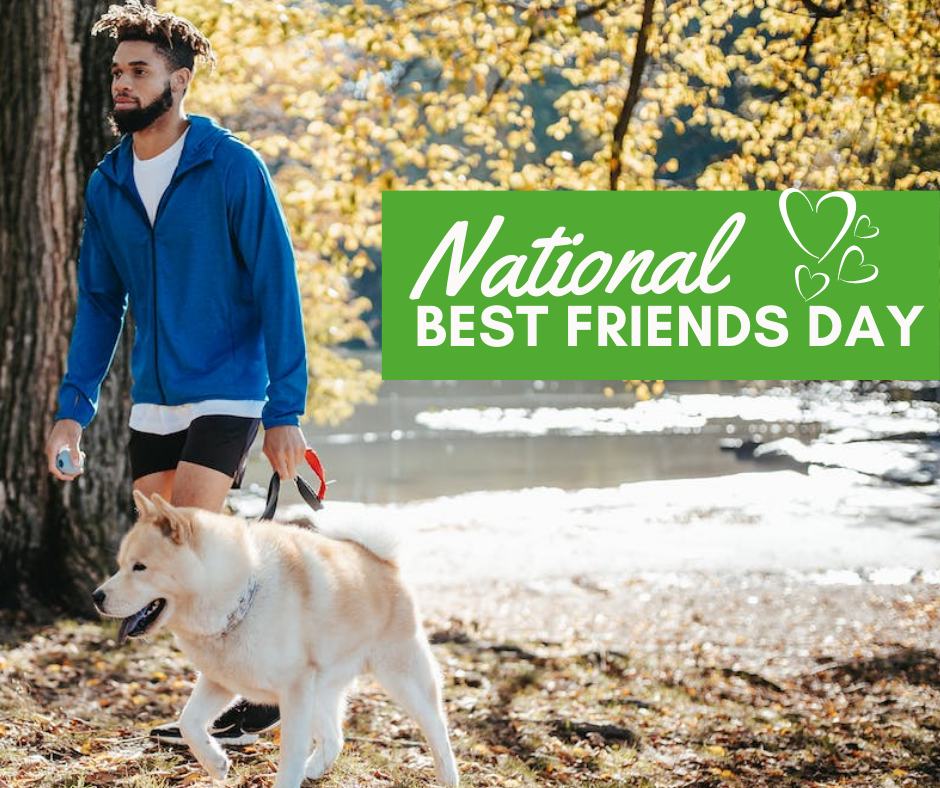 01. Sunshine
02. Seaside
03. Fireside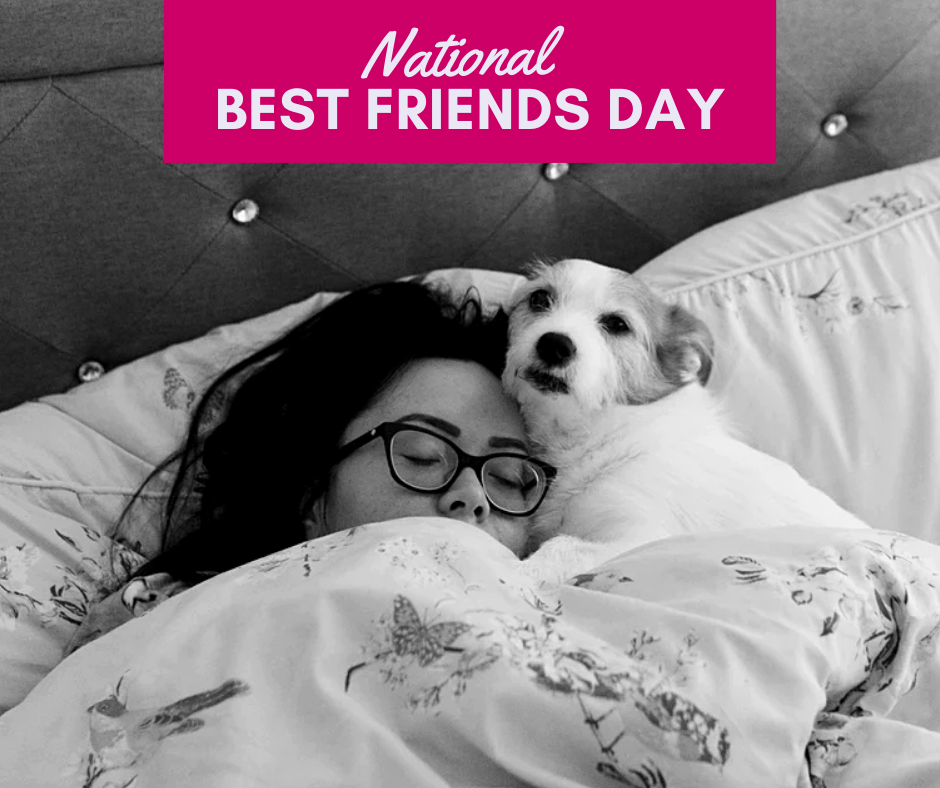 04. Starshine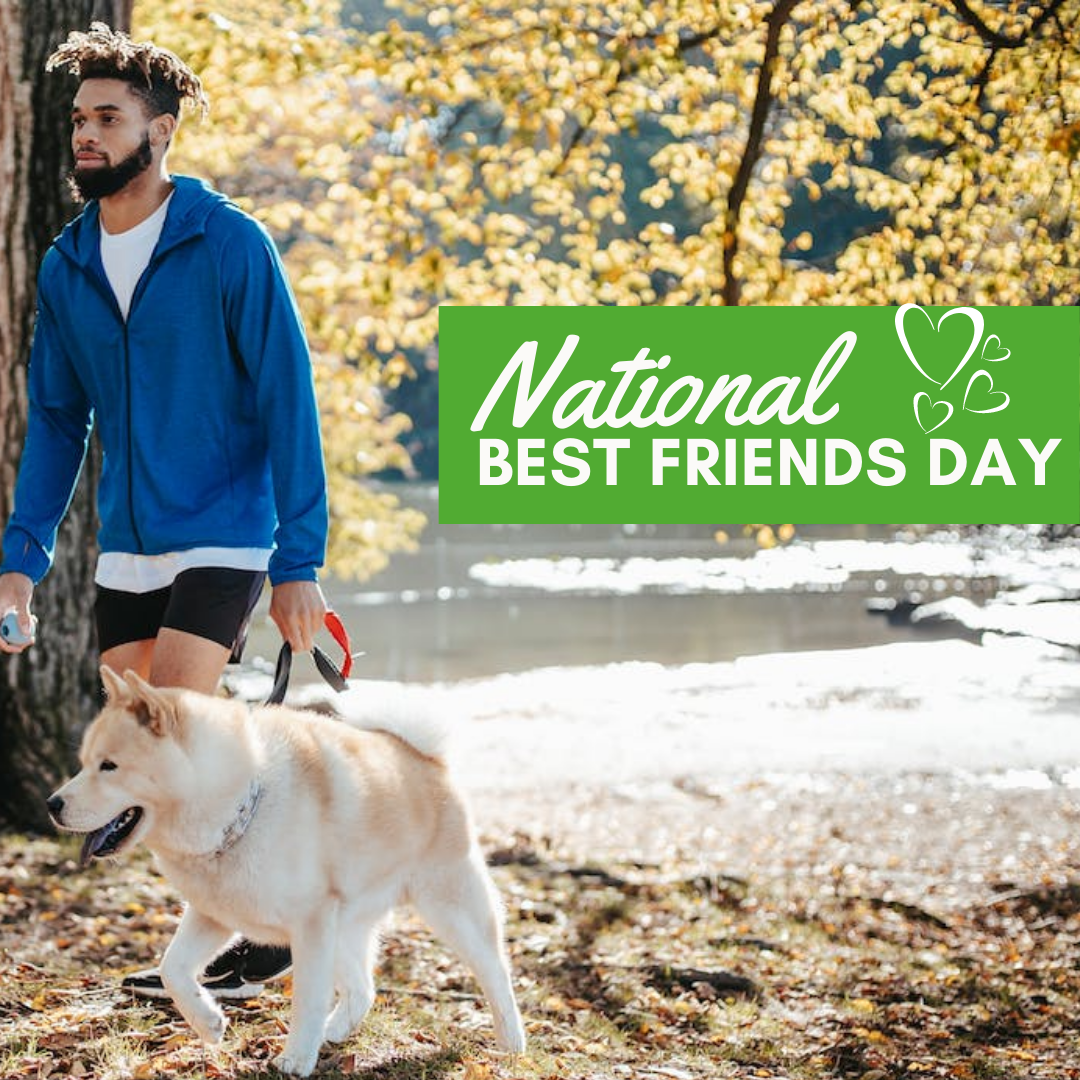 01. Sunshine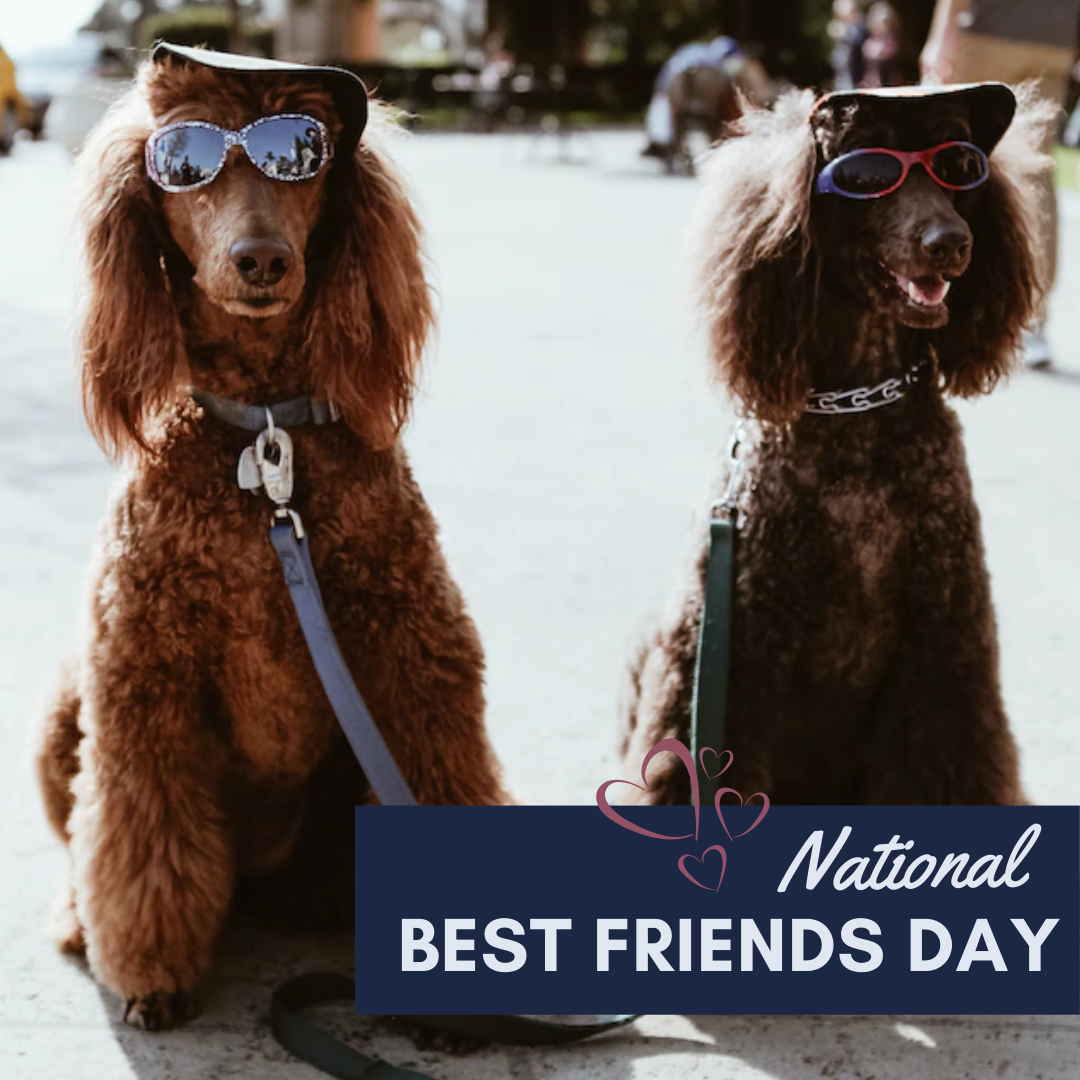 02. Seaside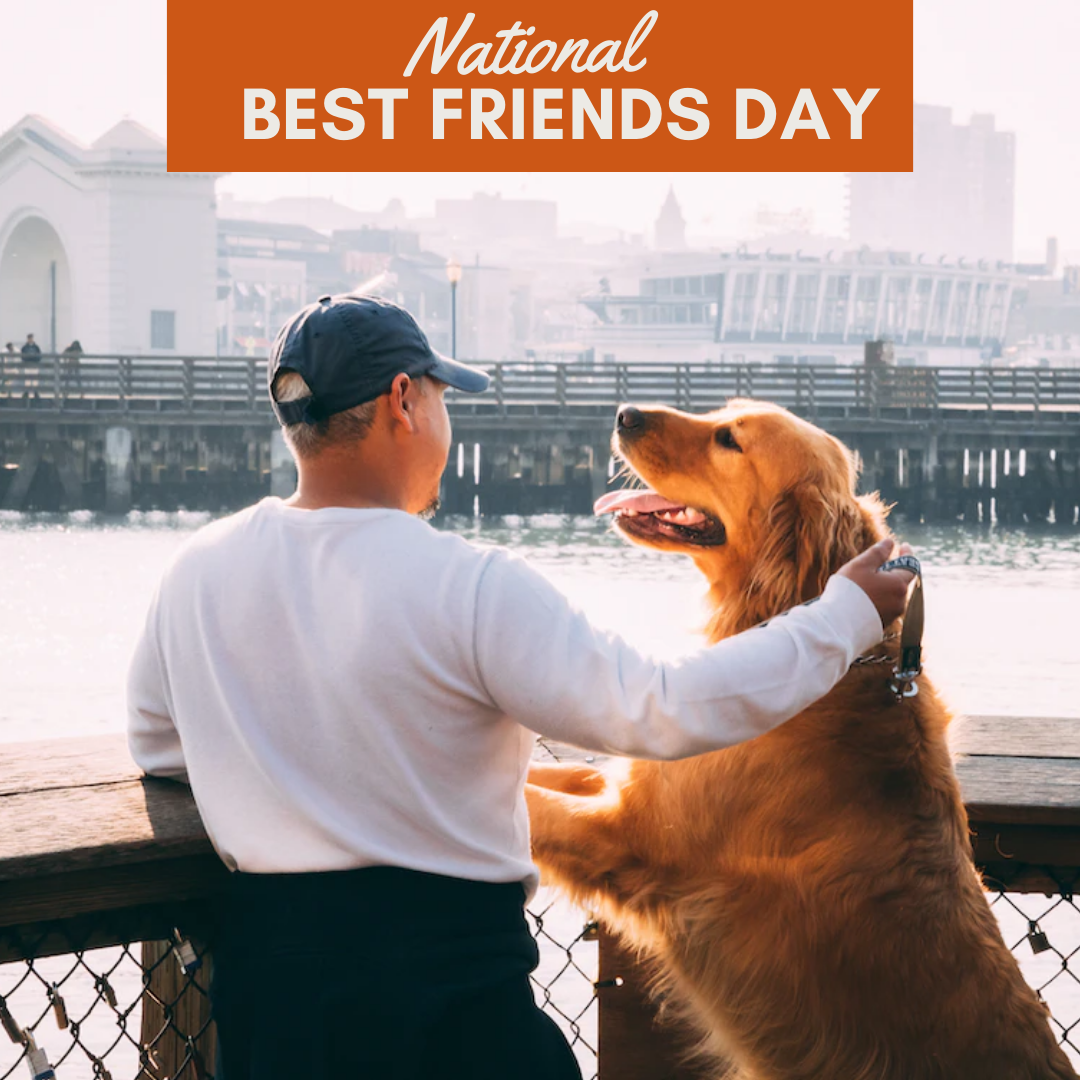 03. Fireside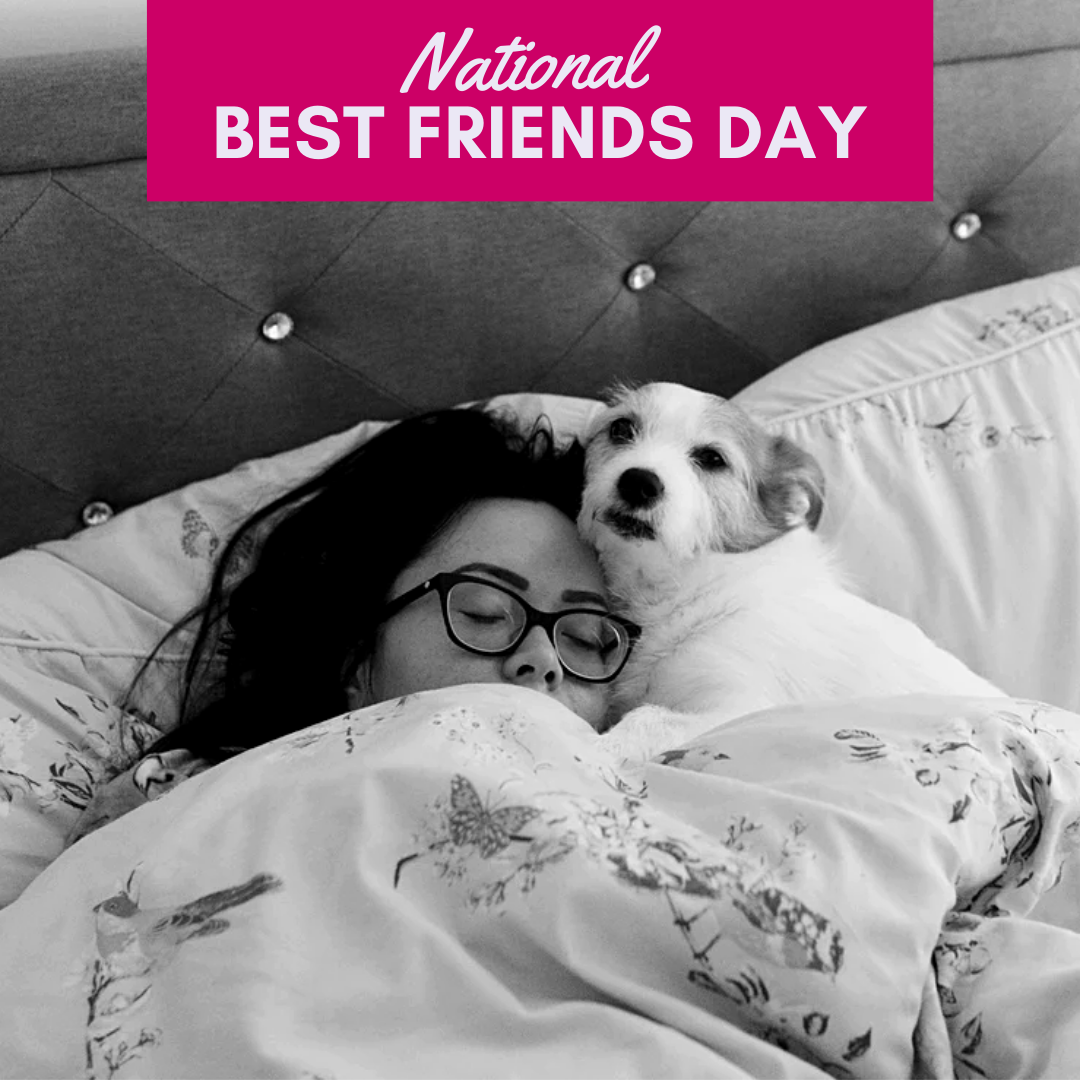 04. Starshine
EDIT THE TEMPLATE:

These done for you Social Media posts are available to members only.