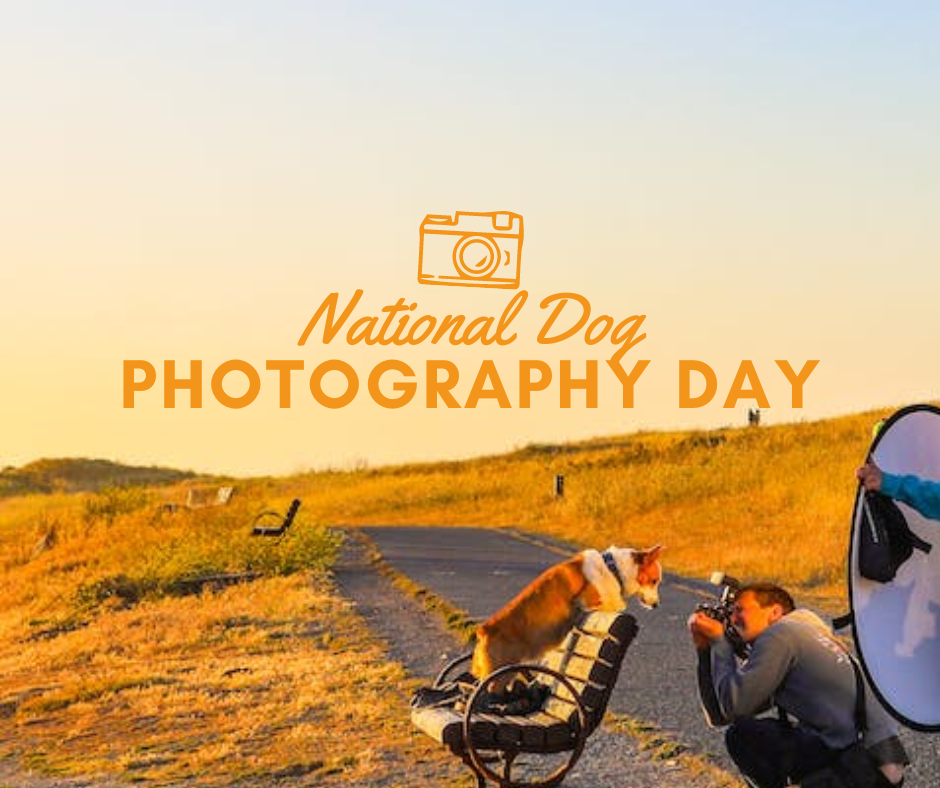 TAKE THIS TEXT:
Without photos of dogs, there'd basically be nothing on the internet!?
Time to flood everyone's newsfeed with photos of our furry friends! How will you celebrate #NationalDogPhotography Day?


-OR-


[IF YOU'RE A PET PHOTOGRAPHER]


It's really easy to take photos for granted. I love that with great cameras in our pocket we can capture so many of life's normal, fleeting, imperfectly delicious moments - both in photos and video.


But what I love about my job is the magic that I get to create and absorb, not only capturing stunning images for my clients, but also watching them see them for the first time. It's always so emotional because, as good as our phones are, a selfie is no match for a gorgeous portrait, from a great angle, in dreamy light.


For me, dog photography is about love. It's about joy. It's about a story… YOUR story, and it's one of my greatest pleasures in life to be in the front row to reflect back a relationship like yours.


So while 'National Dog Photography Day' is a good excuse to flood the internet with more dog photos (yes, please!) it also feels like the perfect day for me to share my gratitude for having the best job in the world ❤️
TAKE THESE HASHTAGS:
#NationalDogPhotographyDay #dogphotographyday
CHOOSE YOUR IMAGE:
Right click (PC) or Command Click (Mac) each image to save to your computer or use the buttons below to edit on Canva.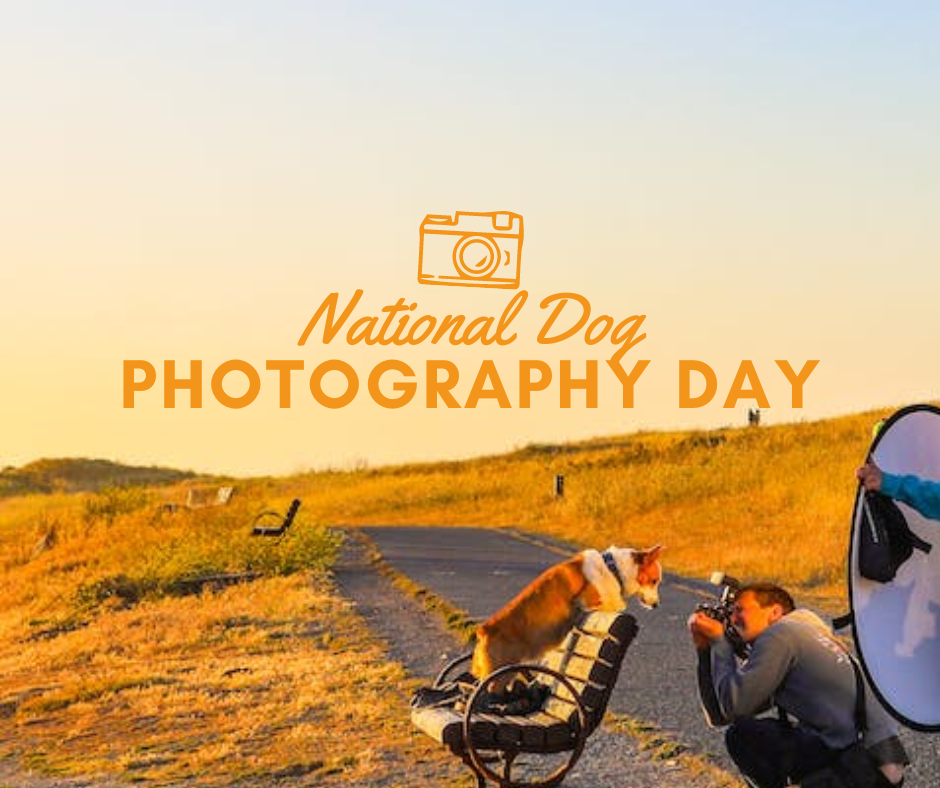 01. Sunshine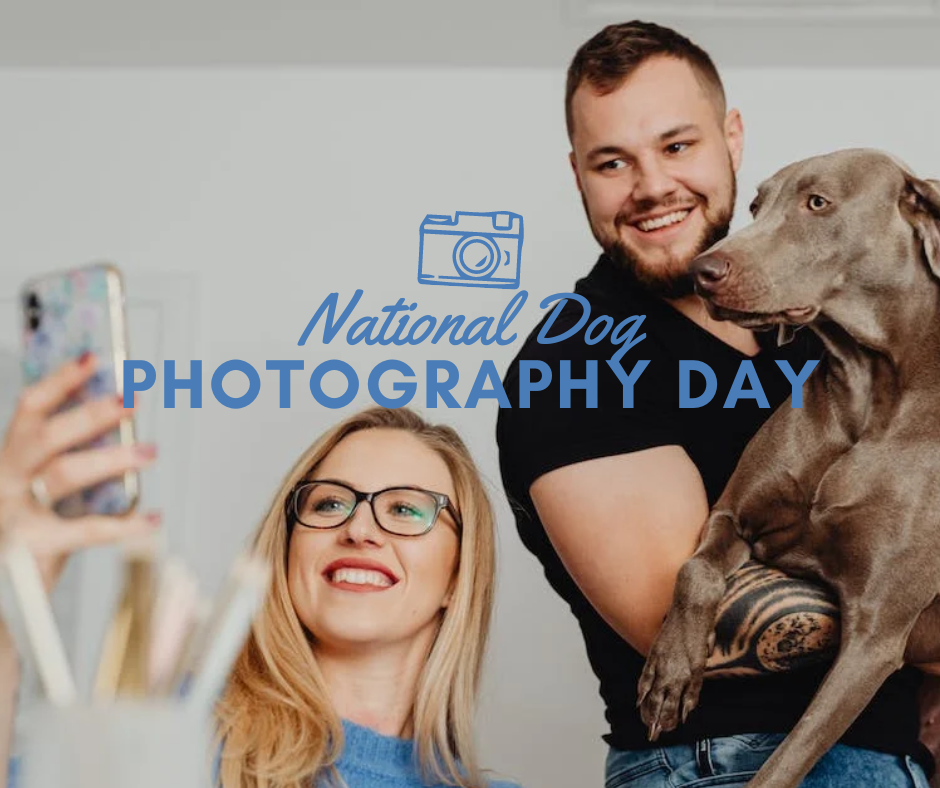 02. Seaside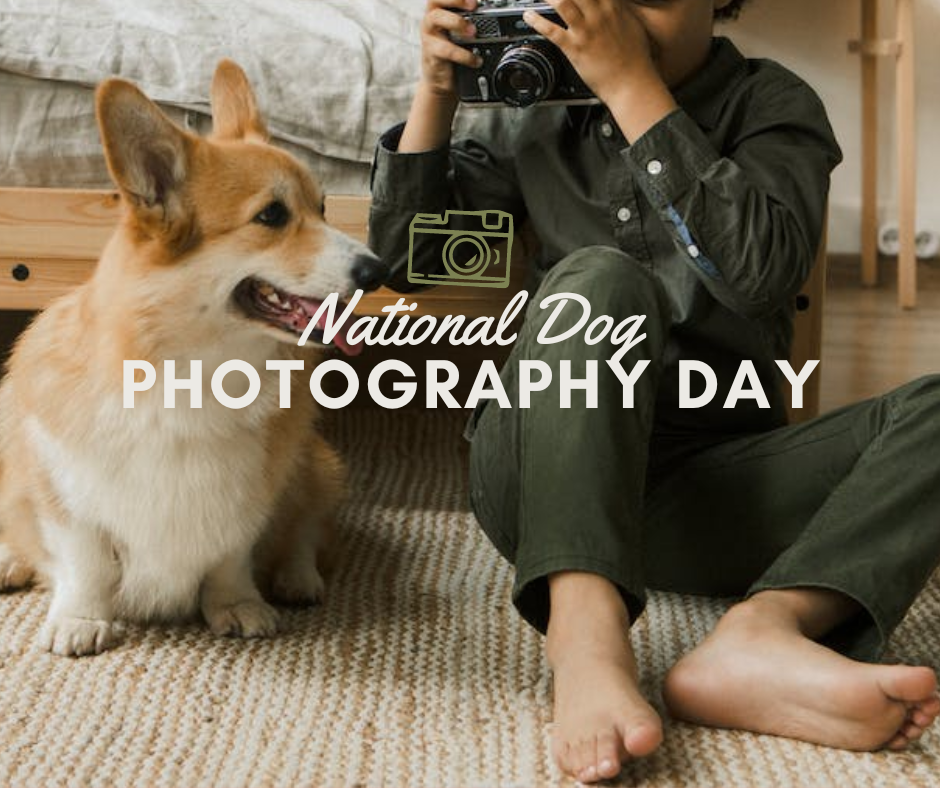 03. Fireside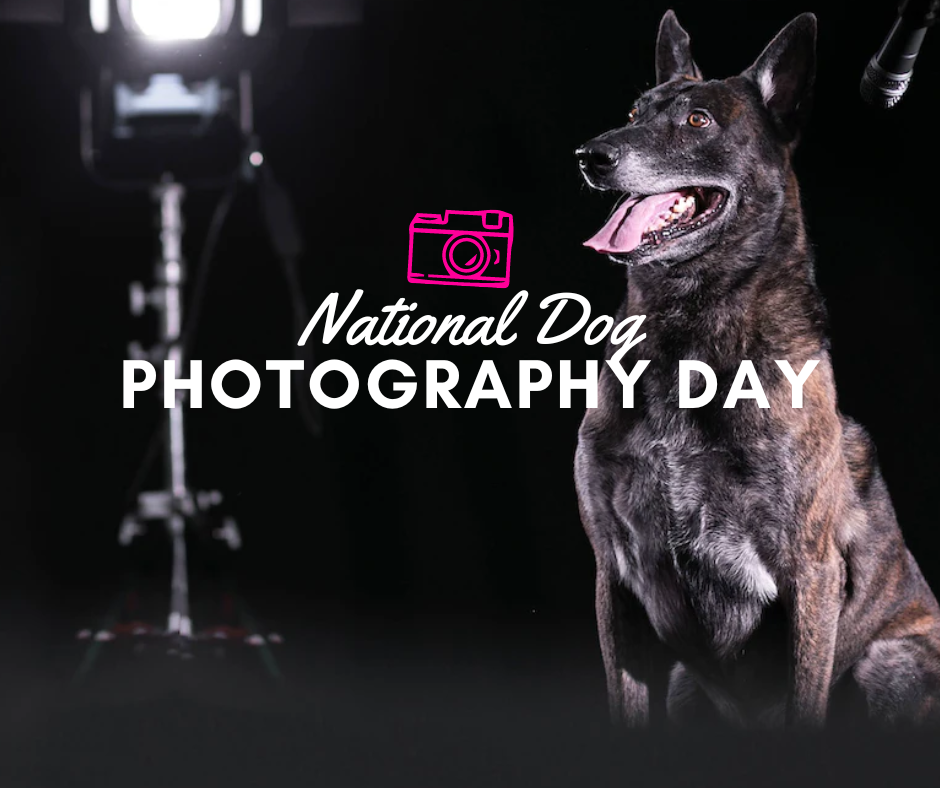 04. Starshine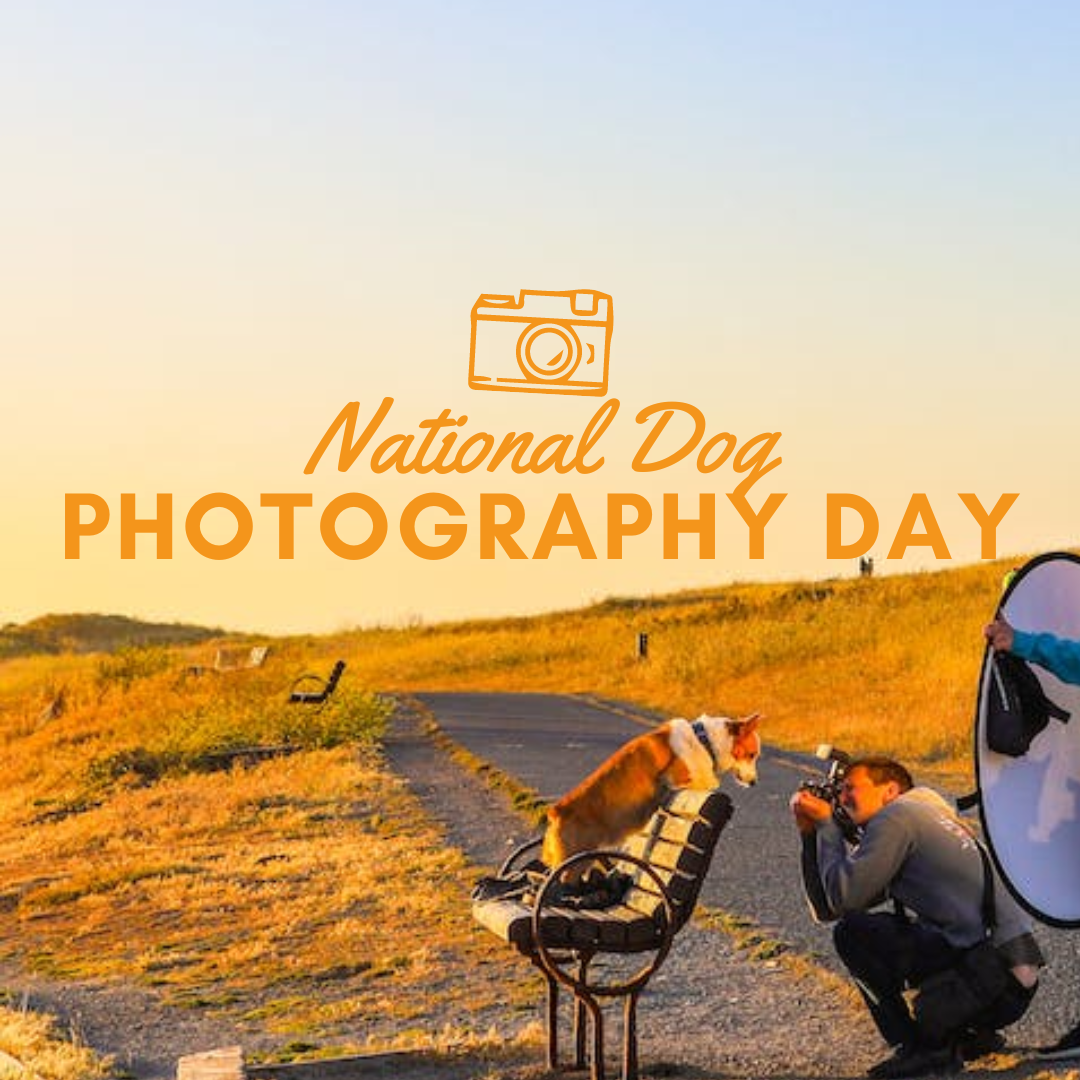 01. Sunshine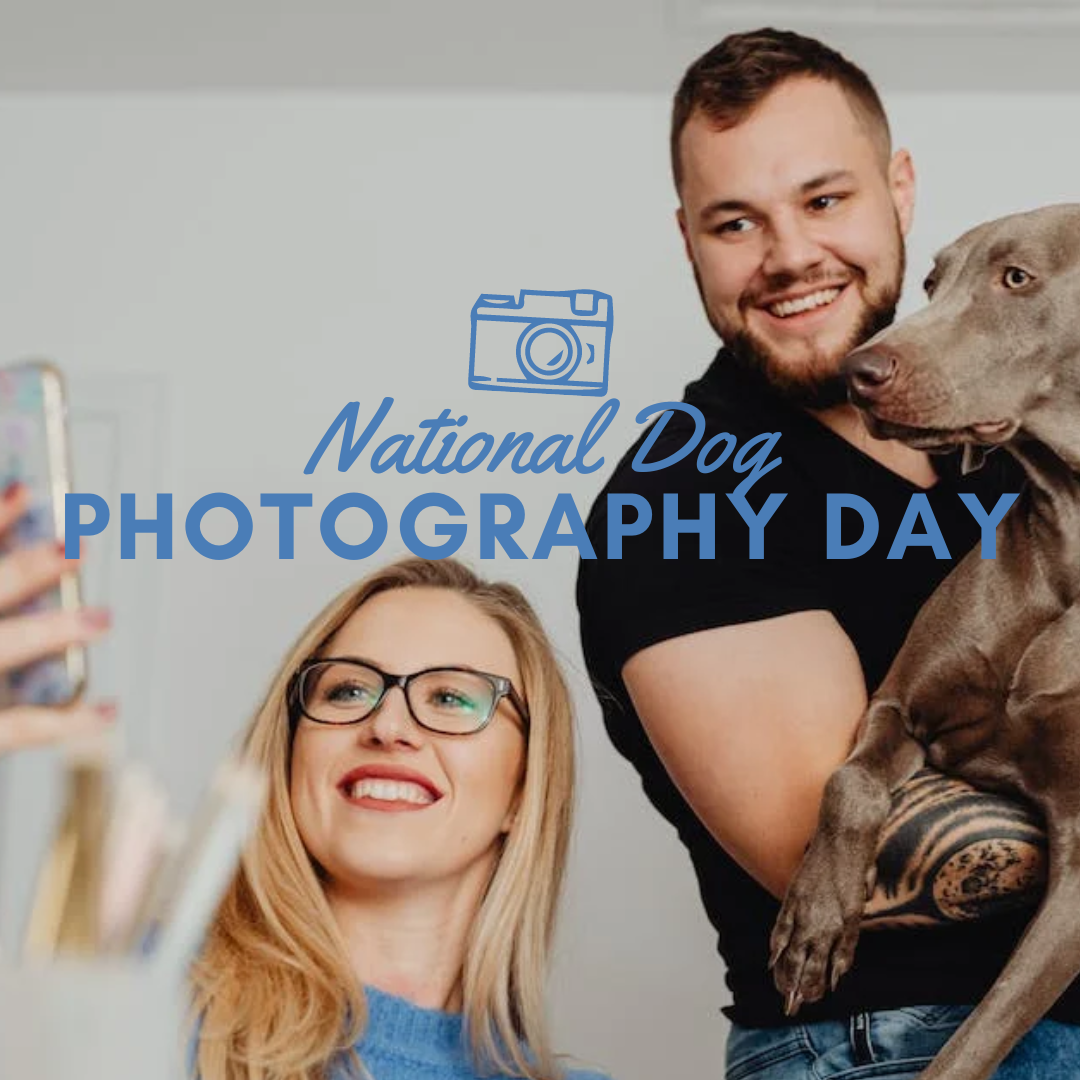 02. Seaside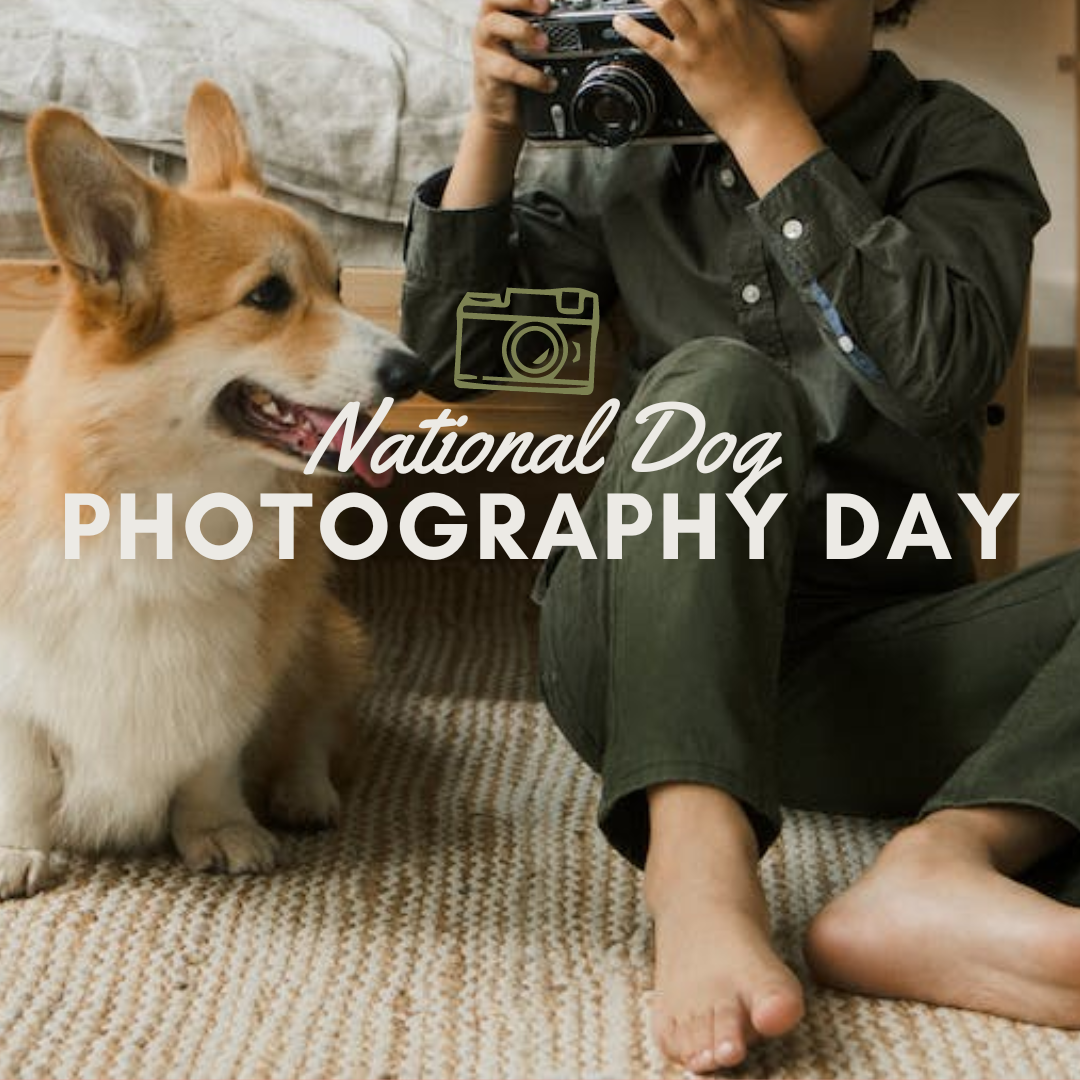 03. Fireside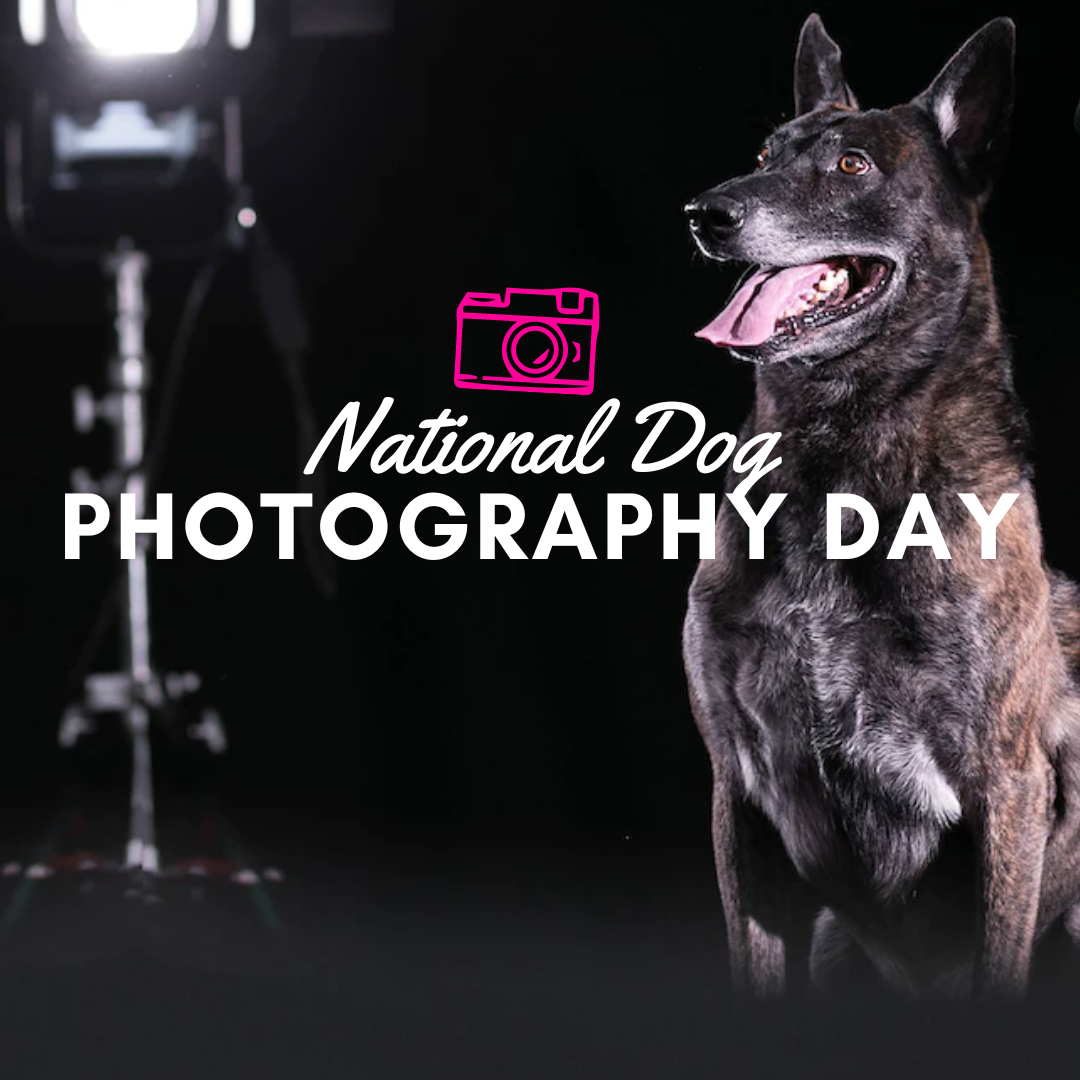 04. Starshine
EDIT THE TEMPLATE:

These done for you Social Media posts are available to members only.