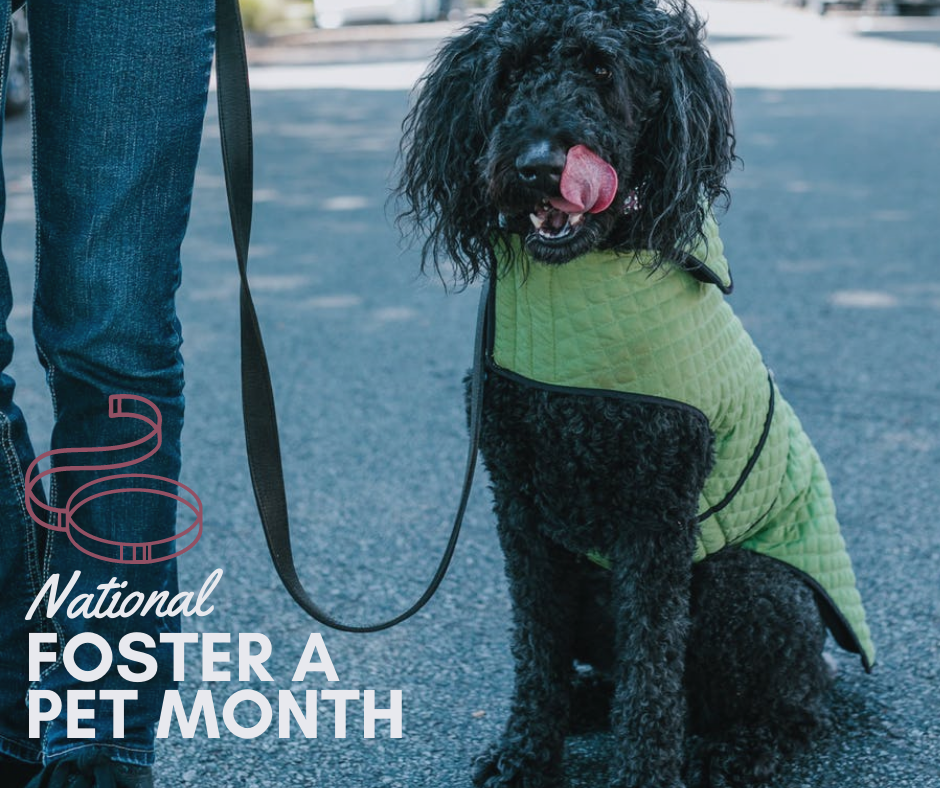 TAKE THIS TEXT:
Fostering a pet is a rewarding experience that comes with plenty of advantages for the foster and pet. Fostering animals opens space for animal shelters and rescues to take in more pets so they can save more lives.
If you're not ready to serve as a foster for pets, you can still help out! You can volunteer or donate to your local shelter [TAG LOCAL SHELTER] to help keep operations running smoothly. Even sharing adoptable pets or telling your stories about successful rescues on your own social media will help bring awareness and inspiration to others who may decide to foster a pet and save a life while brightening their own!
TAKE THIS HASHTAG:
#NationalFosterAPetMonth #fosterapet #fosterapetmonth #fosterlife #fosterdog #fostercat #fostermom #rescuepets #rescuedogs #fosteringsaveslives
CHOOSE YOUR IMAGE:
Right click (PC) or Command Click (Mac) each image to save to your computer or use the buttons below to edit on Canva.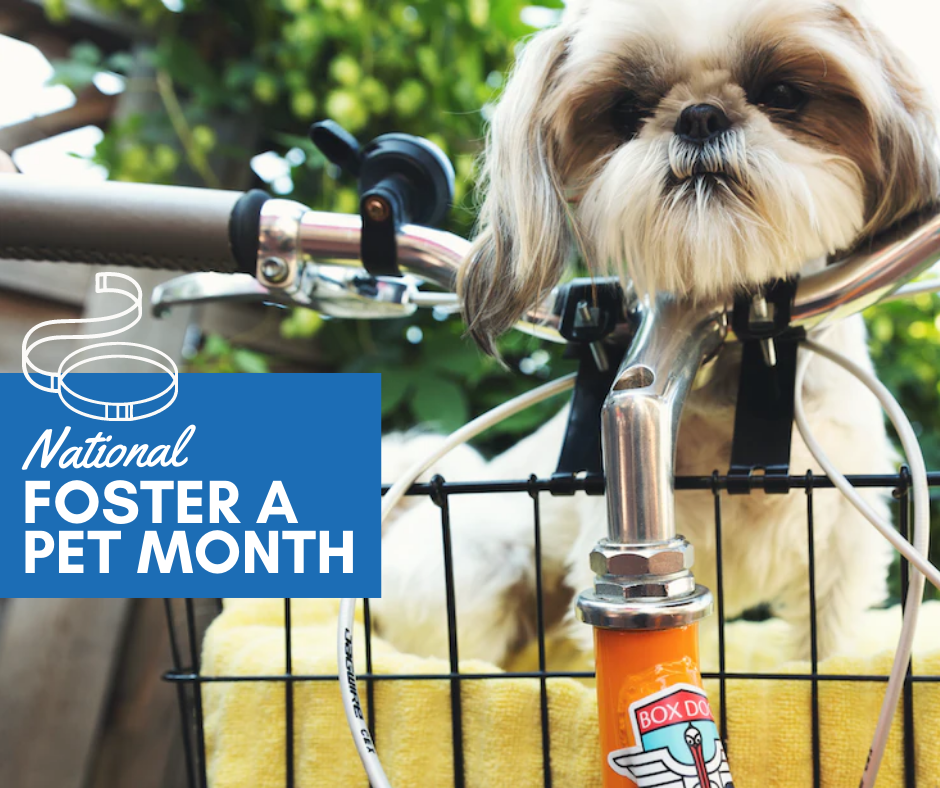 01. Sunshine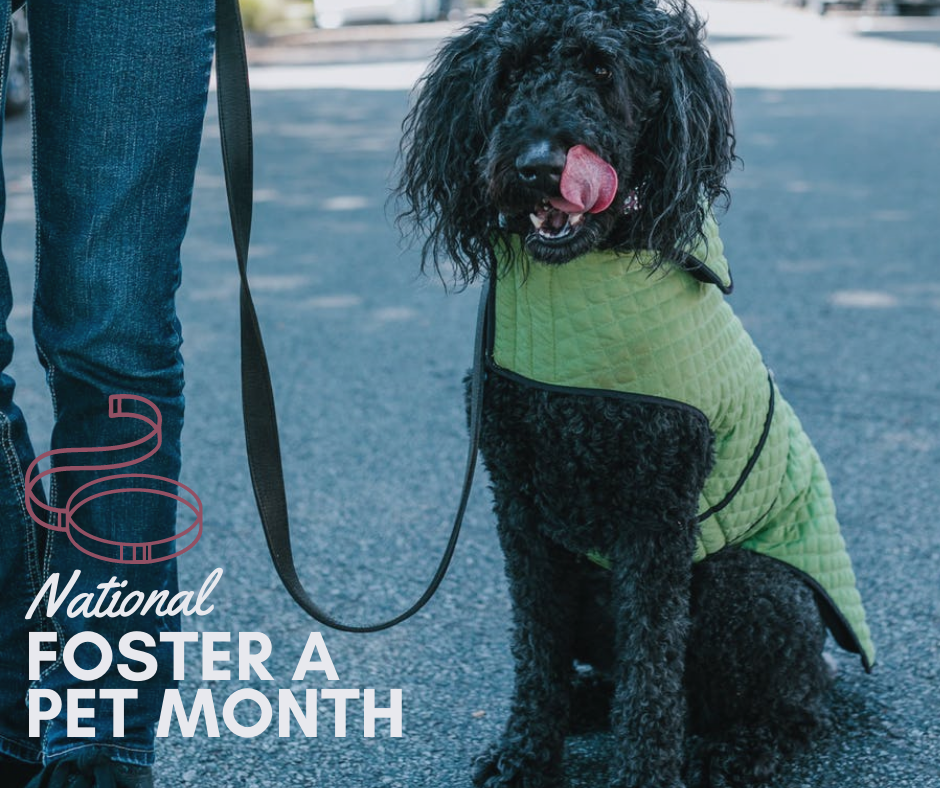 02. Seaside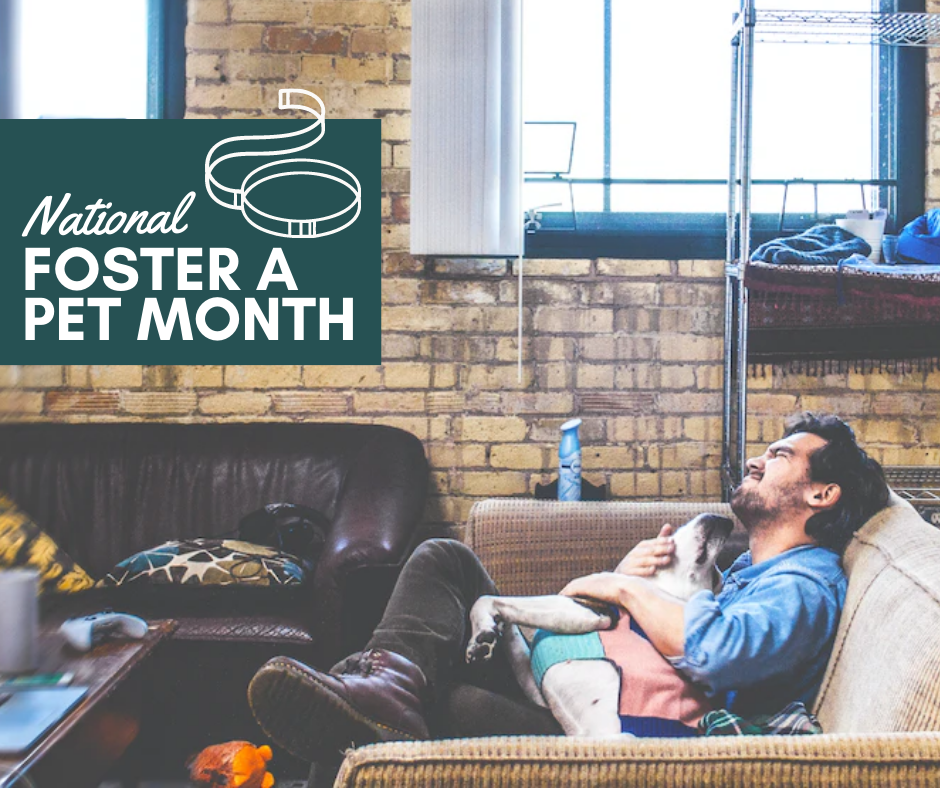 03. Fireside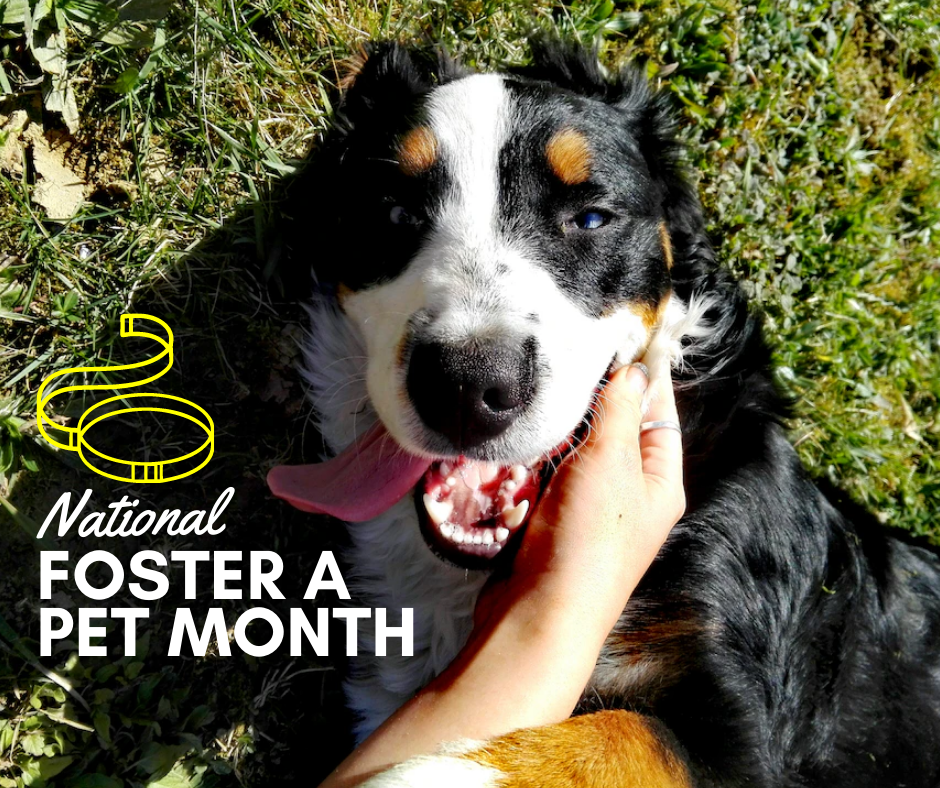 04. Starshine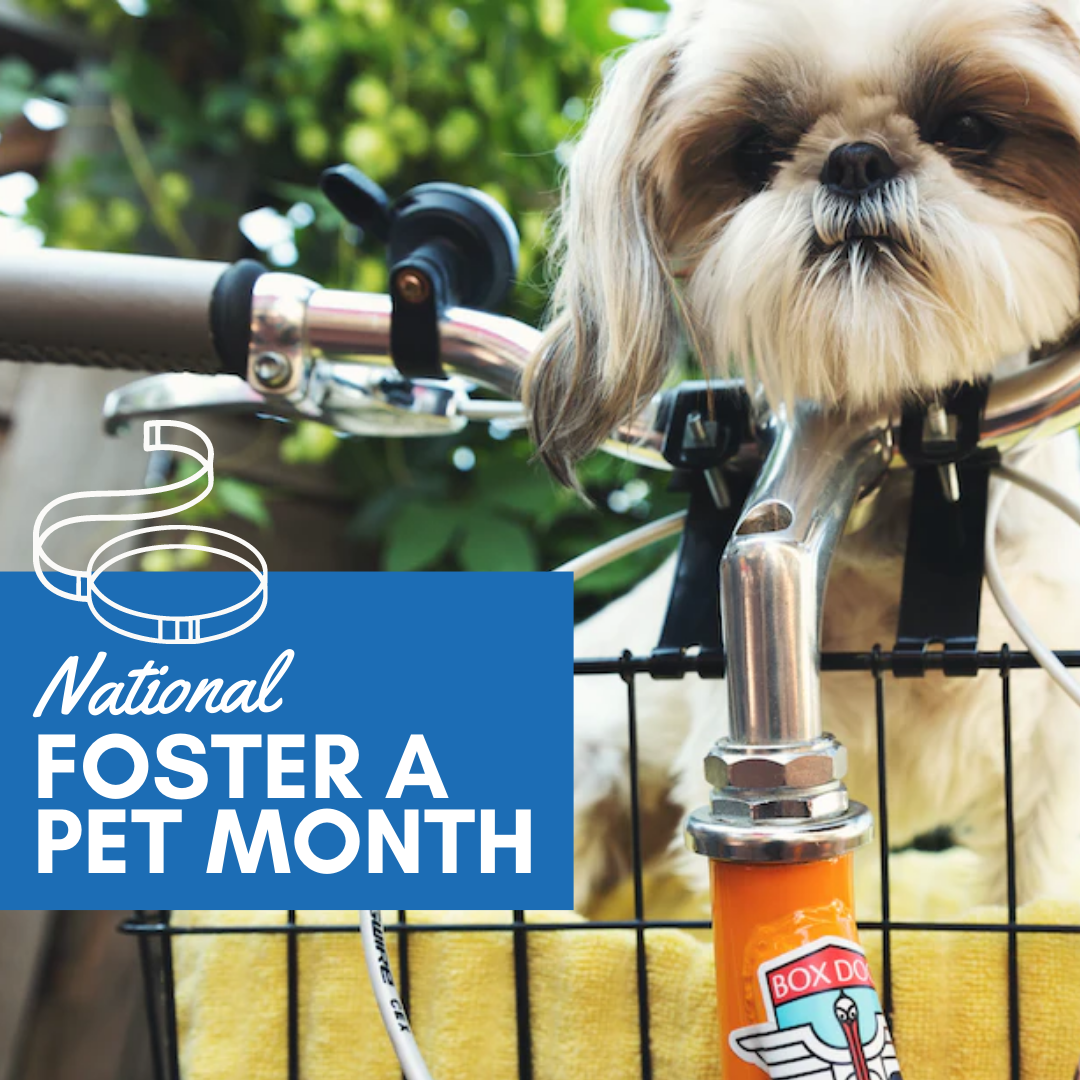 01. Sunshine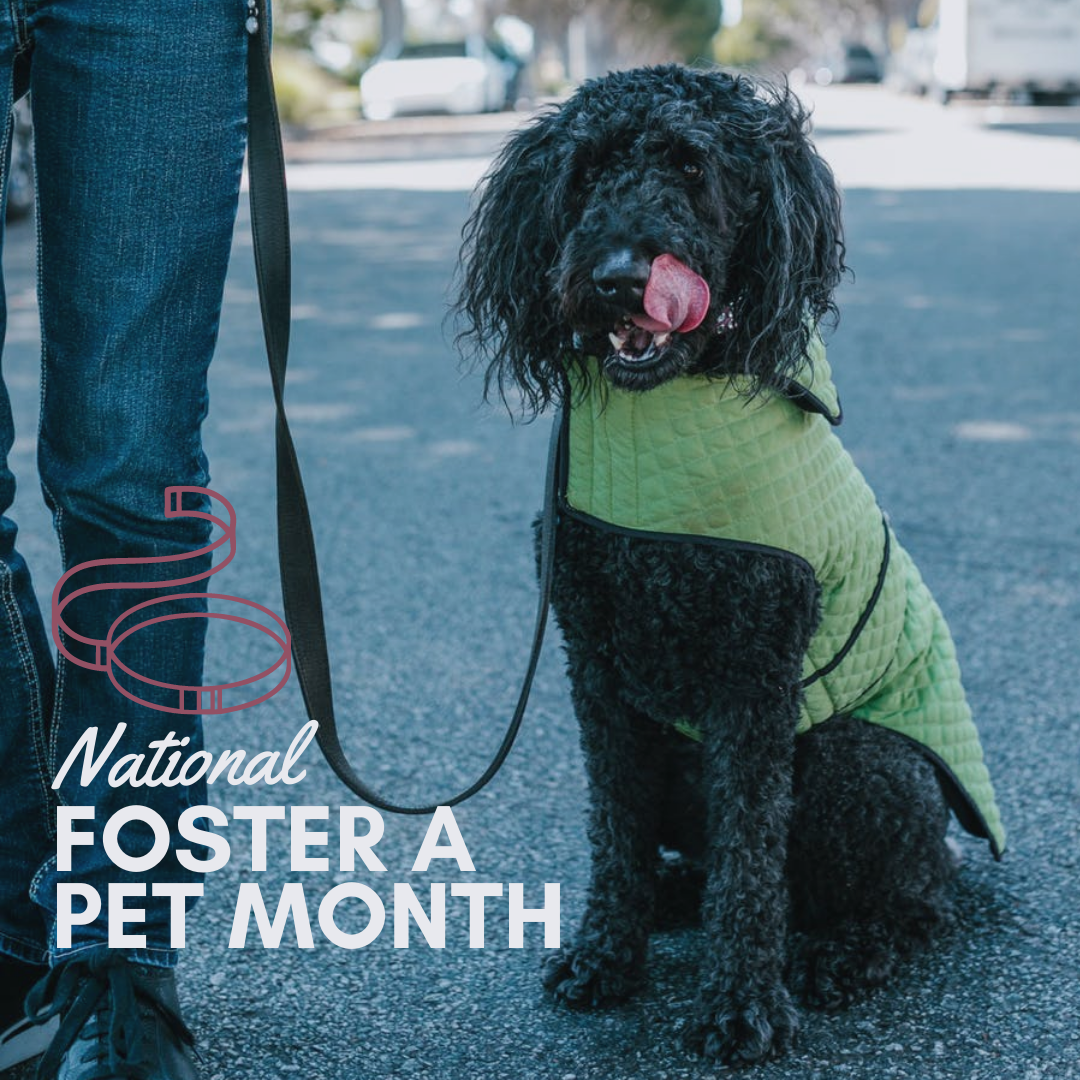 02. Seaside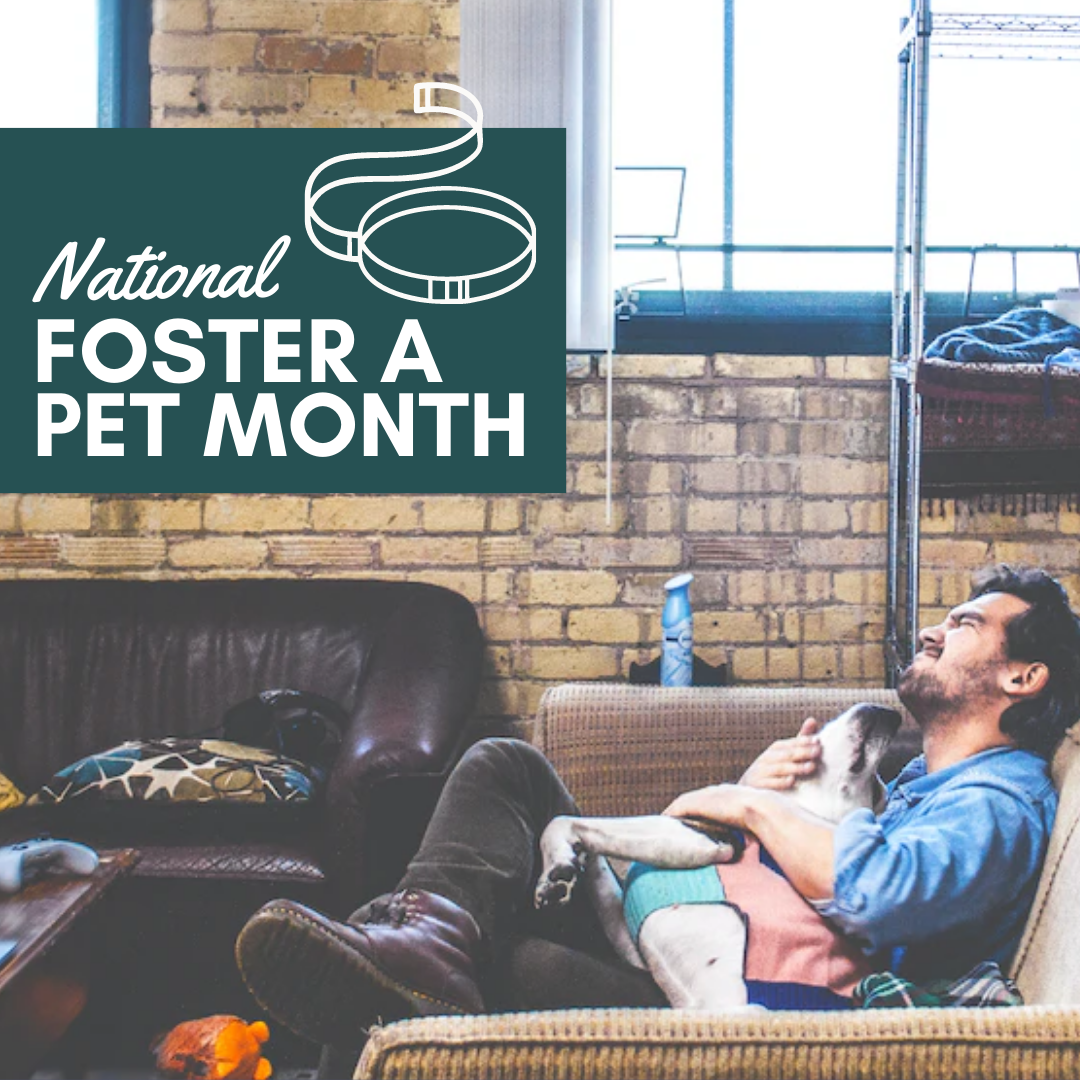 03. Fireside
04. Starshine
EDIT THE TEMPLATE:

These done for you Social Media posts are available to members only.