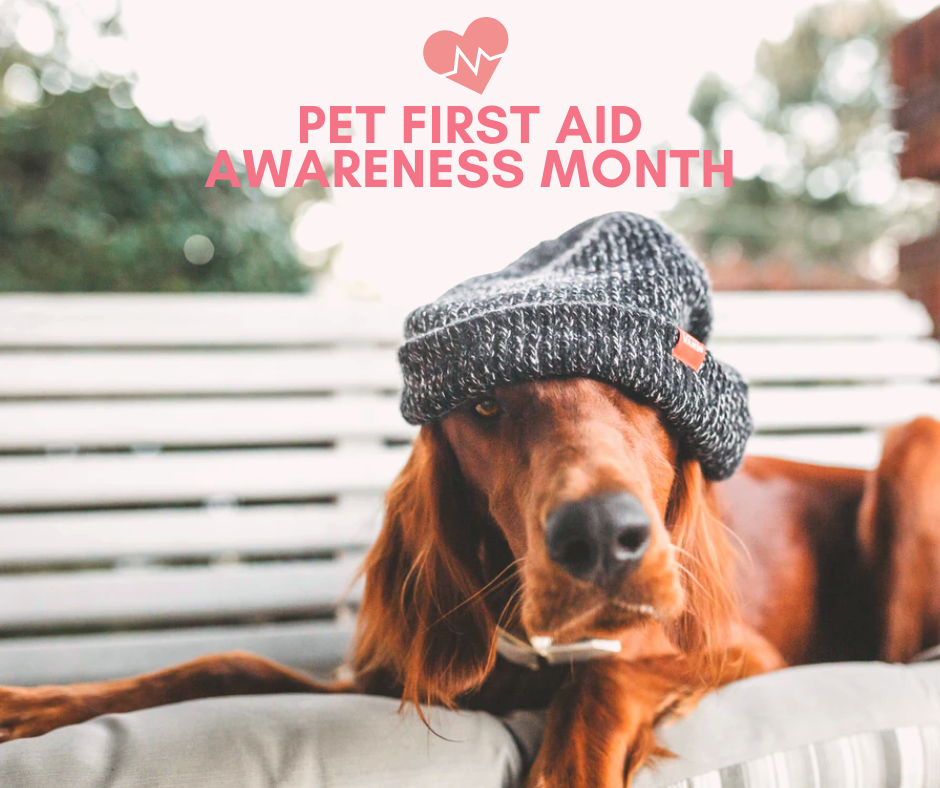 WHEN: ALL MONTH
TAKE THIS TEXT:
April is #PetFirstAidAwarenessMonth! Do you know what to do if an accident occurs and your pet needs immediate life-saving medical care? Here's where to start:
📱Text "GETPET" to 90999 to download the free Pet First Aid app.
🩹Put together your own pet first aid kit; including the items on
this list
.
Being ready with all the basics can help more of us identify signs of health issues in our pets and act accordingly. Let's learn some #petfirstaid!
TAKE THESE HASHTAGS:
#petfirstaidawarenessmonth #petfirstaid #pethealth #petsafety #petcare #petparenttips #dogfirstaid #catfirstaid #veterinarycare
CHOOSE YOUR IMAGE:
Right click (PC) or Command Click (Mac) each image to save to your computer or use the buttons below to edit on Canva.
01. Sunshine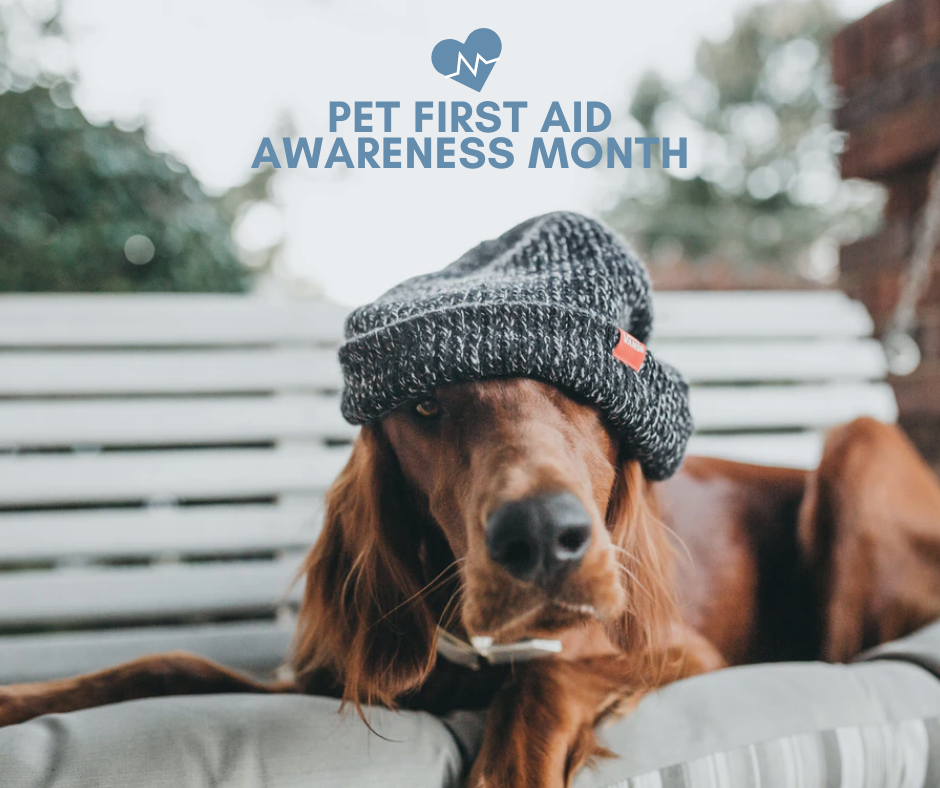 02. Seaside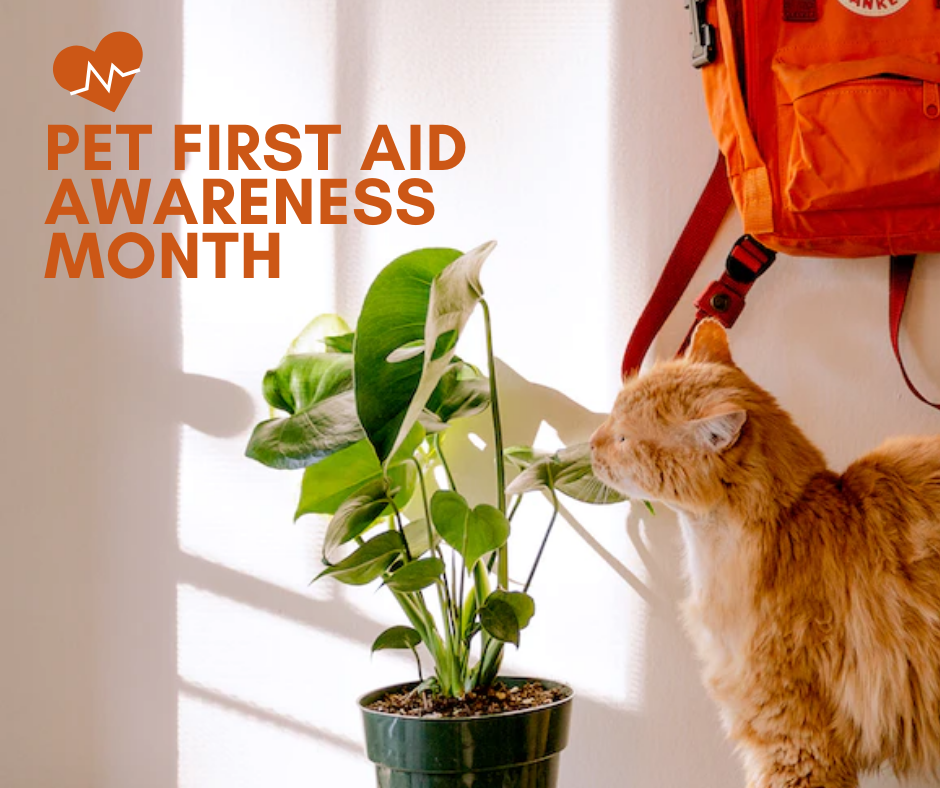 03. Fireside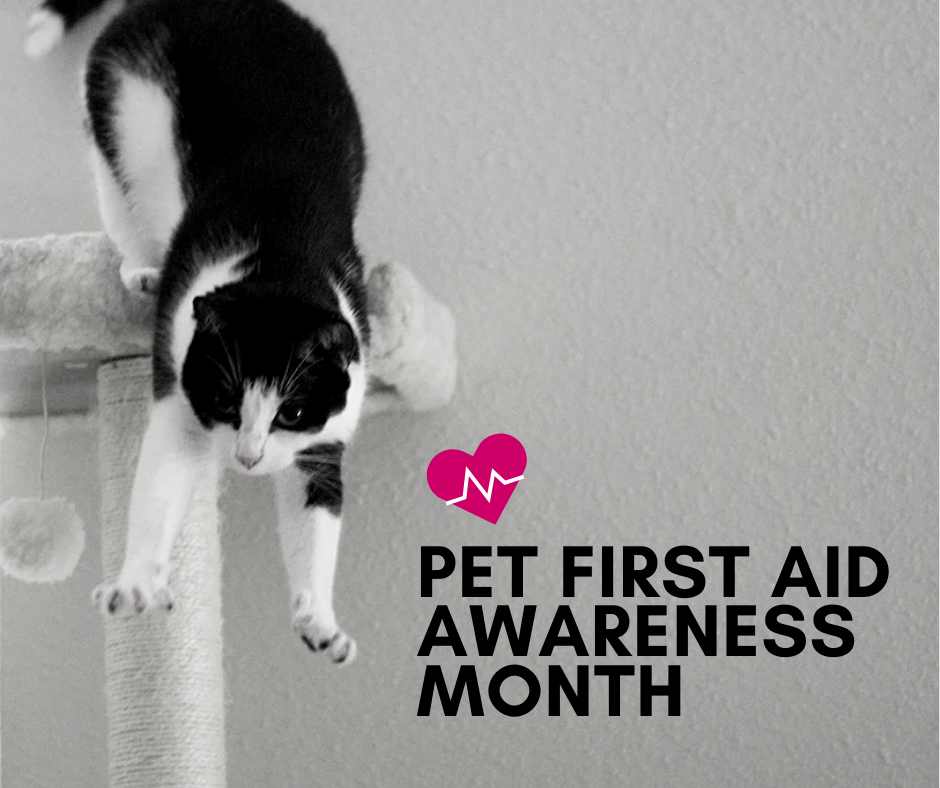 04. Starshine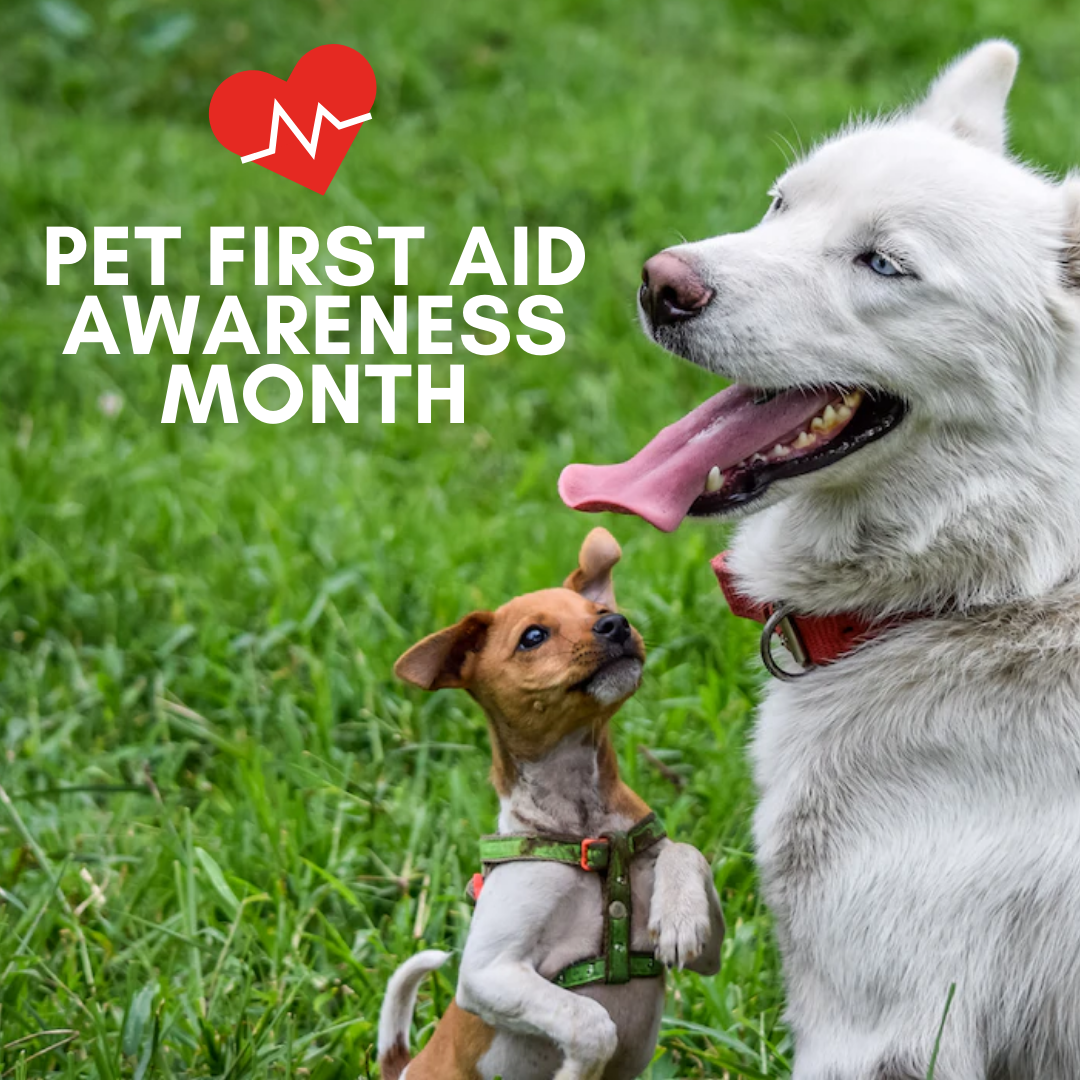 01. Sunshine
02. Seaside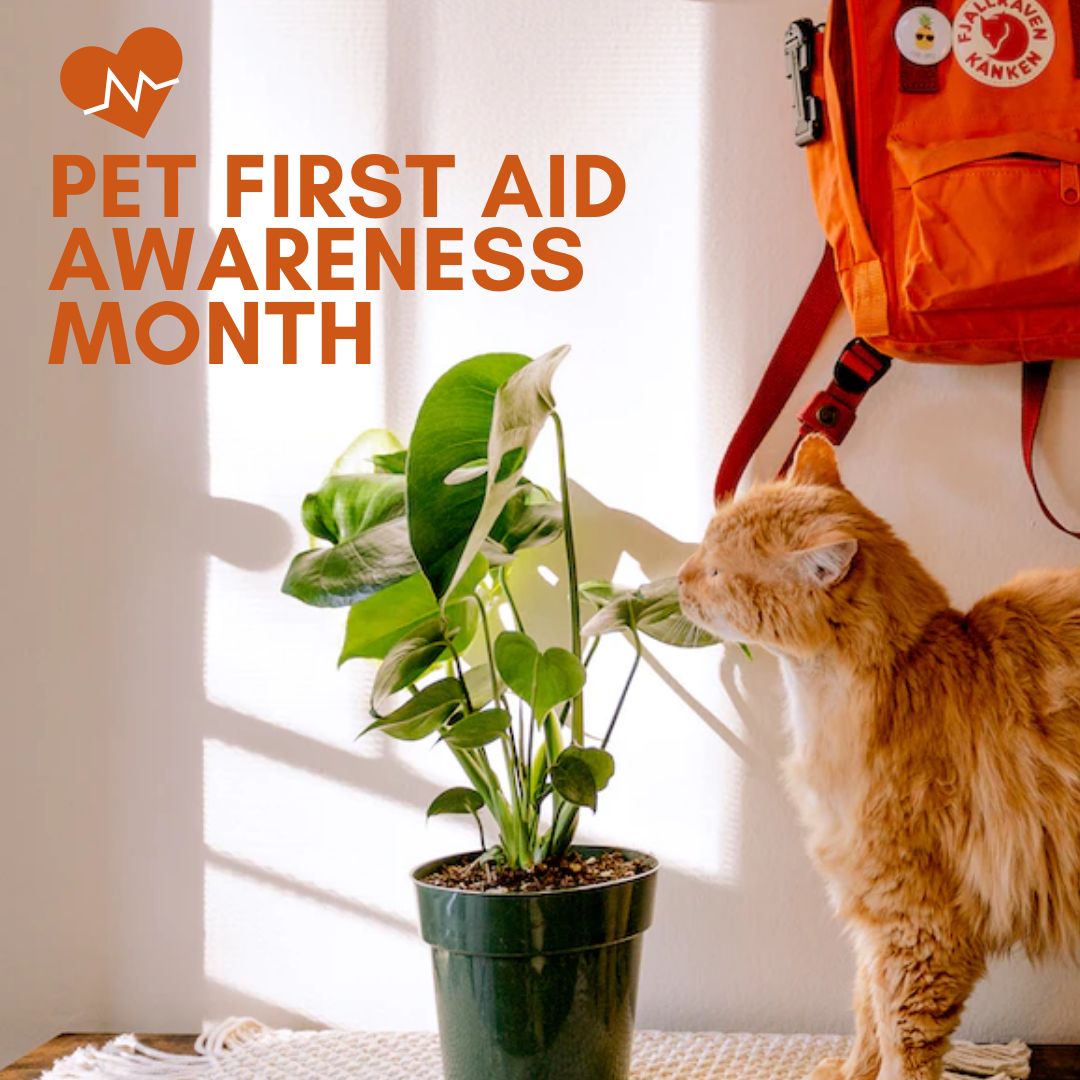 03. Fireside
04. Starshine
ORIGINAL IMAGES:
Sunshine:
Seaside:
Fireside:
Starshine:
EDIT THE TEMPLATE:

These done for you Social Media posts are available to members prior to March 2023 only.