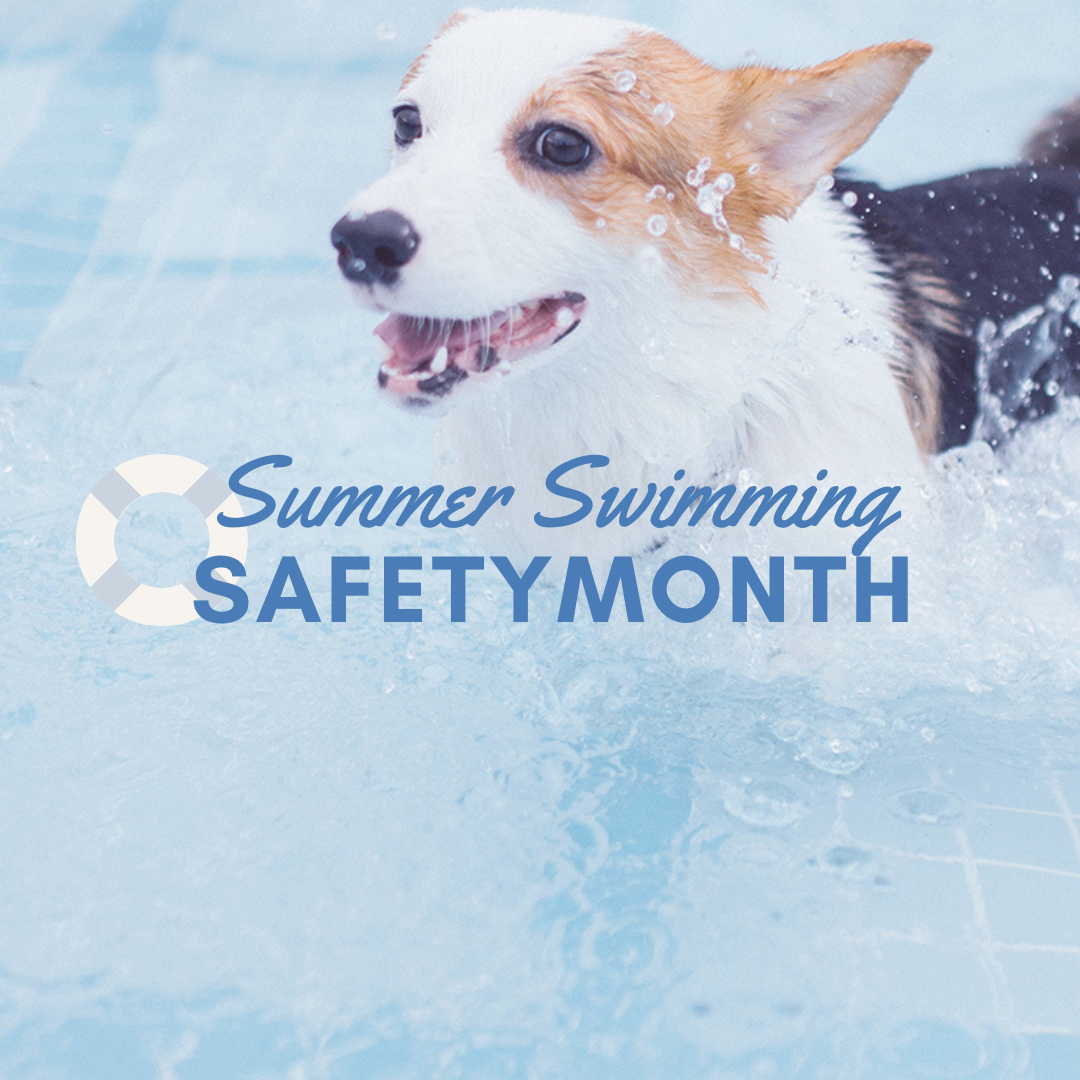 TAKE THIS TEXT:
Did you know July is Summer Swimming Safety Month? Yup.
[OPTIONAL: insert personal story about your dog] Where's your doggo's favorite swimming spot?
We all deserve a good pool day – puppers included! Plan to take your doggo swimming this summer - but make sure they stay safe in the water! Remember, not all puppers can swim, and not all water is safe. Check out the resource below for more info
[OPTION: WANT TO REALLY EEK IT OUT? DO A SET OF STORIES WITH THESE TIPS. BE SURE TO CITE THE SOURCE WE'VE PROVIDED AT THE TOP]
2. Teaching Your Dog to Swim? Take it slow
3. Get Your Dog a Life Vest
4. Be Careful Which Water You Let Them Drink
5…. Especially Sea Water!
6. Keep An Eye Out for Beaches Closed to Dogs
7. Talk to Your Vet
8. Watch out for Signs of Illness
9. Avoid Blue-Green Algae
10. Wash Your Dog After Swimming
TAKE THIS HASHTAG:
#waterdogs, #petsafety, #summersafety
CHOOSE YOUR IMAGE:
Right click (PC) or Command Click (Mac) each image to save to your computer or use the buttons below to edit on Canva.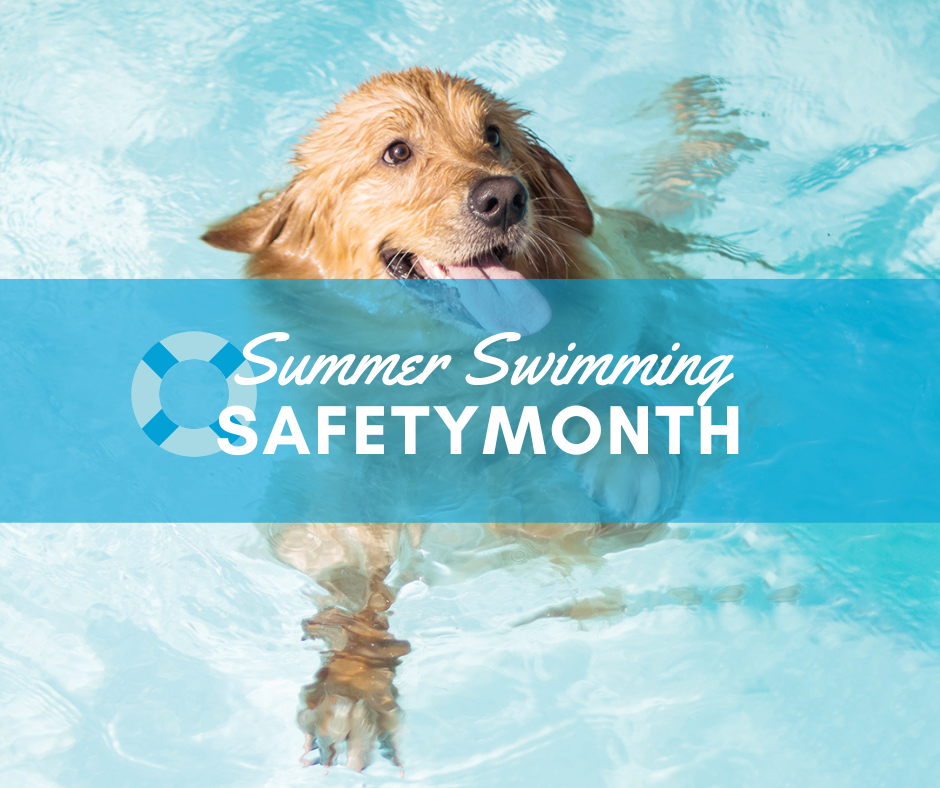 01. Sunshine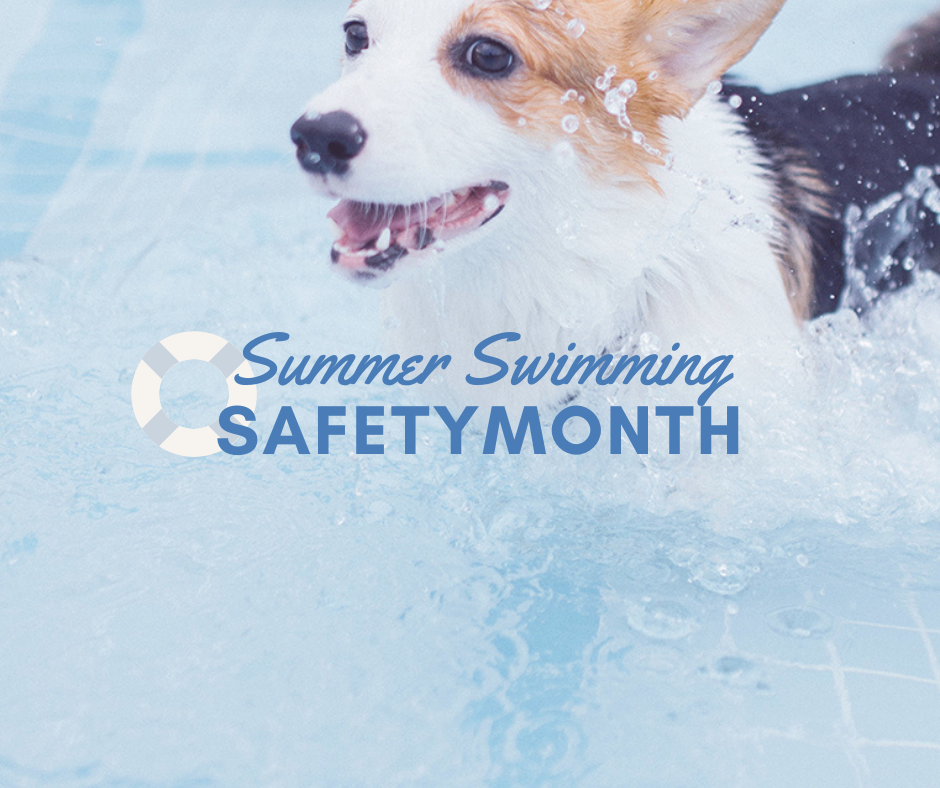 02. Seaside
03. Fireside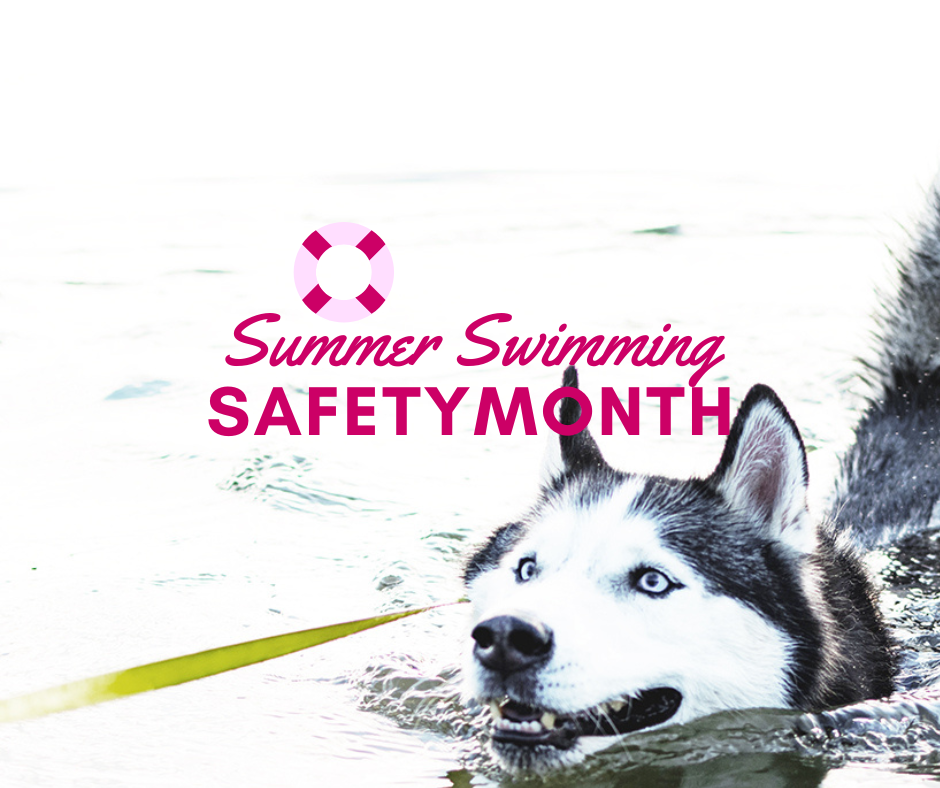 04. Starshine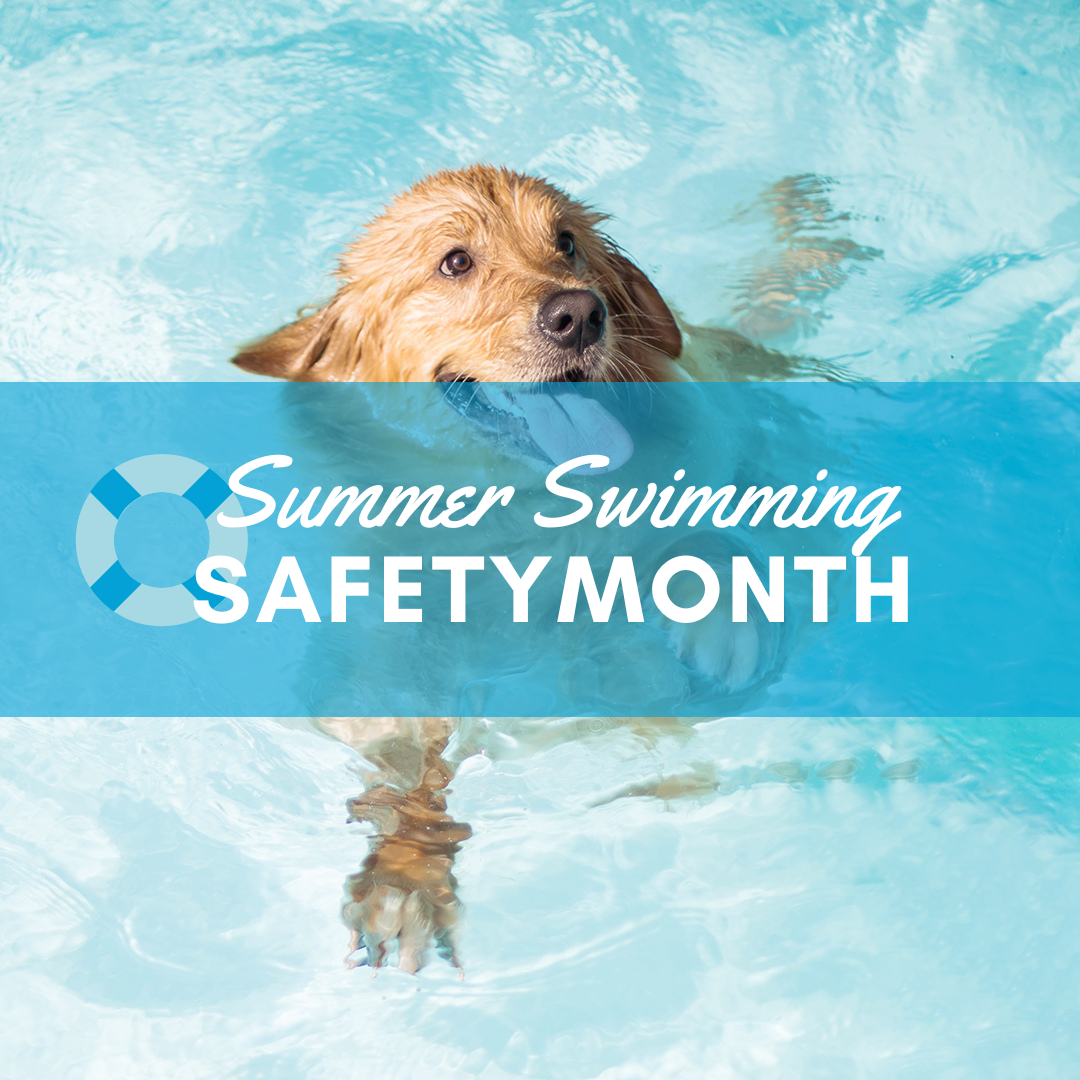 01. Sunshine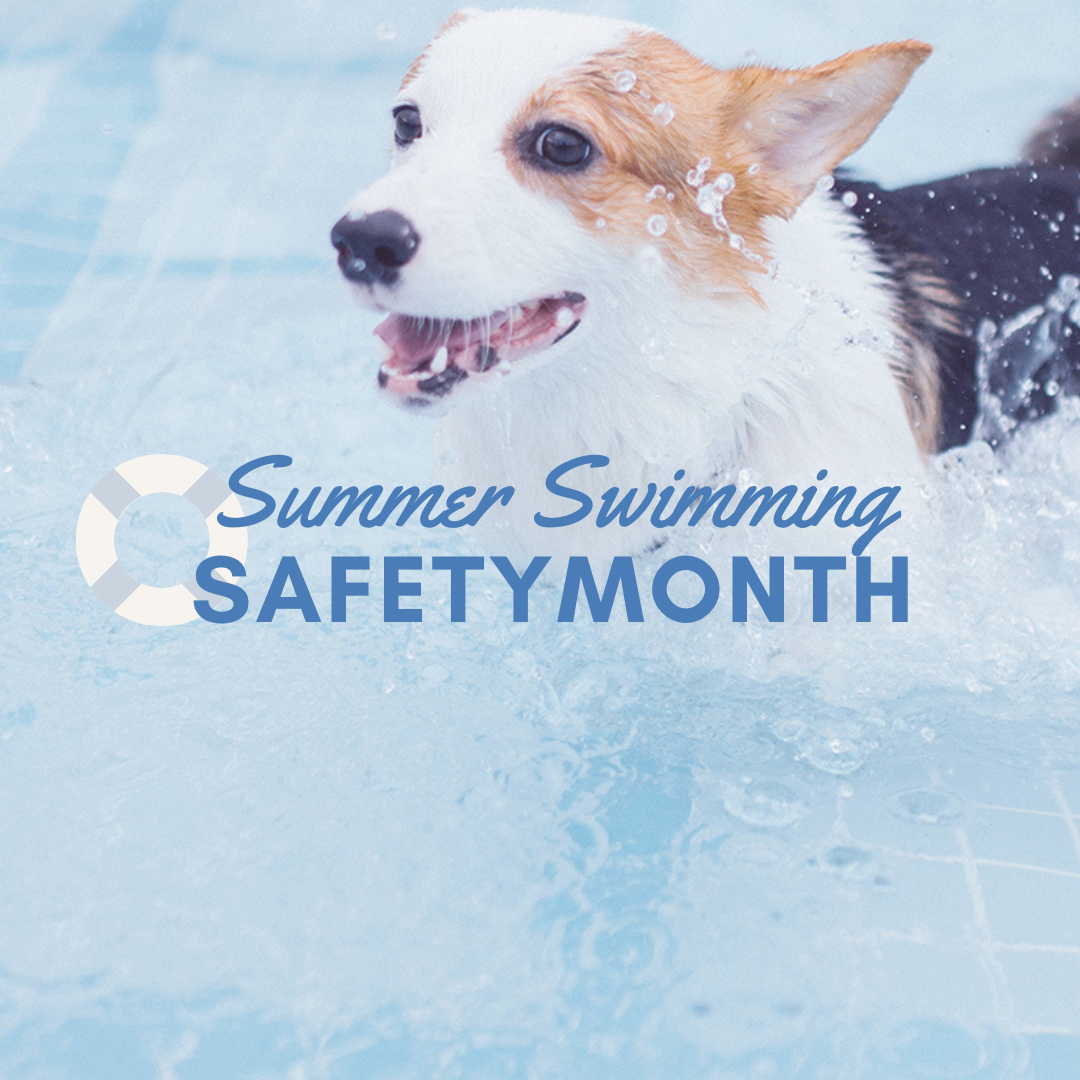 02. Seaside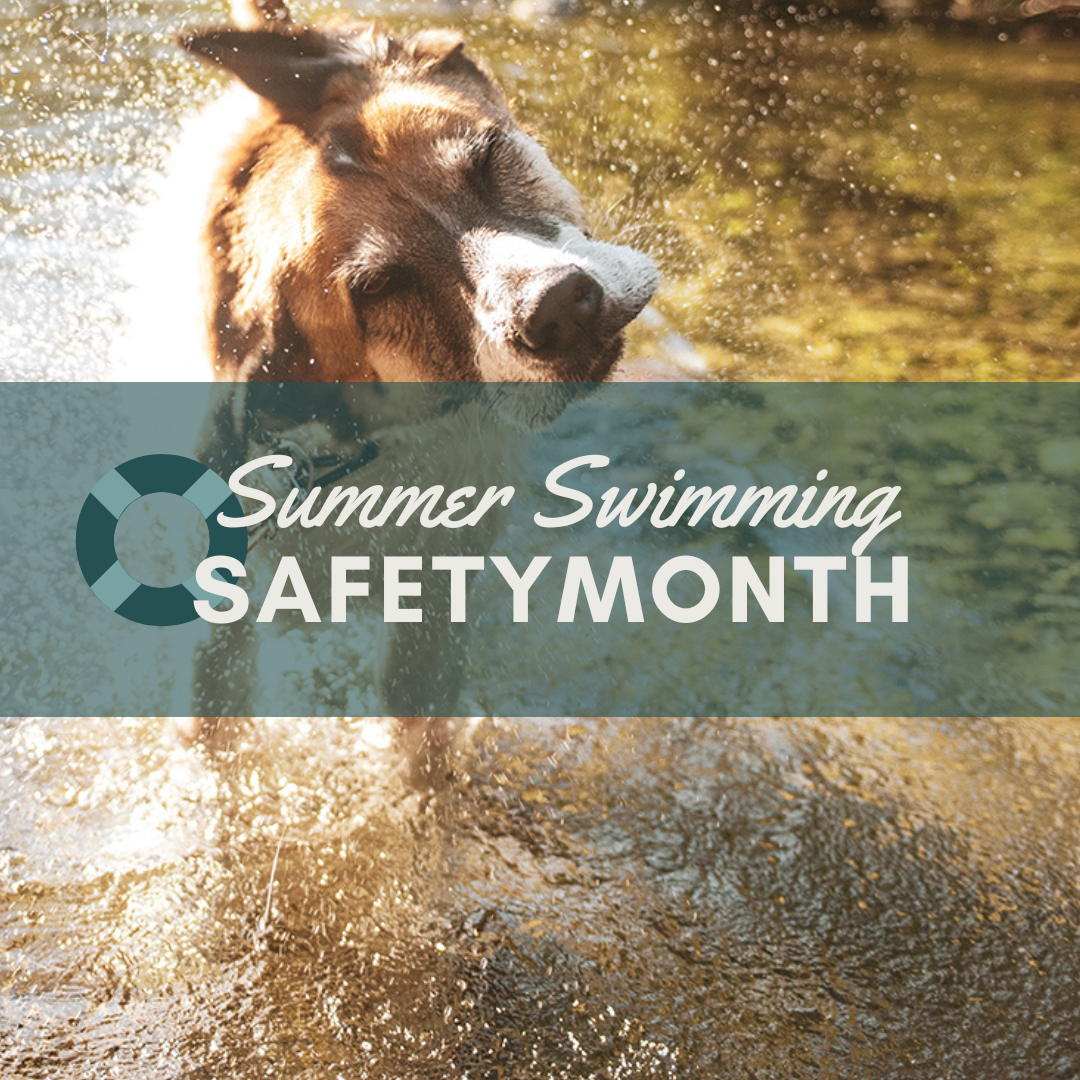 03. Fireside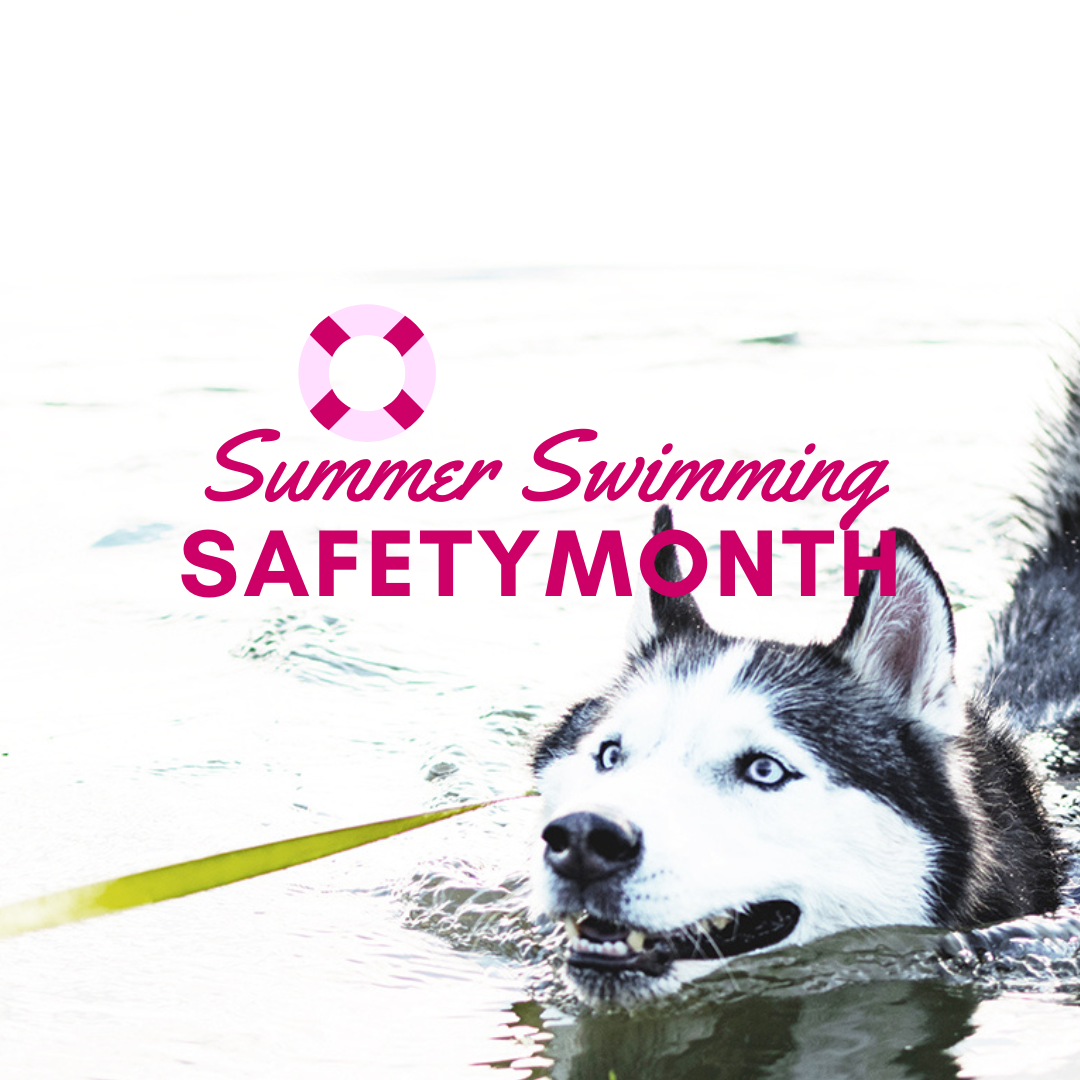 04. Starshine
EDIT THE TEMPLATE:

These done for you Social Media posts are available to members only.