Dog-Human Link
The powerful human-canine bond is a big reason your audience loves to follow your pet business. Build on that relationship with our done-for-you content on the history of dogs and humans, the nature-nurture debate, understanding dog body language, and more - all immediately ready for you to customize!

Inside you'll find expert blog, flyer and infographic templates, editable newsletters that are super-easy to personalize, and trending hashtags to promote everything perfectly. Engage your audience with popular canine questions: Is their dog's behavior a product of genetics or environment? What is the timeline of dog domestication? Why is it important to teach kids how to read their dog's body language?

Fill your social media calendar with eye-catching social graphics for December pet holidays and help your audience snuggle up with our bonus content: a blog of popular Christmas movies about dogs and a shareable flyer of amazing dog tricks they can show off at their holiday party.

Best yet, all graphics are available in four different color themes to match your individual brand!
Newsletters / Fliers

x 2 + 1 BONUS

Seasonal Graphics

December Holidays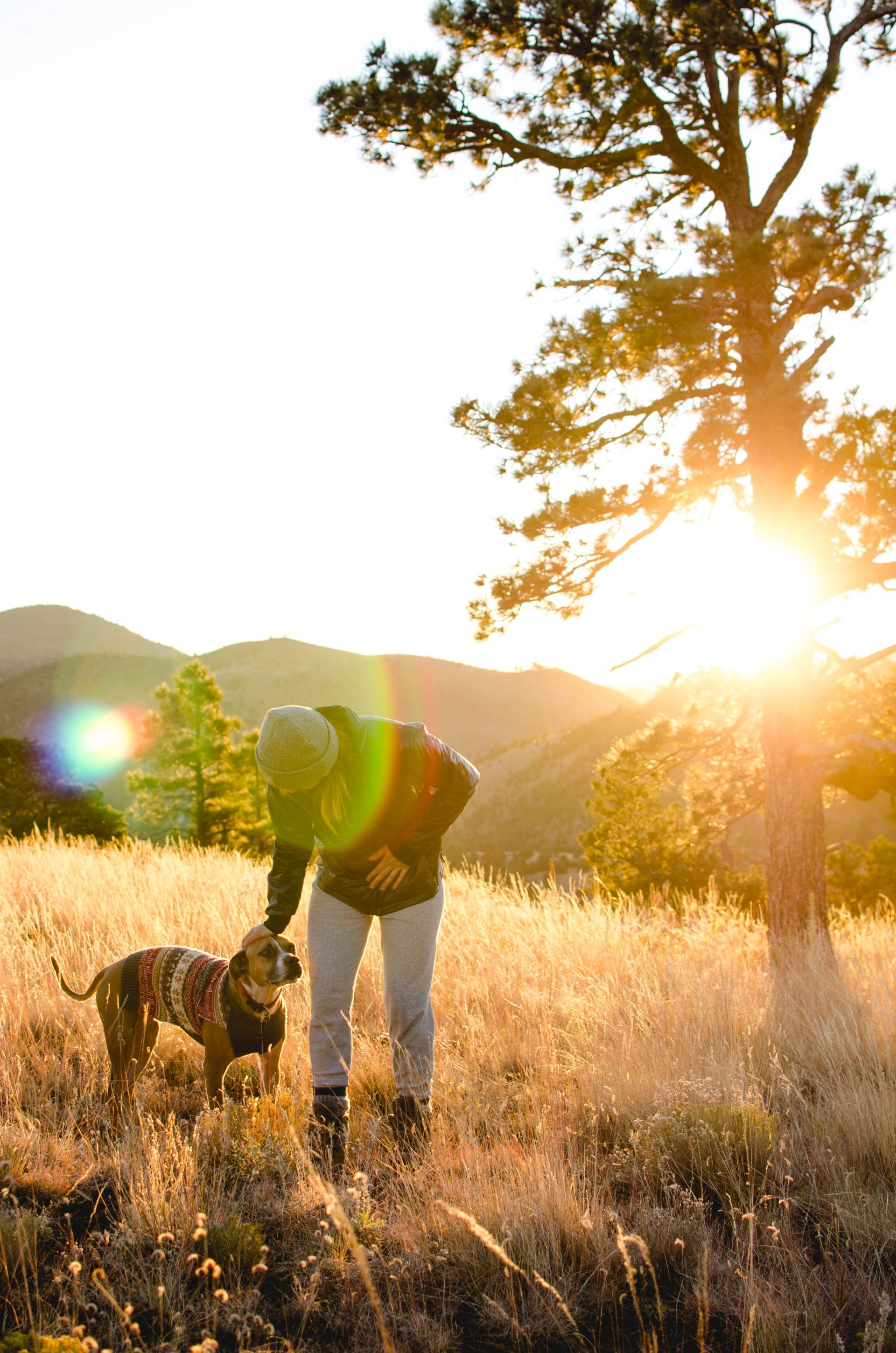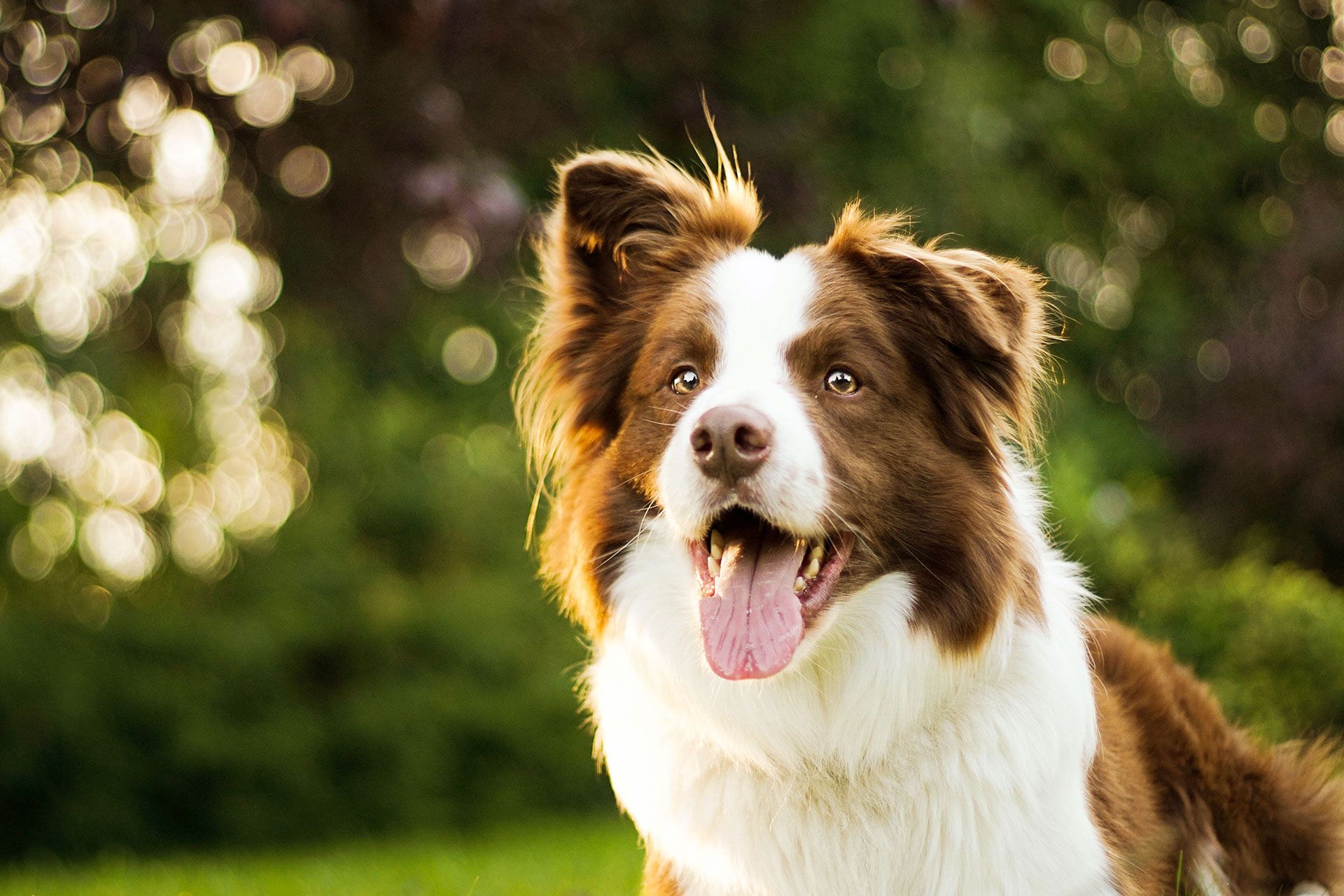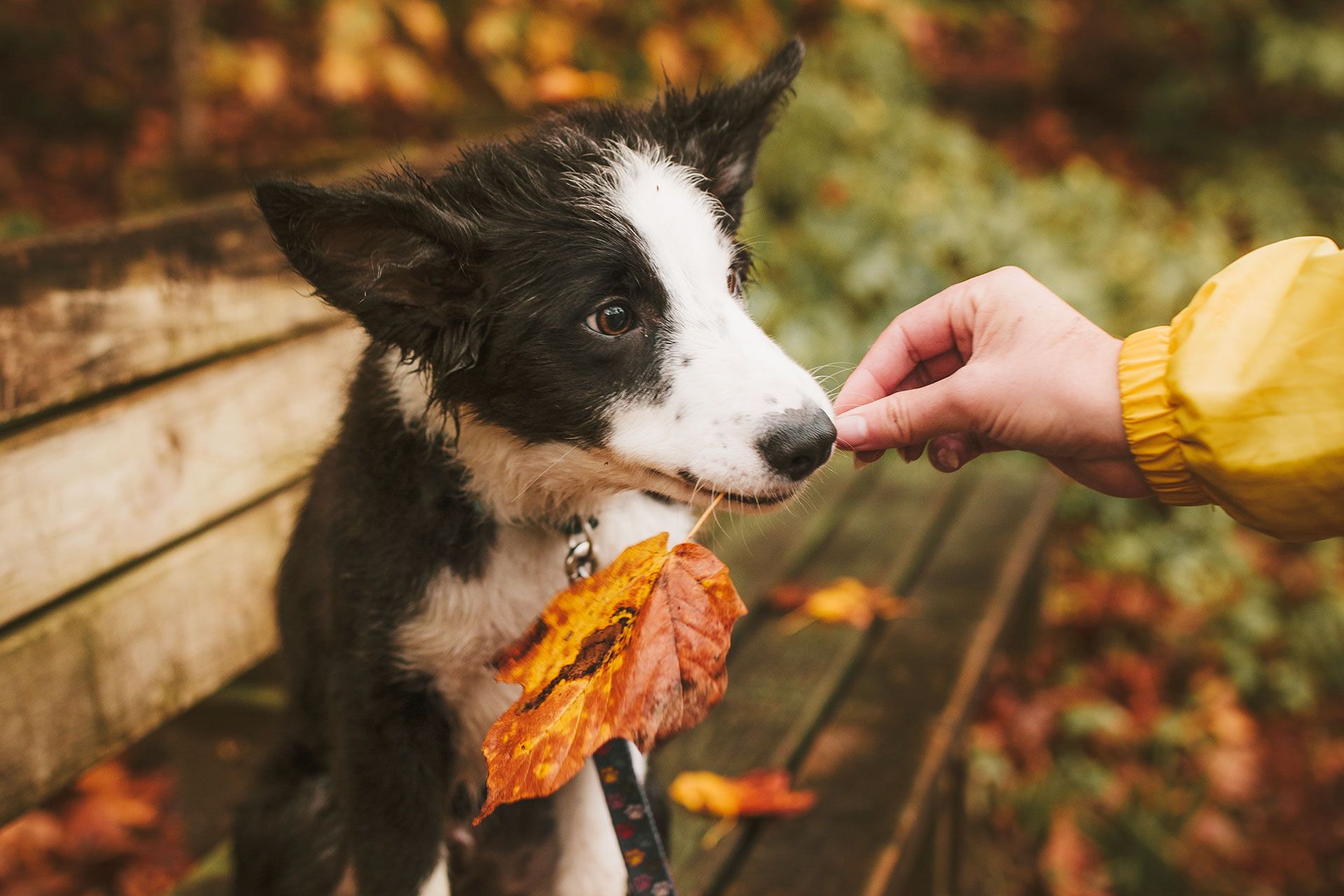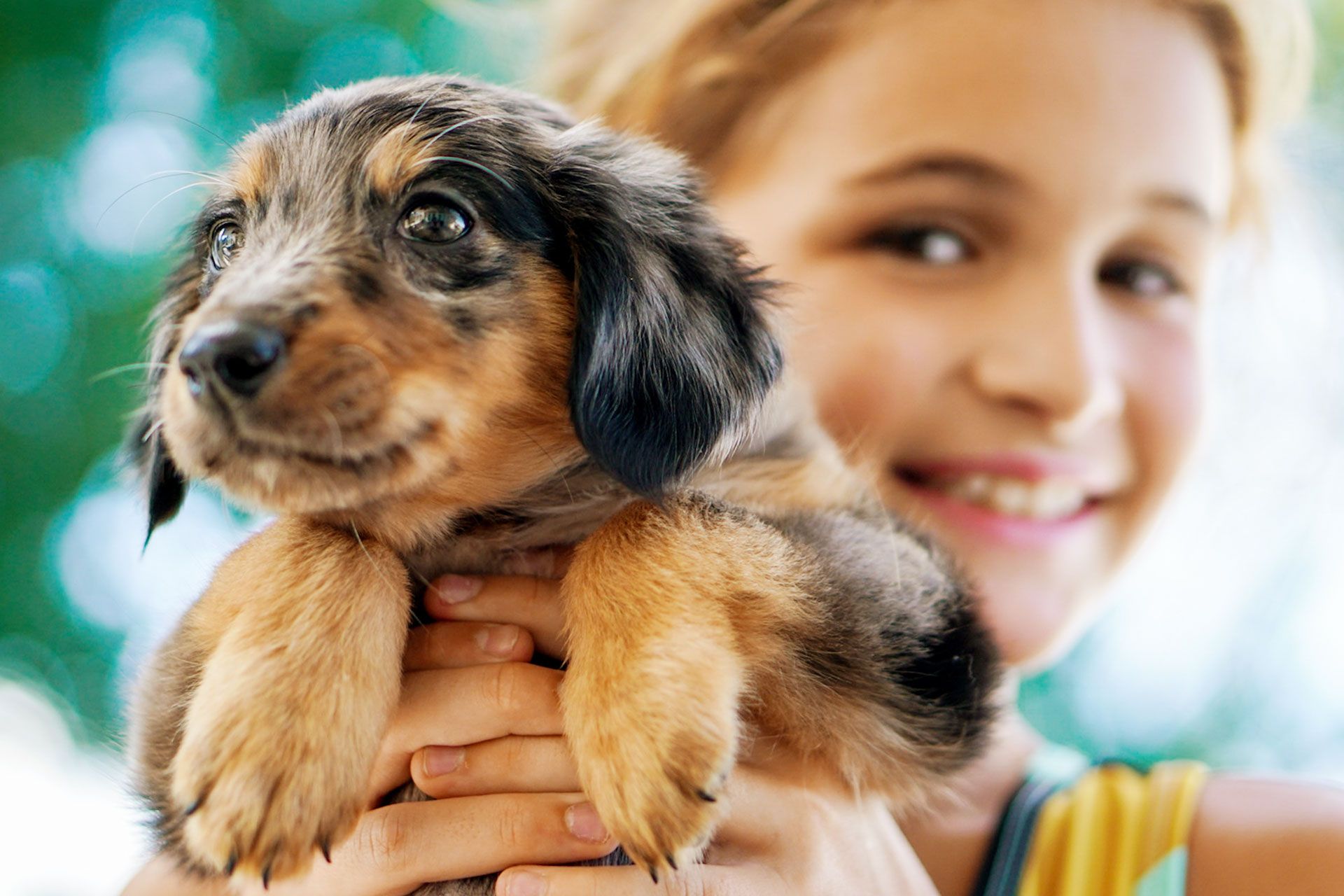 OUR CONTENT IS ALWAYS
Just Like You.
All of our copy is cleverly 'fill in the blank' customizable and all graphics + photos come in 4 colour-ways, so you can always pick the one that's just right for your brand.