Environmental Pawprint
Let's exercise your inner eco-warrior! Challenge pet parents to make meaningful changes in their environmental impact. You'll find 2 eco-minded Mad Libs-type blogs, plus a Bonus blog to celebrate your clients' participation in your holiday Giveathon – or use the template for future fundraisers. We've got flyers and infographics (2 each) on Reducing Your Pet's Environmental Pawprint and some fun Funky Things to Do with Excess Pet Hair. Jump-start your May social content with Responsible Animal Guardian Month, Pick Up the Poo Day, National Rescue Dog Day and seven more customizable celebration graphics in four color themes. Use our Brand-Building social posts to start "Shaking Sh*t Up" with your audience, and finish with a personal chat about #SelfCareSunday. Don't forget to grab our hashtags, images, and social shareable text to promote it all.
Seasonal Graphics

May Holidays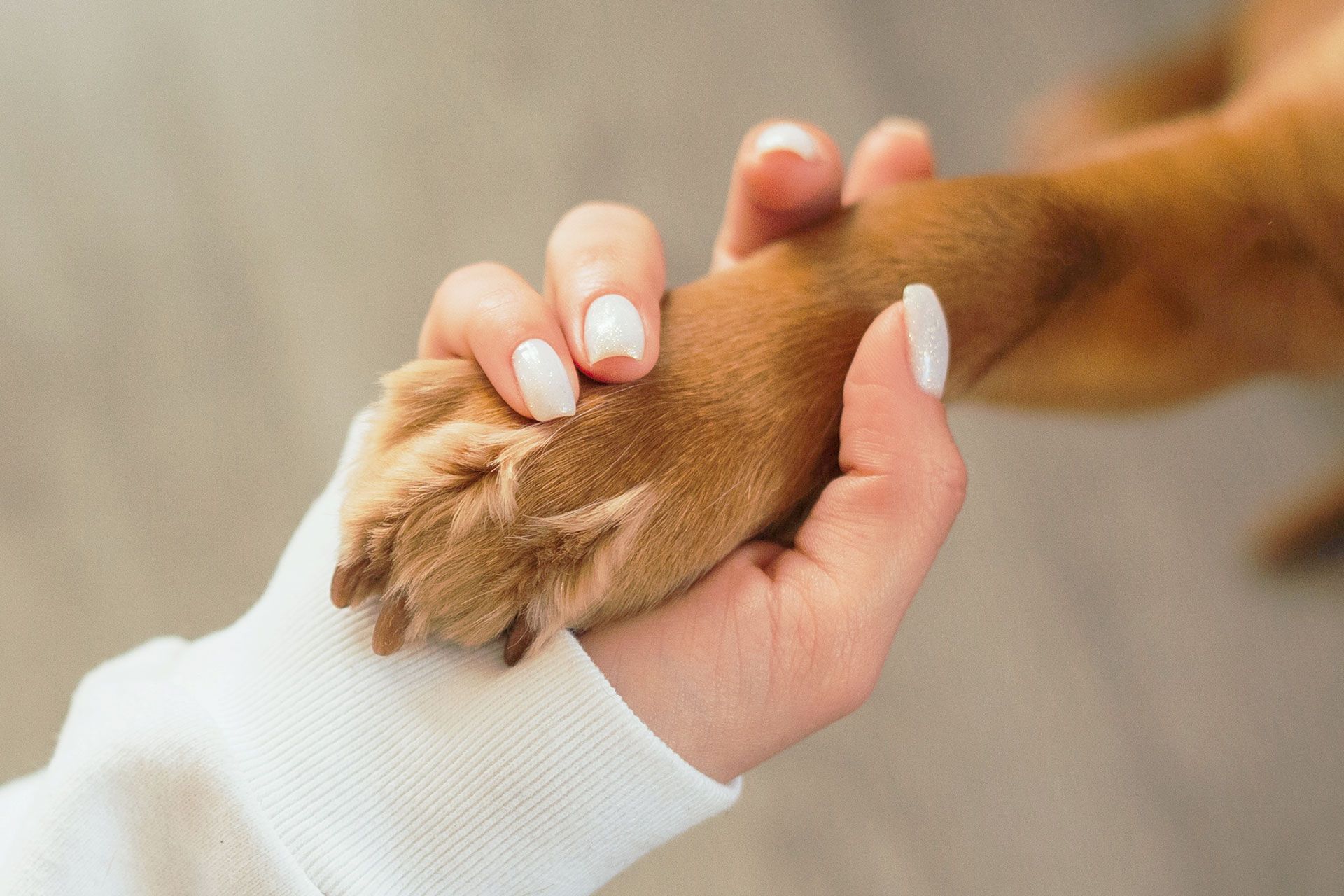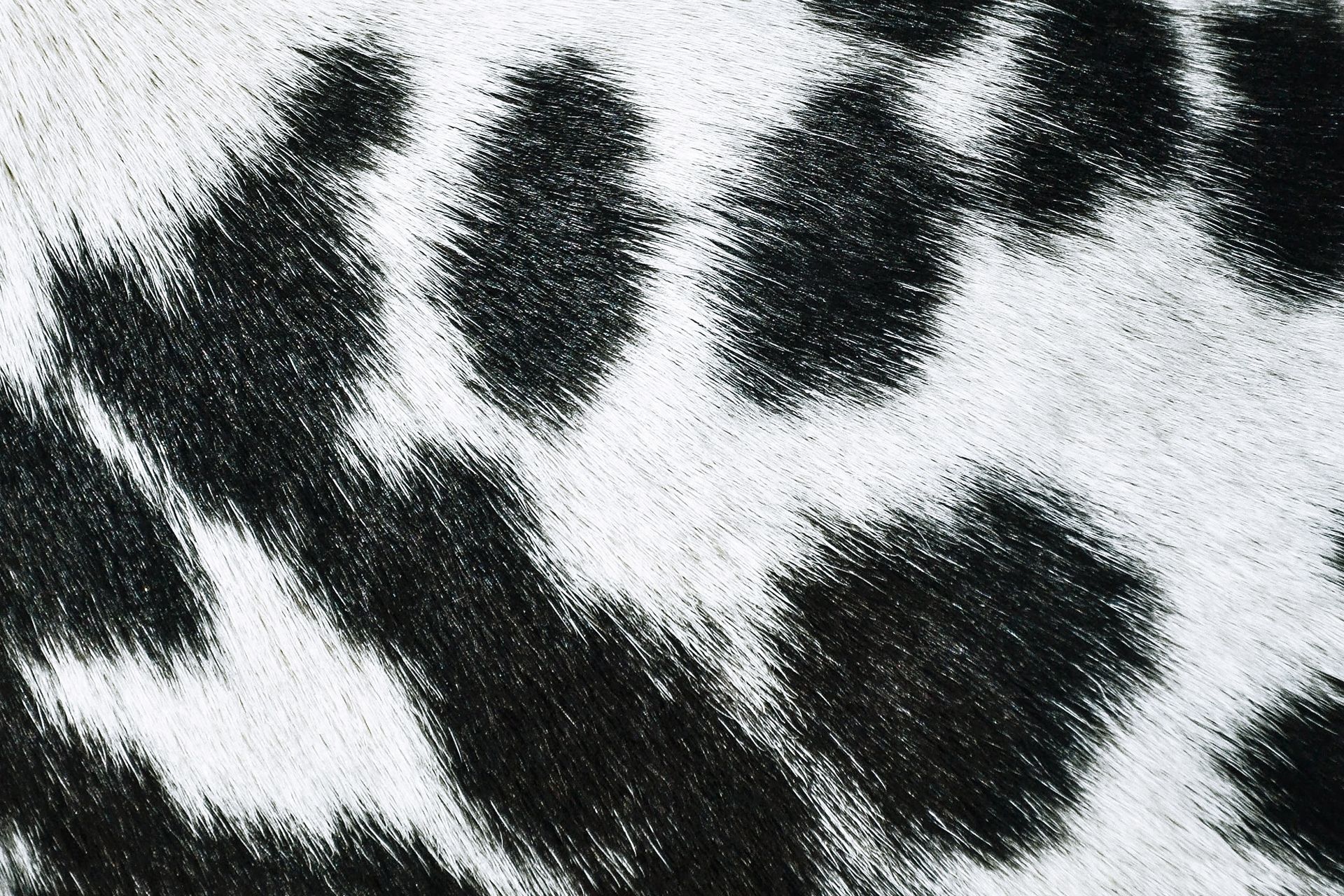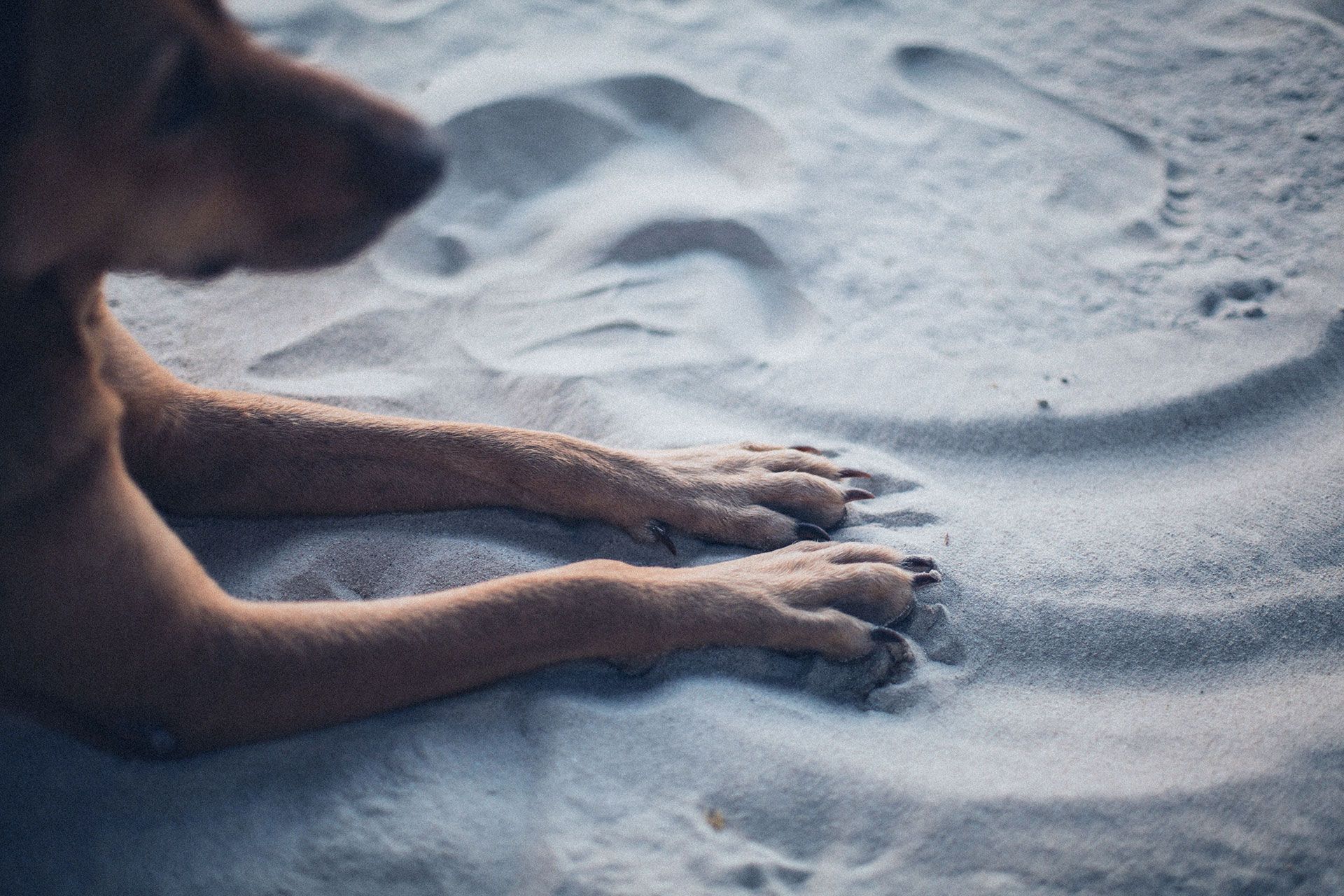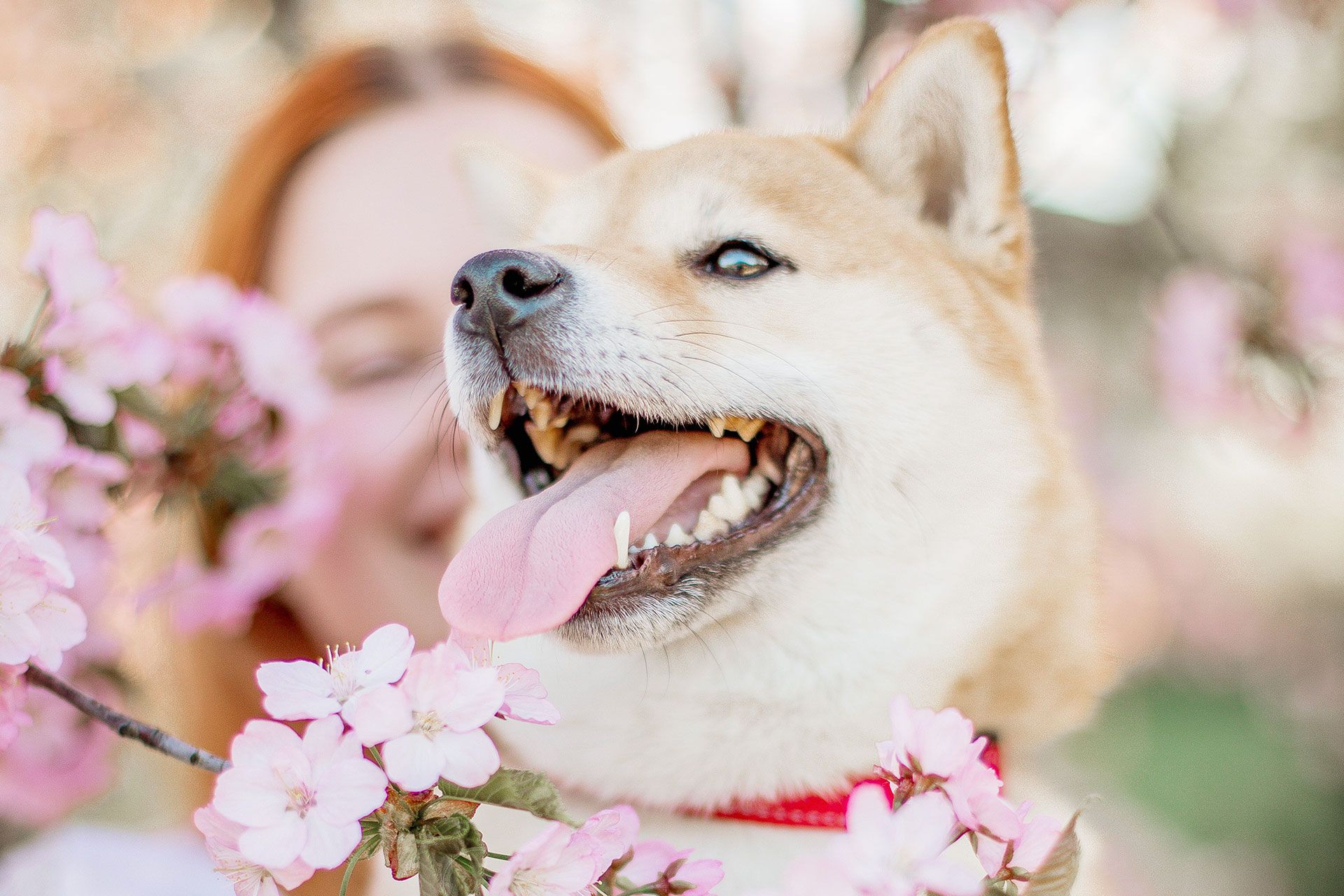 OUR CONTENT IS ALWAYS
Just Like You.
All of our copy is cleverly 'fill in the blank' customizable and all graphics + photos come in 4 colour-ways, so you can always pick the one that's just right for your brand.