Share Your Why
This month is all about the powerful purpose at the heart of your pet business. Inside you'll find incredible resources to help take your 'Why' and turn it into content with the kind of depth and feeling that will truly turn heads and build relationships.

We've crafted fill-in-the-blank style blog posts to help you tell emotional stories (with an awesome bonus to help you turn this into a compelling 'about page').

You'll also find special infographics and newsletters from both ends of the leash: Insights into Why Shelter Dogs matter, and Positive Psychology: what makes humans happy (and how pets fit in).

Plus you get our template for the perfect 'bio' or 'introduction post' on instagram... another great place to 'share your why'.
Seasonal Graphics

October Holidays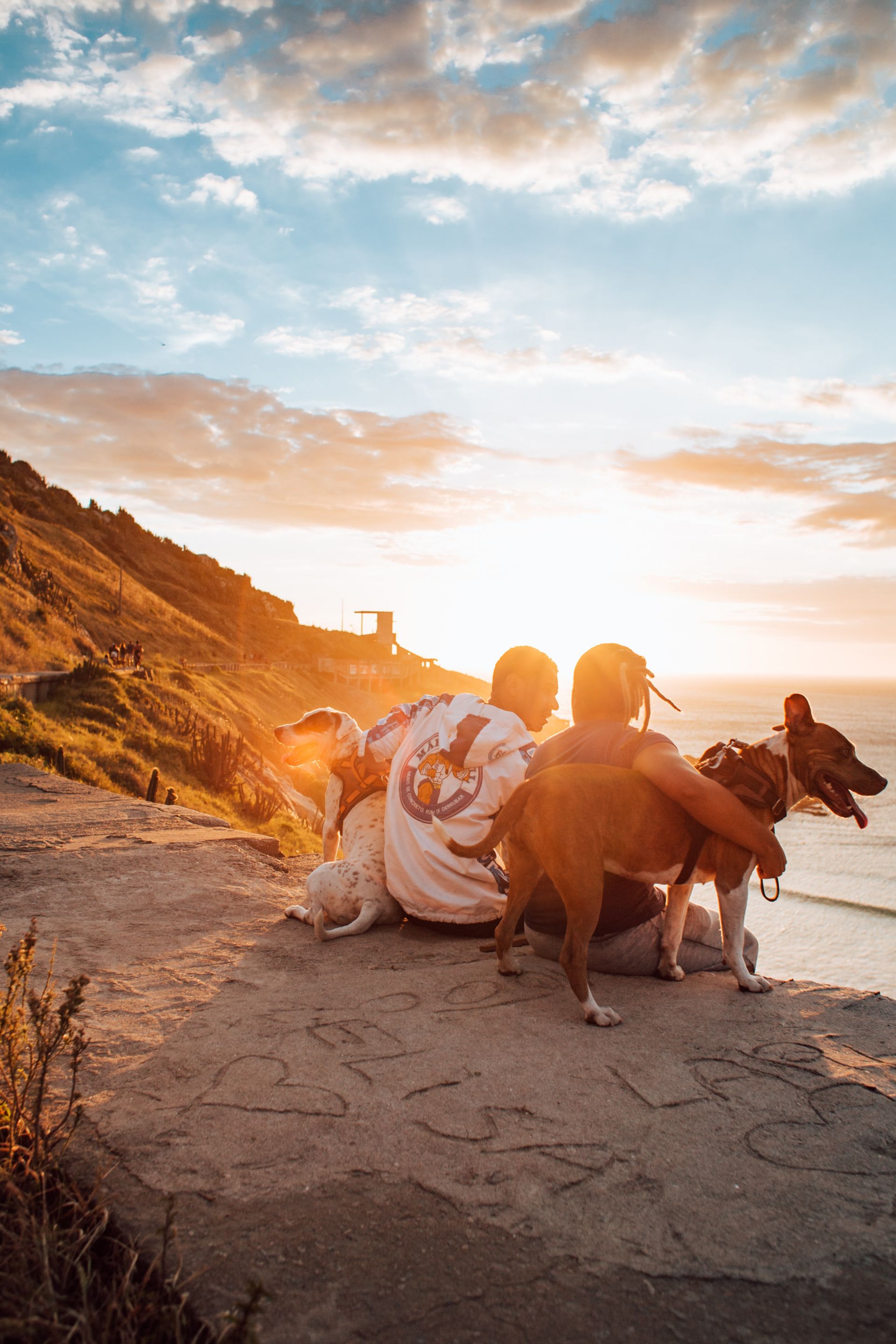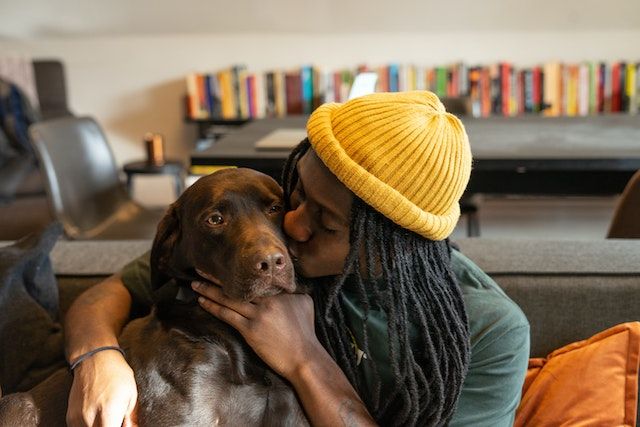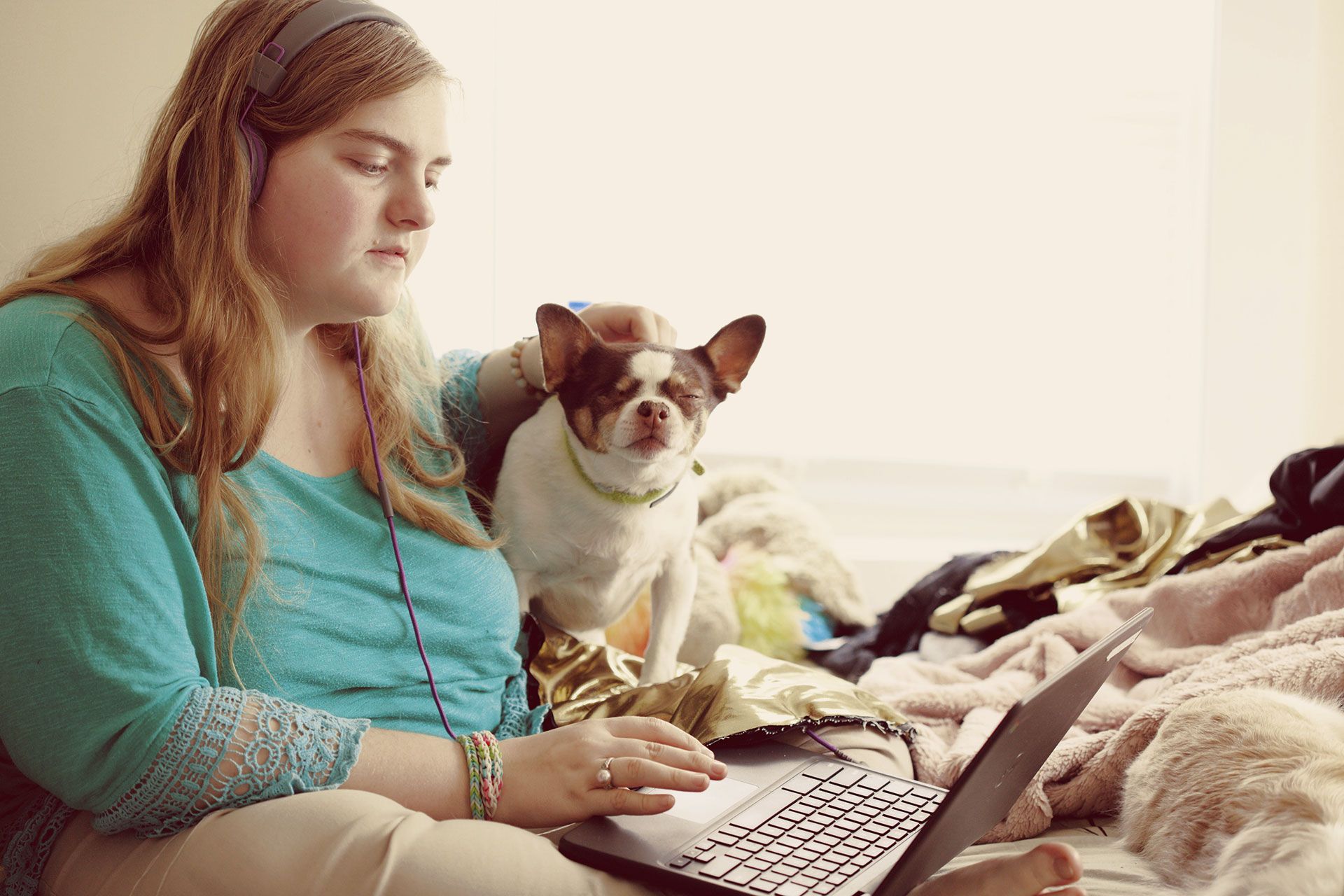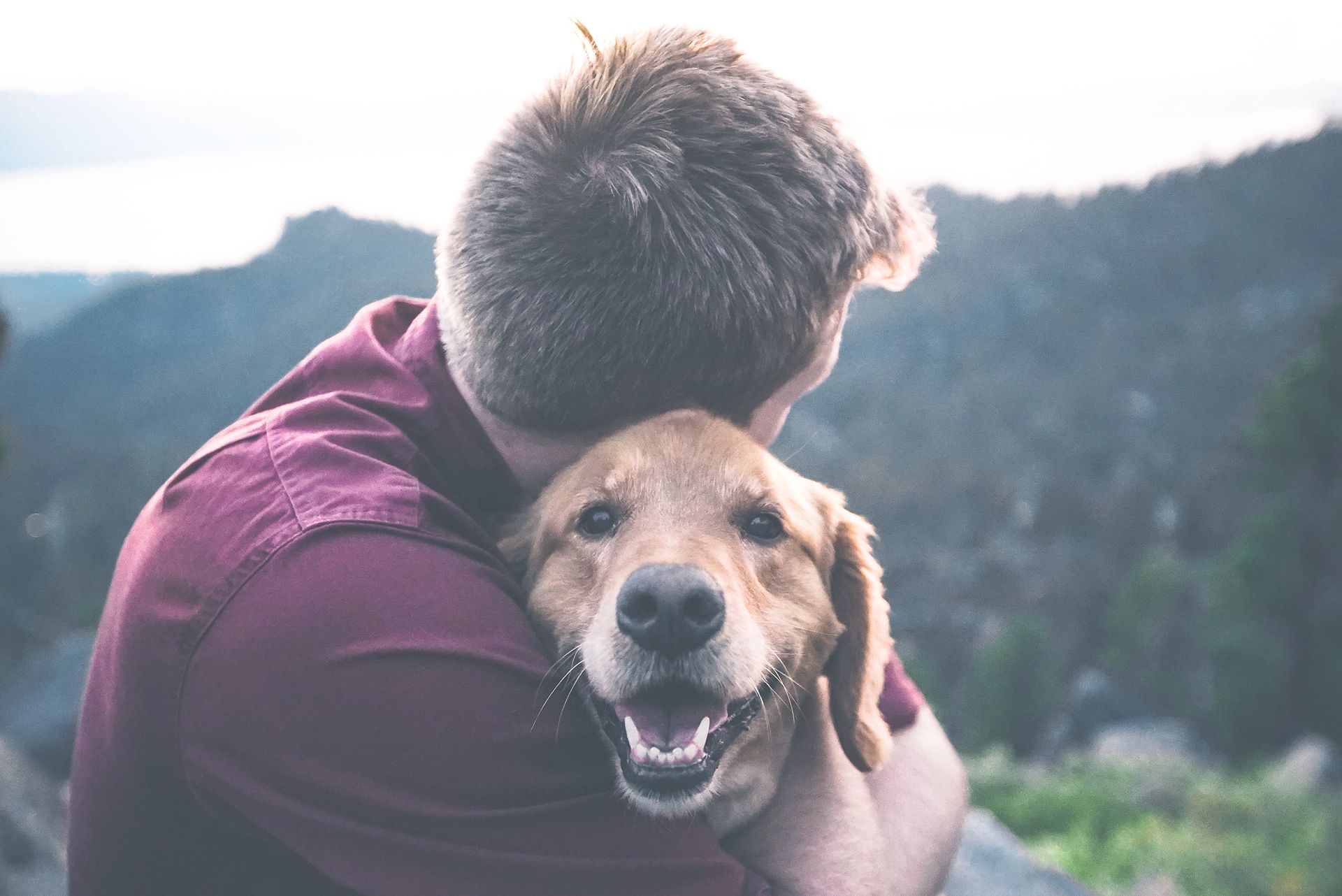 OUR CONTENT IS ALWAYS
Just Like You.
All of our copy is cleverly 'fill in the blank' customizable and all graphics + photos come in 4 colour-ways, so you can always pick the one that's just right for your brand.